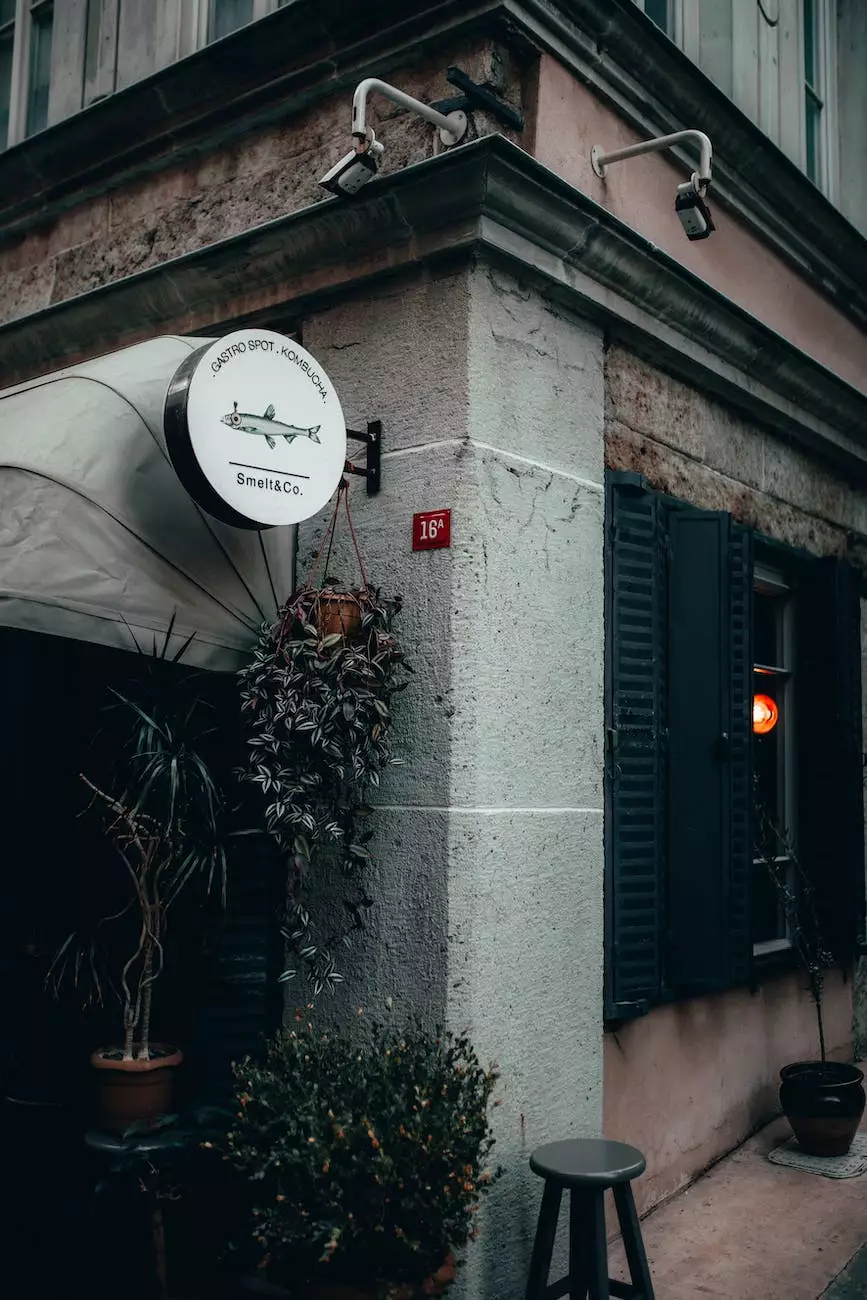 Enhance Your Living Spaces with Weymouth I+D
Welcome to the PECU – Round Rock page by Weymouth I+D. As a trusted name in the Home and Garden - Interior Design industry, we specialize in designing and transforming living spaces to reflect your style and personality. Our team of highly skilled professionals has the expertise and creativity to bring your interior design visions to life.
Quality Interior Design Services
At Weymouth I+D, we offer a comprehensive range of interior design services to cater to your unique needs and preferences. Whether you're looking to revamp your existing home or working on a new construction project, our team is here to assist you every step of the way. From conceptualization to execution, we ensure a seamless and personalized experience.
Bespoke Design Solutions
With our bespoke design solutions, we aim to create spaces that are not only visually stunning but also functional and practical. Our team pays meticulous attention to detail, ensuring that every element of your home or garden is carefully curated and cohesive. We work closely with you to understand your requirements, style preferences, and budget, to deliver exceptional results that exceed your expectations.
Expertise in Home and Garden Decor
As specialists in home and garden decor, we understand the importance of creating a harmonious and inviting environment. Our experienced designers have in-depth knowledge of the latest trends, materials, and finishes, allowing us to offer innovative design solutions that suit your unique style. Whether you desire a contemporary or traditional look, we are committed to transforming your living spaces into beautiful and functional areas.
Why Choose Weymouth I+D
When it comes to interior design, choosing the right partner is crucial. Here are a few reasons why Weymouth I+D should be your top choice:
Years of industry experience and expertise
Highly skilled and talented design professionals
Access to a wide range of premium materials and finishes
Personalized approach to every project
Attention to detail and commitment to excellence
Ability to work within your budget and timeline
Contact Us for a Consultation
If you're ready to transform your living spaces, we invite you to contact our team at Weymouth I+D for a consultation. Our experts will listen to your ideas, answer any questions you may have, and guide you through the process of creating your dream home or garden. We understand the significance of your space and are dedicated to delivering unparalleled design solutions that reflect your personality and lifestyle.
Don't settle for average when it comes to Interior Design. Choose Weymouth I+D and let us turn your vision into reality.