[BEFORE/AFTER] Luxurious Shower and Bath Space
Nov 11, 2020
Home Design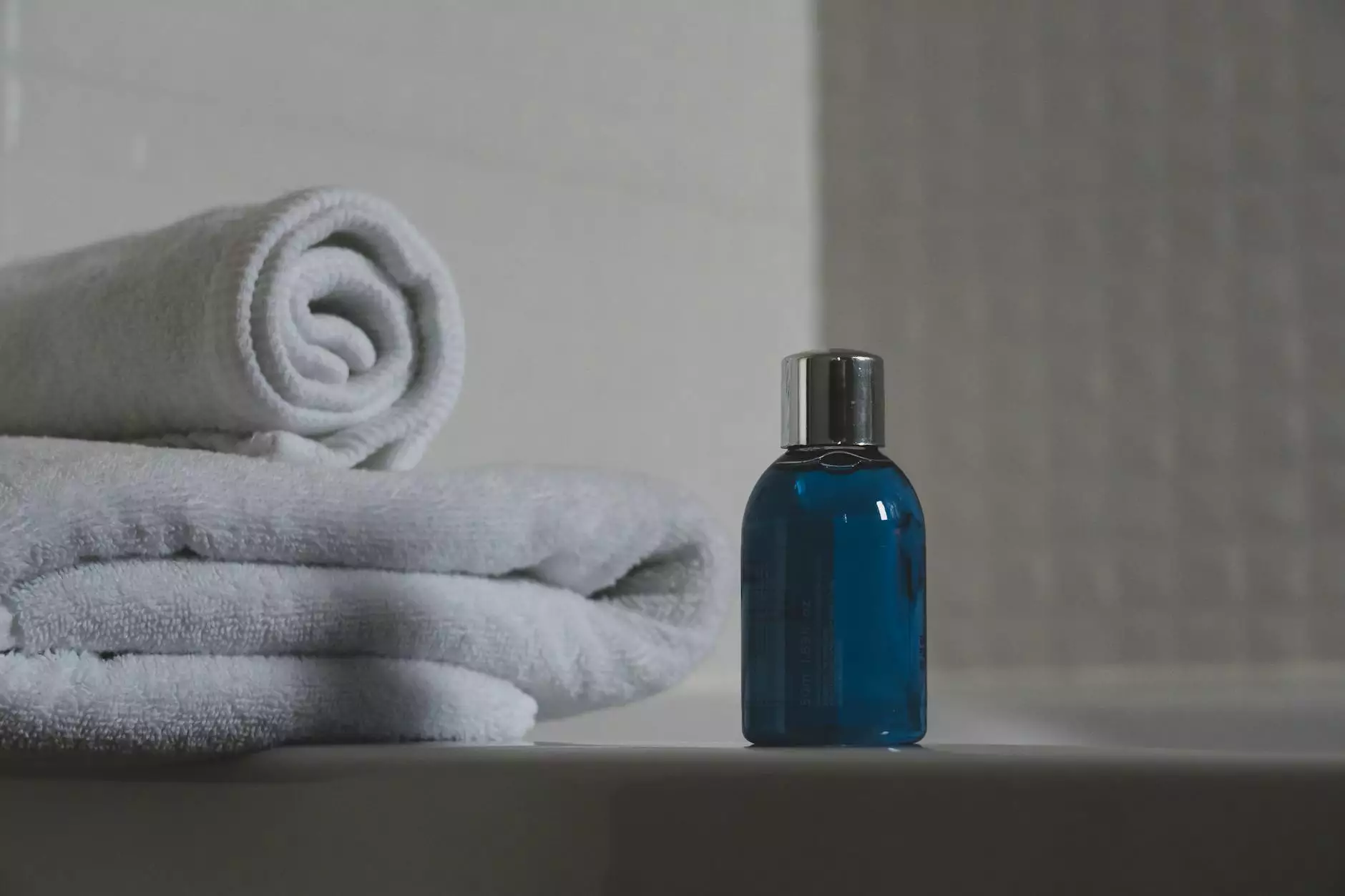 Transform Your Shower and Bath Space with Weymouth I+D
Welcome to Weymouth I+D, your go-to destination for premier interior design services for your home and garden. We specialize in creating luxurious and functional spaces that enhance your lifestyle. In this page, we showcase our before and after projects that focus on transforming dull and outdated bathrooms into stunning and indulgent shower and bath spaces worthy of a 5-star resort.
Experience the Aesthetics and Functionality
At Weymouth I+D, we understand the importance of having a bathroom that not only looks beautiful but also serves as a sanctuary where you can relax and rejuvenate. Our team of expert designers and craftsmen work closely with you to understand your unique preferences, lifestyle, and budget to create a customized design that exceeds your expectations.
Before: A Lackluster Bathroom
Our before pictures reveal the untapped potential of your existing bathroom. From old fixtures and inadequate storage to outdated color schemes, we understand the challenges that come with a lackluster space. However, don't despair! At Weymouth I+D, we specialize in transforming these uninspiring spaces into breathtaking works of art.
After: A Luxurious Oasis
Our after pictures showcase the stunning transformation achieved by our team. We pay meticulous attention to every detail, ensuring that your new shower and bath space not only looks amazing but also enhances the functionality and comfort of your daily routines. From spa-like showers to elegant bath tubs, our designs are tailored to create a truly indulgent experience.
High-Quality Materials and Craftsmanship
One key aspect that sets us apart is our commitment to using only the highest-quality materials and working with skilled craftsmen. We believe in delivering long-lasting results that not only look outstanding but also withstand the test of time. Our team carefully selects materials and finishes that complement your desired style while ensuring durability and ease of maintenance.
Personalized, Tailor-Made Designs
At Weymouth I+D, we believe in creating spaces that reflect your unique taste and personality. Our team will guide you through the design process, focusing on your preferences, color schemes, and design styles. Whether you prefer a contemporary minimalist design or a more traditional and ornate look, we have the expertise to bring your vision to life.
Why Choose Weymouth I+D?
Expert interior design team with years of experience
Unparalleled craftsmanship and attention to detail
Use of high-quality materials for lasting results
Customized designs tailored to your preferences and lifestyle
Commitment to exceptional customer service
Proven track record of satisfied clients and stunning transformations
Contact Us for Your Luxurious Shower and Bath Space
Ready to transform your bathroom into a luxurious oasis? Contact Weymouth I+D today to schedule a consultation with our expert team. We'll work closely with you to understand your needs and provide a bespoke design that exceeds your expectations. Don't settle for a mediocre bathroom – let us create the shower and bath space of your dreams.