[Before and After] Kitchen Facelift in Keller, Texas
Jul 3, 2020
Remodeling Tips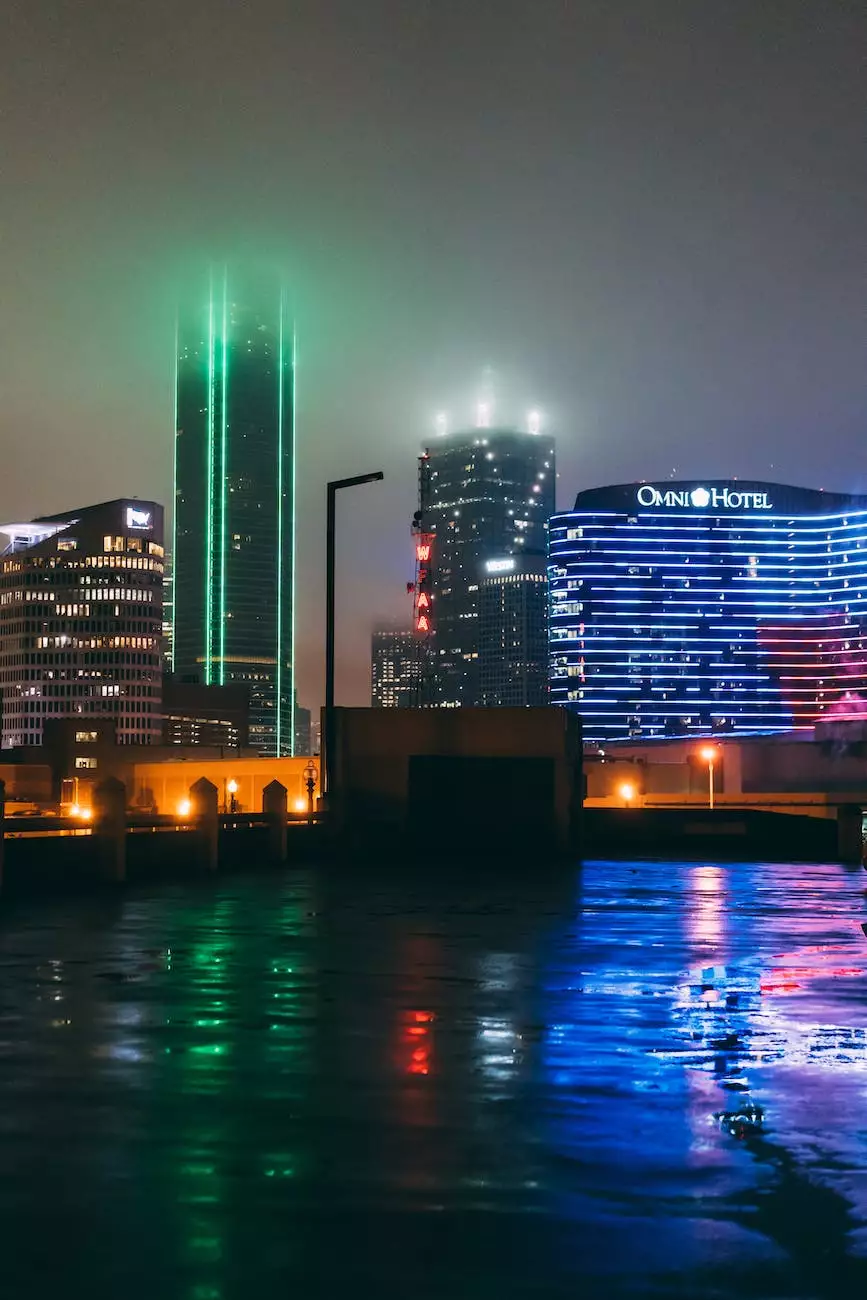 Transform Your Kitchen with Expert Interior Design
Welcome to Weymouth I+D, your go-to source for exceptional home and garden interior design services in Keller, Texas. Are you considering giving your kitchen a much-needed facelift? Look no further! Our team of highly skilled and creative designers specializes in transforming kitchens, and we are here to help you achieve the kitchen of your dreams.
Why Choose Weymouth I+D for Your Kitchen Facelift?
At Weymouth I+D, we understand that your kitchen is the heart of your home. It's where family members gather, meals are prepared, and memories are created. That's why we take great pride in our ability to create captivating kitchen facelifts that not only enhance the aesthetic appeal but also increase the functionality and efficiency of your space.
With years of experience in the industry, our team of experts has honed their skills to deliver stunning kitchen renovations that exceed expectations. We are committed to understanding your unique vision and transforming it into reality. Our attention to detail and dedication to quality craftsmanship sets us apart from the competition.
Our Kitchen Facelift Process
At Weymouth I+D, we believe in a comprehensive approach to kitchen facelifts. We work closely with each of our clients to understand their specific needs and preferences. Here's a brief overview of our process:
Initial Consultation: We begin with an in-depth consultation to discuss your goals, style preferences, and budget.
Design Concept: Our talented designers use their expertise to create a customized design concept tailored to your unique requirements.
Material Selection: We guide you through an extensive selection of high-quality materials, including countertops, cabinets, flooring, lighting, and more.
Installation: Our skilled team handles the installation process with precision and care, ensuring a seamless execution of your kitchen facelift.
Final Touches: We add the finishing touches, including accessories and decor elements, to elevate the overall aesthetic appeal of your newly transformed kitchen.
The Benefits of a Kitchen Facelift
A kitchen facelift offers numerous advantages over a full-scale renovation, including:
Cost-Effective: A facelift provides a budget-friendly option to refresh your kitchen's look without breaking the bank.
Time-Saving: Compared to extensive renovations, a facelift requires less time for completion, allowing you to enjoy your new kitchen sooner.
Increased Home Value: Enhancing your kitchen's appeal can significantly increase the value of your home if you decide to sell in the future.
Customization: With a kitchen facelift, you have the opportunity to customize your space to reflect your personal style and preferences.
Why Weymouth I+D Stands Out
At Weymouth I+D, our dedication to client satisfaction and remarkable design sets us apart. Here's why you should choose us for your kitchen facelift:
Expertise: Our team consists of highly skilled designers who specialize in creating exceptional kitchen makeovers.
Quality Craftsmanship: We are committed to delivering superior craftsmanship using only the finest materials and techniques.
Attention to Detail: We understand the importance of even the smallest details and ensure that every aspect of your kitchen facelift is meticulously executed.
Client-Centric Approach: Your needs and satisfaction are our top priorities, and we strive to exceed your expectations throughout the entire process.
Contact Us for a Remarkable Kitchen Facelift in Keller, Texas
If you're ready to transform your kitchen into a stunning space that surpasses your expectations, contact Weymouth I+D today. Our team of experts is ready to take on your kitchen facelift project and create a before and after that will leave you amazed. Get in touch with us now to schedule a consultation and start your journey towards a remarkable kitchen makeover in Keller, Texas.