Interior Design Style Quiz - Signature Home Services
Mar 24, 2020
Home Design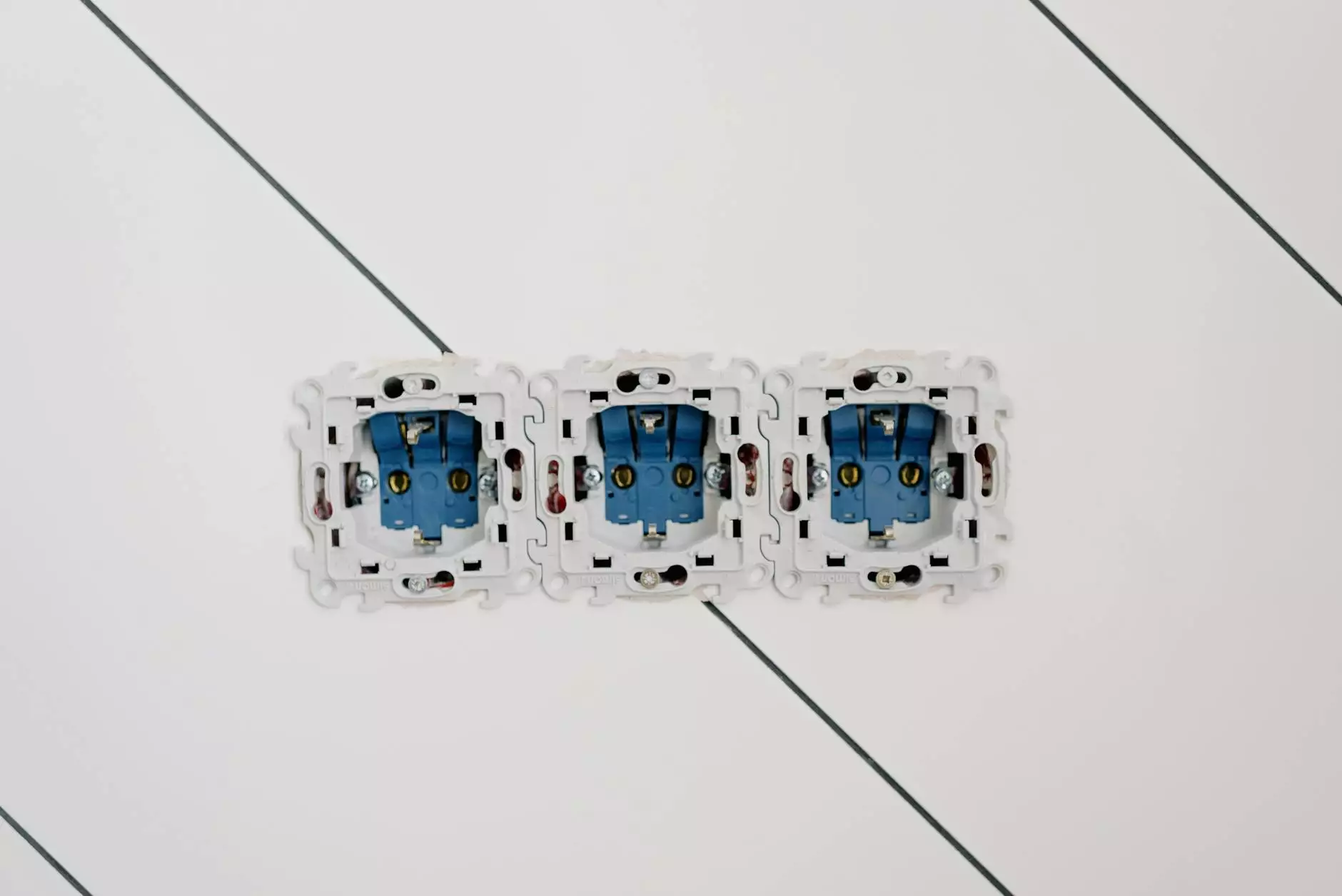 Welcome to Weymouth I+D - Transforming Your Home with Style
Are you looking to revamp your living space? Looking for a stylish and functional design that reflects your personality? Look no further! Weymouth I+D, leaders in the home and garden interior design industry, are here to help you unlock your interior design style with our exclusive Interior Design Style Quiz!
Discover Your Perfect Interior Design Style
At Weymouth I+D, we understand that every individual has their unique tastes, preferences, and priorities when it comes to interior design. Our Interior Design Style Quiz is designed to provide you with customized recommendations based on your answers to a series of interactive questions about your lifestyle, aesthetic preferences, and desired functionality.
By taking our quiz, you will gain insights into various design styles and learn which one aligns perfectly with your vision for your home. Whether you prefer a modern and minimalist aesthetic, a cozy and rustic vibe, or a vibrant and eclectic mix, our quiz will help you uncover your interior design identity.
Transform Your Home with Weymouth I+D
At Weymouth I+D, we believe that your home should be an extension of your personality and a sanctuary that reflects your unique style. With our team of experienced and talented interior designers, we offer a wide range of services to help you create your dream home.
1. Design Concepts and Inspiration
Our first step is to gather inspiration and understand your design preferences. We will collaborate closely with you to develop concepts that align with your lifestyle and aspirations.
2. Space Planning and Layout
Our team of experts will analyze your space and provide innovative solutions to maximize functionality and enhance the flow of your home. We understand the importance of efficient space planning and will create a layout that optimizes both aesthetics and practicality.
3. Customized Furniture and Decor
We believe in the power of personalized design elements. Our team will assist you in selecting bespoke furniture pieces and curated decor items that perfectly match your style and add a touch of luxury to your home.
4. Color Palette and Materials
The right color palette sets the mood and tone of your home. With our expertise in color theory and material selection, we will help you choose the ideal colors and materials that harmonize and create a cohesive design throughout your space.
5. Lighting and Accessories
Lighting and accessories play a crucial role in creating ambiance and enhancing the overall atmosphere of a room. Our team will guide you in selecting the right lighting fixtures and accessories that complement your interior design style and elevate the look and feel of your home.
6. Project Management and Execution
We understand that the design process can be overwhelming, which is why we offer project management services to ensure a seamless implementation of your vision. From sourcing materials and coordinating contractors to overseeing the execution, we will take care of every aspect of the project, allowing you to sit back and relax.
Contact Weymouth I+D Today
Ready to transform your home? Take the first step towards creating your dream space by taking our Interior Design Style Quiz. Discover your unique design style and let Weymouth I+D bring your vision to life.
For inquiries or to schedule a consultation with one of our expert designers, contact us today. Let us help you create a space that truly reflects your style and personality!
Remember, your home deserves the best. Choose Weymouth I+D, leaders in home and garden interior design.