Textured Ceilings - Signature Home Services
Dec 10, 2018
Home Design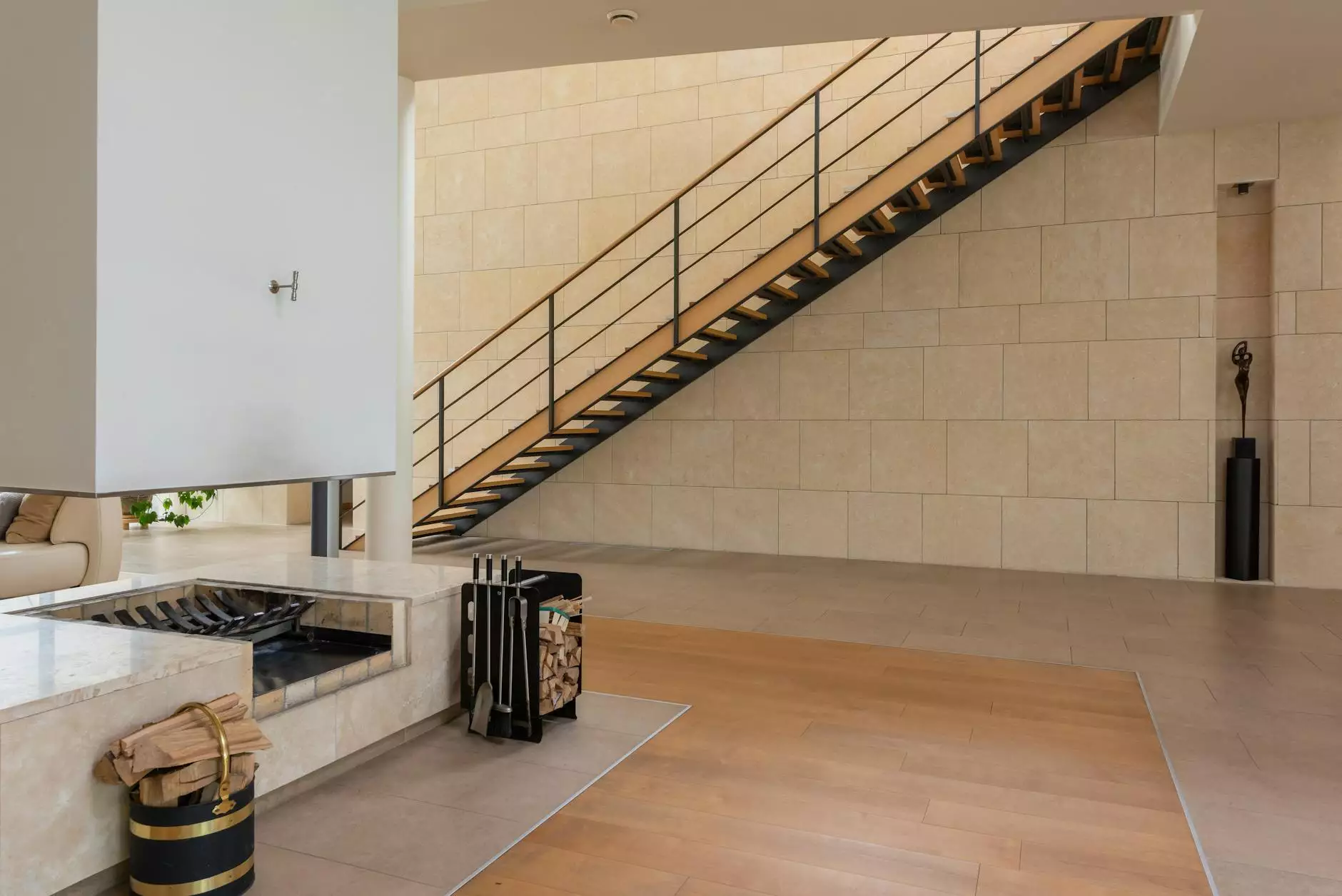 Welcome to the world of textured ceilings brought to you by Weymouth I+D, your trusted partner in home and garden interior design. With our expertise and passion for innovation, we offer top-notch services that will transform your living space into a work of art.
Unleash Creativity Through Textured Ceilings
Textured ceilings are a fantastic way to add depth, character, and visual interest to any room. Whether you're aiming for a rustic, contemporary, or modern look, textured ceilings provide a unique touch that sets your space apart.
Why Choose Weymouth I+D?
At Weymouth I+D, our mission is to exceed your expectations and provide outstanding results that reflect your personal style and taste. Our team of highly skilled professionals understands the importance of attention to detail and can help you unleash your creativity through textured ceilings.
The Art of Textured Ceilings
Creating the perfect textured ceiling requires expertise and creativity. Our experienced designers and craftsmen work closely with you to understand your vision, ensuring that every detail is meticulously planned and executed.
Endless Possibilities
When it comes to textured ceilings, the possibilities are truly endless. From the subtle elegance of a stucco finish to the bold statement of a popcorn texture, we offer a wide range of options to suit every style and preference.
Stucco Finish
The stucco finish is a timeless classic that adds a touch of sophistication to any room. With its subtly raised patterns, this texture creates a sense of depth and elegance, perfect for traditional or Mediterranean-inspired spaces.
Popcorn Texture
For a more daring and distinctive look, consider the popcorn texture. Its unique bumpy surface adds visual interest and can help mask imperfections on the ceiling. This texture is an excellent choice for contemporary or eclectic interiors.
Our Process: Bringing Your Vision to Life
At Weymouth I+D, we believe that every home is unique, and your textured ceiling should reflect your personal style. Our process starts with an in-depth consultation, where we listen to your ideas and incorporate your preferences into the design plan.
Design Consultation
During the design consultation, our team takes the time to understand your vision, discuss texture options, and address any specific requirements or concerns you may have. We believe in open communication and collaboration to ensure your satisfaction every step of the way.
Craftsmanship and Execution
Once the design plan is finalized, our skilled craftsmen bring your vision to life. With attention to detail and the use of high-quality materials, we meticulously create textured ceilings that exceed your expectations.
Quality Assurance
At Weymouth I+D, we take pride in delivering exceptional quality. Throughout the installation process, our team conducts thorough quality checks to ensure that each textured ceiling meets our stringent standards of excellence.
Enhance Your Home's Appeal
Textured ceilings not only add style and visual interest but also boost the overall appeal and value of your home. Whether you're planning to sell or simply want to enjoy a welcoming and unique space, textured ceilings offer an excellent return on investment.
Transform Your Space with Weymouth I+D
Ready to elevate your living space with textured ceilings? Take the first step towards transforming your home by contacting Weymouth I+D today. Our team of experienced professionals is here to help you achieve your interior design dreams.
Experience unparalleled innovation and creativity.
Choose from a variety of texture options to suit your style.
Collaborate closely with our team to bring your vision to life.
Enjoy the quality craftsmanship and attention to detail.
Enhance your home's appeal and value with textured ceilings.
Don't settle for ordinary ceilings when you can have extraordinary. Trust Weymouth I+D to transform your space into a work of art with our top-quality textured ceilings. Contact us today to schedule your design consultation and take the first step towards upgrading your home.