[BEFORE/AFTER] A Colorful and HYPER-Ergonomic Bathroom
Jul 6, 2018
Home Design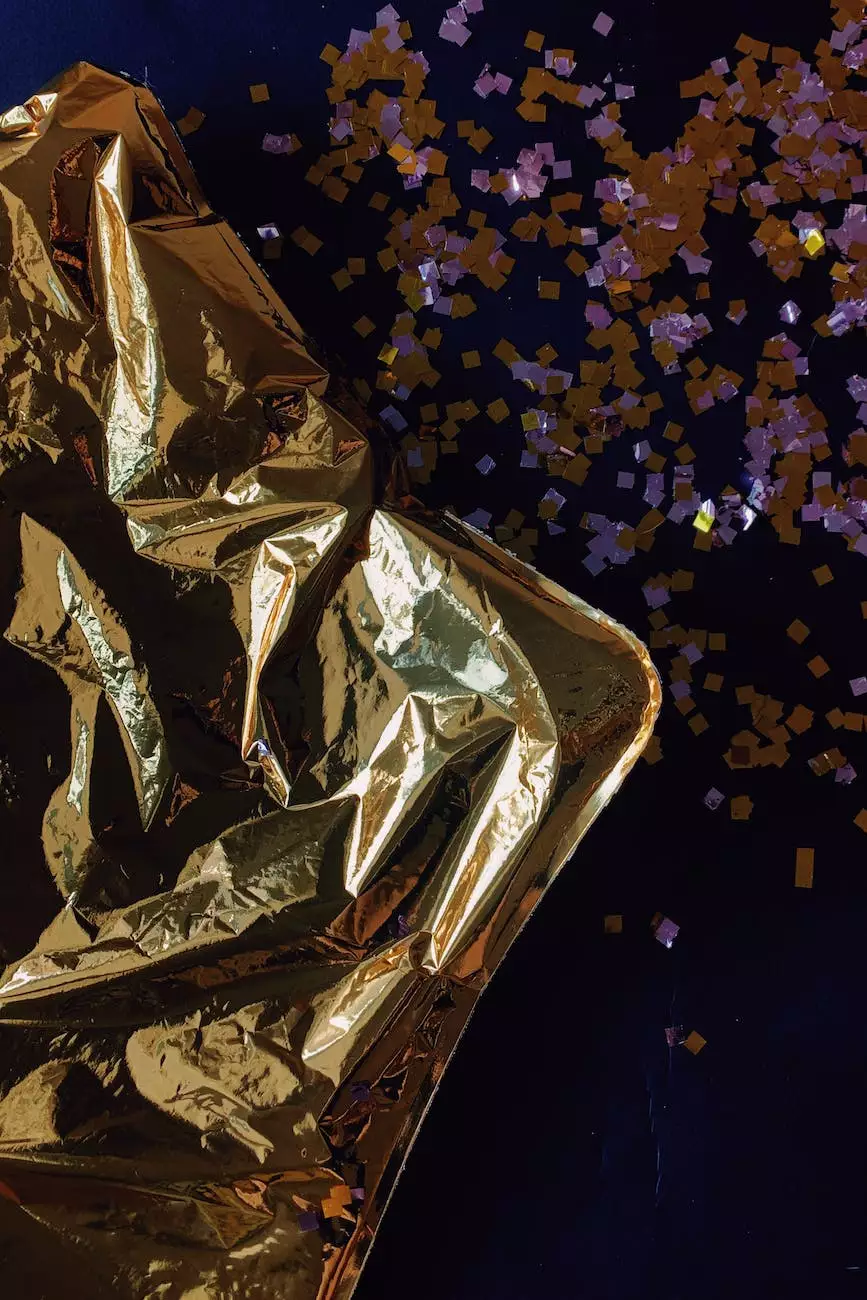 Revitalizing Your Bathroom Space
At Weymouth I+D, we believe that bathrooms should be more than just functional spaces – they should provide a sanctuary for relaxation and rejuvenation. Our expert team of interior designers recently undertook a remarkable transformation of a bathroom, showcasing the perfect blend of vibrant colors and hyper-ergonomic features.
Unleashing the Power of Color
Colors have a profound impact on the ambiance of any room, especially in a bathroom where tranquility and comfort are paramount. In this project, we introduced a captivating palette of rich blues and greens, creating a serene and calming atmosphere. Every shade was carefully selected to evoke a sense of peace and harmony, making the bathroom a welcoming retreat.
We understand that color choice is highly personal, and our experienced designers work closely with our clients to identify their preferences and create a customized color scheme that aligns with their vision. Whether you prefer bold and vibrant hues or soft and soothing shades, we have the expertise to bring your dream bathroom to life.
The Hyper-Ergonomic Advantage
When it comes to bathroom design, functionality is a key consideration. Our team excels in creating hyper-ergonomic spaces that prioritize convenience and efficiency without compromising on style. This particular bathroom showcases a wide range of hyper-ergonomic features, including:
Elevated toilet seat for optimal posture and comfort
Smart shower system with customizable temperature and pressure settings
Intuitive touch-activated LED lighting for enhanced visibility
Adjustable height vanity for personalized accessibility
Organized storage solutions to maximize space
These thoughtfully integrated features enhance the overall functionality of the bathroom, ensuring a seamless and enjoyable experience every time. Our designers meticulously analyze the needs and preferences of our clients, utilizing their expertise to incorporate the most effective hyper-ergonomic solutions into the design.
The Transformation Process
The transformation of this bathroom involved a comprehensive approach that encompassed everything from initial concept development to the final installation. Our process involves several stages:
Consultation: We start by understanding your aspirations and requirements, taking into account your personal style, budget, and timeline.
Design: Our talented designers craft a personalized design that incorporates your desired aesthetics and hyper-ergonomic features, making the most of the available space.
Material Selection: We assist you in selecting the finest materials, ensuring durability and visual appeal without compromising on your budget.
Construction: Our skilled team of craftsmen brings the design to life, ensuring meticulous attention to detail and seamless execution.
Installation: We handle the installation process, coordinating with suppliers and ensuring a smooth and efficient experience.
Our dedication to excellence and commitment to providing exceptional service are evident in every stage of the transformation process. At Weymouth I+D, we strive to exceed our clients' expectations, creating stunning bathroom spaces that truly reflect their unique personalities and lifestyle.
The Weymouth I+D Difference
What sets us apart from our competitors is our unwavering attention to detail and commitment to delivering unparalleled quality. We understand that a bathroom renovation is an investment, and our goal is to provide you with a space that not only enhances your daily routine but also adds value to your home.
With our extensive experience in the home and garden interior design industry, we have honed our skills to deliver exceptional results. Our team of experts leverages their creativity, technical expertise, and in-depth knowledge of the latest trends to create breathtaking bathroom transformations that stand the test of time.
Contact Us Today
If you are ready to transform your bathroom into a vibrant and hyper-ergonomic oasis, look no further than Weymouth I+D. Our team of skilled designers is eager to bring your vision to life. Contact us today to schedule a consultation and take the first step towards the bathroom of your dreams.