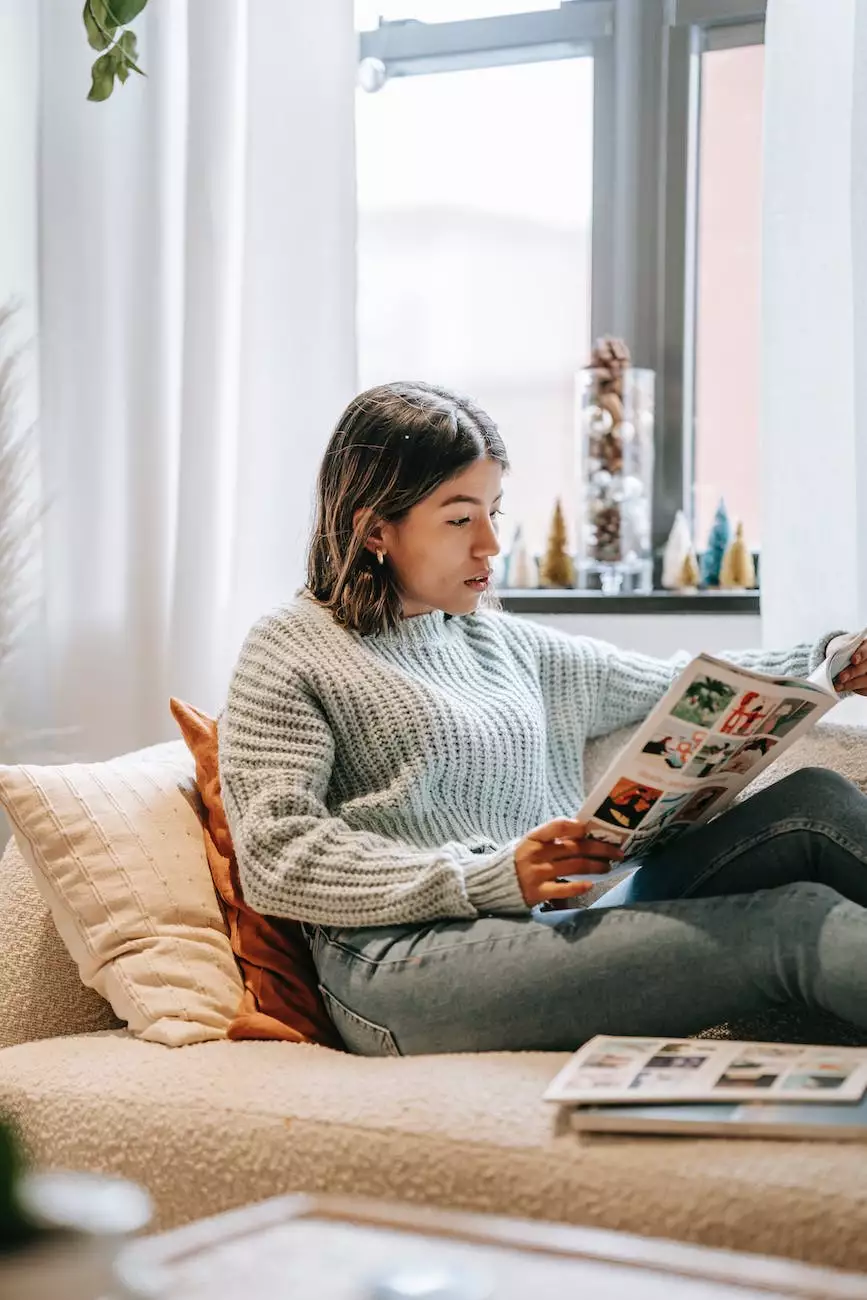 Introduction
Weymouth I+D is delighted to present you with the Signature Home Maintenance Club – the ultimate solution for homeowners seeking top-notch interior design services combined with professional home maintenance advice. Our team of experts is dedicated to providing you with the best-in-class support, ensuring your living space remains visually stunning, functional, and well-maintained throughout the year.
Why Choose Signature Home Maintenance Club?
With the Signature Home Maintenance Club, you gain access to an array of exclusive benefits tailored to meet your unique interior design and home maintenance needs. As a member of our esteemed club, enjoy the following advantages:
1. Personalized Interior Design Services
Our experienced interior designers understand that each homeowner has different preferences and aspirations when it comes to their living environment. As a club member, you'll receive personalized interior design consultations and recommendations to transform your home into a haven of beauty and comfort. Whether you seek a contemporary, minimalist design or a traditional, rustic vibe, our team is here to bring your vision to life.
2. Comprehensive Home Maintenance Guidance
Maintaining a pristine home requires time, effort, and expertise. Our maintenance specialists will guide you through key aspects of home upkeep, enabling you to preserve the integrity of your interior design elements. From regular cleaning and organization tips to advice on furniture maintenance and safeguarding against wear and tear, our team is your trusted source for all things related to home maintenance.
3. Priority Access to Exclusive Offers
As a valued member, you'll receive priority access to exclusive discounts, promotions, and new product launches. Stay ahead of the curve with the latest home decor trends and enjoy substantial savings on our premium range of interior design materials, furniture, and accessories.
Club Membership Benefits
By joining the Signature Home Maintenance Club, you unlock an extensive range of benefits that enhance your experience as a homeowner. Our benefits include:
Priority scheduling for interior design consultations and home maintenance services.
Access to preferred vendors and suppliers, ensuring you receive high-quality materials for your home projects.
Exclusive invitations to private events and design workshops.
Weekly newsletters featuring industry insights, home improvement tips, and exclusive offers.
Year-round support from our dedicated team of interior designers and maintenance specialists.
How to Join the Club
Becoming a member of the Signature Home Maintenance Club is straightforward. Simply fill out the membership form on our website, providing us with your contact details and any specific requirements or preferences you may have. Our team will reach out to you promptly to complete the registration process and welcome you to the club.
Contact Us
We encourage you to take the first step towards enhancing your home's aesthetics and functionality by joining the Signature Home Maintenance Club. For any inquiries or further information, don't hesitate to reach out to our friendly team. Give us a call at [phone number] or send us an email at [email address]. We are here to address all your interior design and home maintenance needs.