Triumphant Love Lutheran Church – Austin, Texas
Jul 28, 2018
Home Design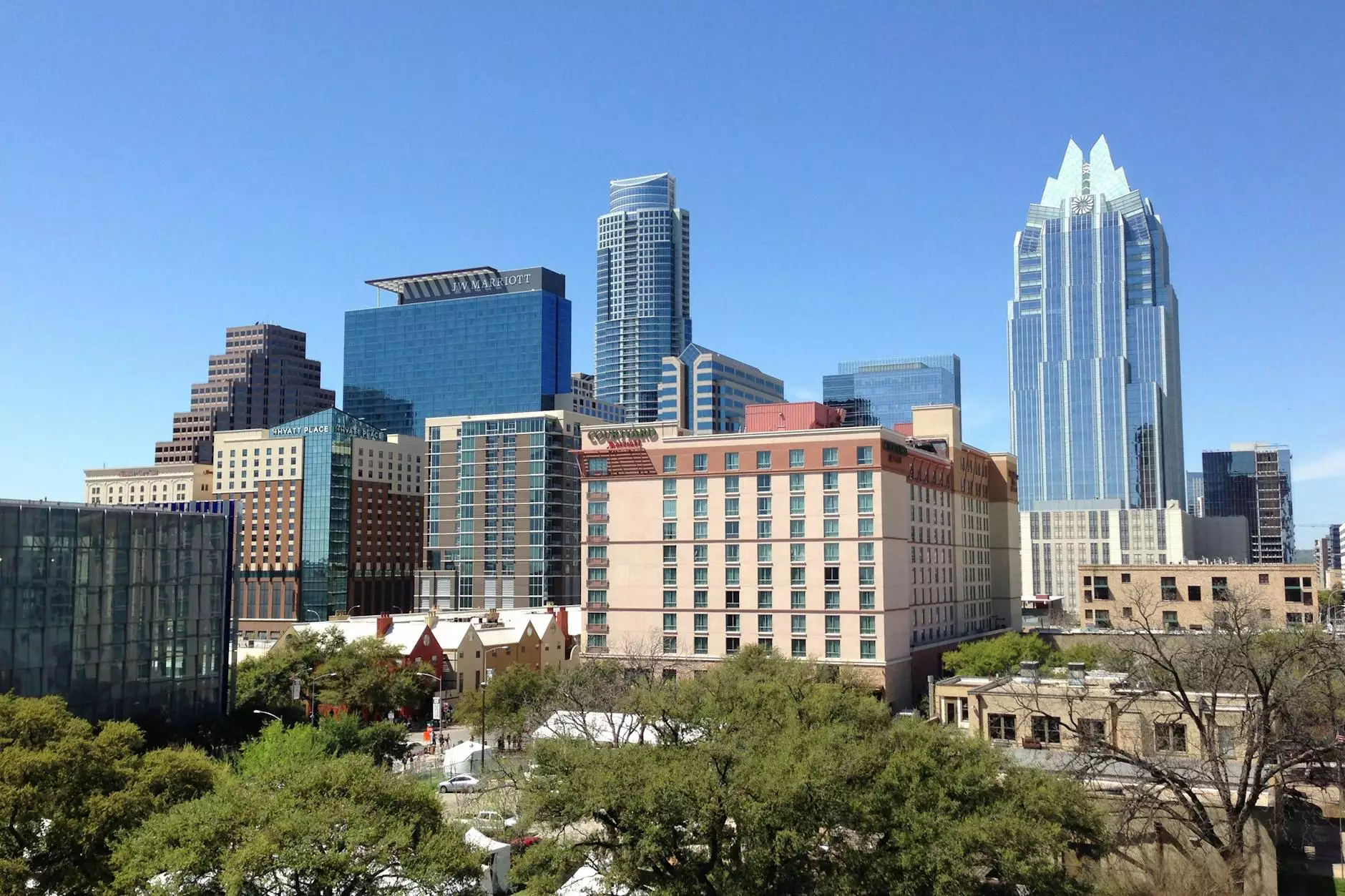 About Triumphant Love Lutheran Church
Welcome to Triumphant Love Lutheran Church, a vibrant and thriving Christian community located in Austin, Texas. For decades, we have been committed to spreading the love of Christ and serving our members and the wider community. Our church is a place where individuals and families can find belonging, spiritual growth, and opportunities to make a positive impact.
Our Worship Services
At Triumphant Love Lutheran Church, we believe that worship is a powerful expression of our faith. Our Sunday services offer a blend of traditional and contemporary elements, incorporating hymns, prayers, scripture readings, and engaging sermons. We strive to create an atmosphere where everyone can connect with God and experience His grace.
Traditional Worship
Our traditional worship service is held in the beautiful sanctuary of our church. Led by our talented choir and organist, this service features classic hymns and a liturgical structure that honors our Lutheran heritage. Join us as we raise our voices in praise and worship.
Contemporary Worship
If you prefer a more contemporary worship experience, our Sunday contemporary service offers an energetic and uplifting atmosphere. With a band leading the worship, modern music, and multimedia presentations, this service provides a dynamic space to engage with God in a fresh and relevant way.
Ministries and Community Engagement
Triumphant Love Lutheran Church is dedicated to serving others and making a positive impact in our community. We offer a wide range of ministries and initiatives for people of all ages and backgrounds:
Children and Youth Ministries
We believe in nurturing the faith of our young members and equipping them for a Christ-centered life. Our children and youth ministries provide age-appropriate programs, such as Sunday School, youth groups, and vacation Bible school, where they can grow in their relationship with God, make friends, and develop their talents.
Adult Education and Small Groups
For adults seeking to deepen their understanding of the Bible and grow in their faith, we offer a variety of educational opportunities and small groups. These include Bible studies, book clubs, and discussion groups where participants can engage in meaningful conversations and connect with others on their spiritual journey.
Missions and Outreach
We believe in extending God's love and compassion beyond the walls of our church. Through our missions and outreach programs, we actively support local and global initiatives that address social justice issues, alleviate poverty, and provide relief to those in need. Together, we strive to be the hands and feet of Christ in the world.
Join Our Community
If you are searching for a welcoming and inclusive Christian community in Austin, Texas, we invite you to visit Triumphant Love Lutheran Church. Whether you are a lifelong believer, exploring your faith, or seeking spiritual renewal, you will find a place to grow and belong here.
Join us this Sunday for worship and experience the warmth of our community firsthand. We look forward to meeting you and journeying together in the love of Christ.
Triumphant Love Lutheran Church – Austin, Texas
© 2022 Weymouth I+D | Home and Garden - Interior Design