Testimonials | Spencer
Mar 26, 2018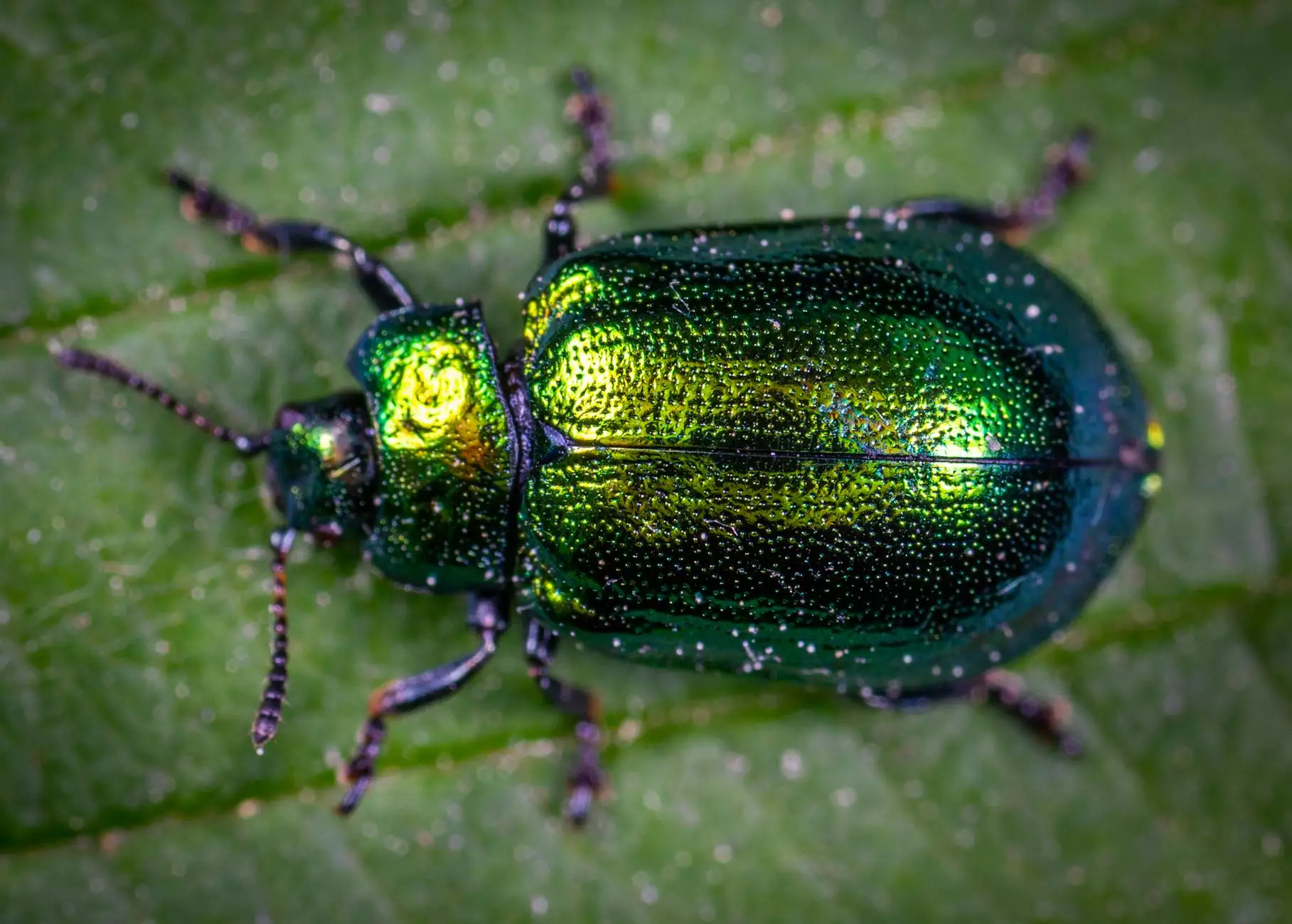 Client Testimonials for Weymouth I+D - Home and Garden - Interior Design
At Weymouth I+D, we take immense pride in providing exceptional interior design services that transform your home or garden into stunning spaces. Don't just take it from us; hear what our satisfied clients have to say about their experience working with our team.
"Exquisite Attention to Detail"
Working with Weymouth I+D was truly a pleasure. Their team exhibited exquisite attention to detail, ensuring every element of our home's interior came together seamlessly. From the initial design concept to the final installation, their expertise and dedication to perfection were evident at every step. We couldn't be happier with the end result.
"Creative and Innovative Design Solutions"
Weymouth I+D is a team of highly talented and creative individuals. We were impressed by their ability to understand our vision and translate it into a design that surpassed our expectations. They presented us with innovative solutions that maximized our space while maintaining functionality. The end result was a beautiful and functional living space that perfectly suited our needs.
"Personalized Approach and Excellent Communication"
What sets Weymouth I+D apart is their personalized approach to each project. They took the time to understand our preferences, lifestyle, and budget, ensuring that the final design reflected our unique style. Throughout the entire process, their communication was outstanding, keeping us informed and involved at every stage. We felt heard and valued as their clients.
"Timely and Professional Execution"
Our experience with Weymouth I+D was characterized by their professionalism and commitment to delivering excellent results within the agreed-upon timeline. They managed the project efficiently, coordinating with contractors and suppliers to ensure smooth execution. The attention to detail and quality of workmanship were evident in every aspect of the design, making the entire process stress-free.
"Unmatched Expertise and Industry Knowledge"
Weymouth I+D's expertise and industry knowledge are second to none. They stay abreast of the latest trends, materials, and technologies, providing valuable insights and recommendations during the design process. Their attention to detail and understanding of the finer nuances of interior design make them a trusted partner in creating spaces that reflect both style and functionality.
"Exceeded Expectations"
Weymouth I+D went above and beyond to exceed our expectations. They transformed our home into a sanctuary that not only reflects our personal style but also enhances our everyday living. Their ability to balance aesthetics, functionality, and individual needs is truly remarkable. We are grateful to have had the opportunity to work with such a talented team.
"Highly Recommend Weymouth I+D"
If you are seeking a professional and highly skilled interior design firm, we wholeheartedly recommend Weymouth I+D. Their commitment to exceptional design, attention to detail, and outstanding customer service make them the ideal choice for any home or garden transformation project. Discover why so many clients trust Weymouth I+D to bring their vision to life.
Contact Weymouth I+D Today
Are you ready to embark on your own interior design journey with Weymouth I+D? Contact our team today to schedule a consultation and explore the endless design possibilities for your home or garden. Let us turn your dreams into a reality.
About Weymouth I+D
Weymouth I+D is a leading Home and Garden - Interior Design company dedicated to creating exceptional spaces tailored to your unique style and needs. With years of experience in the industry, our team of talented designers brings creativity, expertise, and passion to every project. Whether you're looking to refresh a single room or transform your entire home, we strive to deliver unparalleled design solutions that exceed expectations.