Family ER | Spencer - Transforming Your Living Space
Feb 12, 2021
Remodeling Tips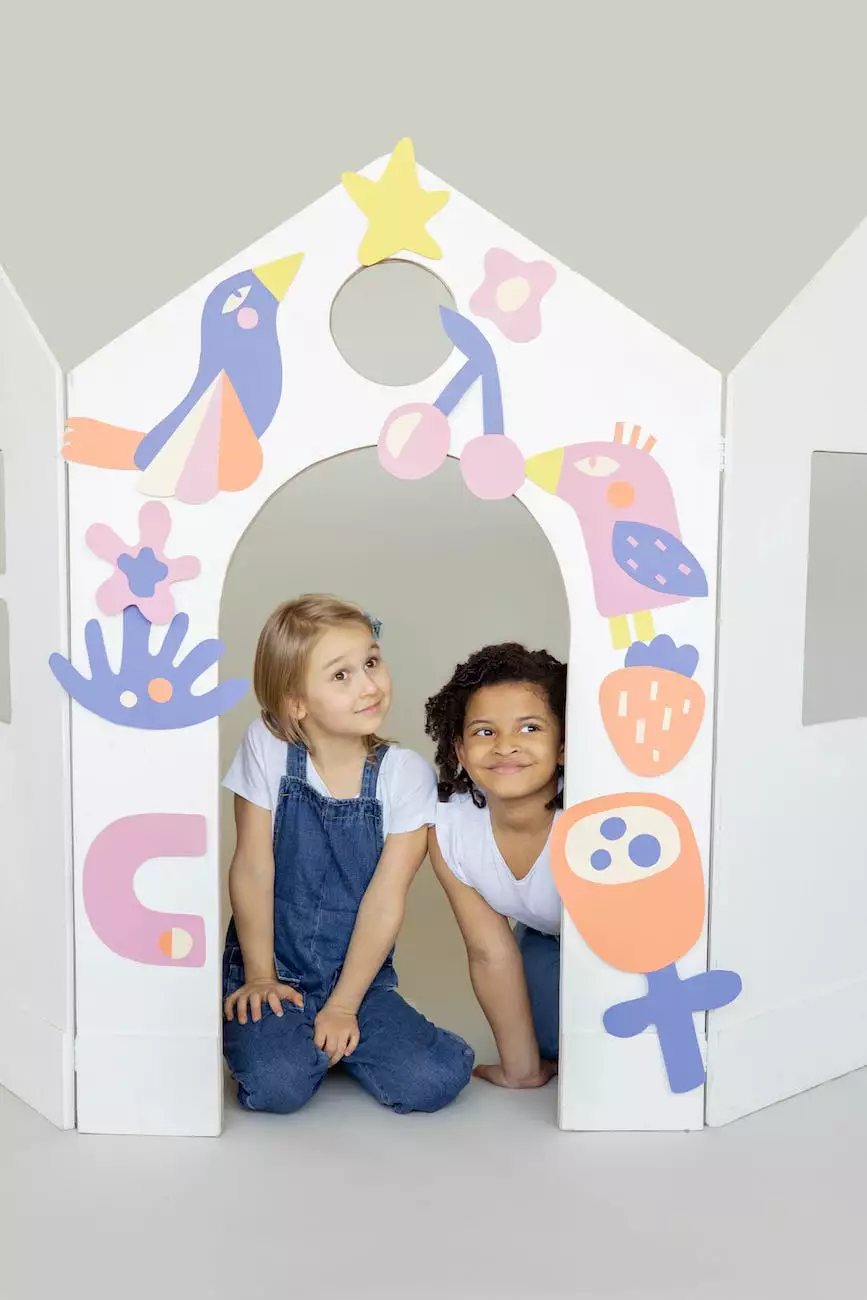 Welcome to the page dedicated to Family ER | Spencer, a home and garden interior design project brought to you by Weymouth I+D. We specialize in creating functional and aesthetically pleasing living spaces that cater to the unique needs and preferences of our clients. With our expertise and passion for design, we strive to transform houses into homes.
Creating Beautiful and Functional Spaces
At Weymouth I+D, we understand the importance of a well-designed living space. Our team of experienced designers and decorators are experts at combining style and functionality to create rooms that truly reflect your taste and lifestyle. Whether you're looking for a complete home renovation or just want to spruce up a specific room, we've got you covered.
Personalized Interior Design Solutions
We believe that every client is unique, and their space should reflect their personality and individuality. That's why we offer personalized interior design solutions tailored to your specific needs. Our designers work closely with you to understand your vision, preferences, and budget, ensuring that the final result exceeds your expectations.
Home and Garden Revitalization
Our expertise extends beyond interiors. We also offer home and garden revitalization services to transform your outdoor spaces into inviting retreats. From beautiful landscape designs to cozy outdoor seating areas, we can help you create a seamless connection between your indoor and outdoor living areas.
Our Process
When you choose Weymouth I+D for your home or garden interior design project, you can expect a seamless and enjoyable process from start to finish. Our team will guide you through each step, ensuring that you're involved in the decision-making process and informed about the progress of your project.
1. Initial Consultation
We begin with an initial consultation where we discuss your ideas, preferences, and goals for the project. This is an opportunity for us to get a clear understanding of your vision and establish the scope of work.
2. Concept Development
Based on the information gathered during the consultation, our designers will develop a concept that aligns with your vision. This includes creating mood boards, selecting color palettes, and sourcing materials and furnishings.
3. Design Implementation
Once the concept is approved, our team will begin implementing the design. This involves coordinating with contractors, overseeing installations, and managing any necessary renovations or construction work.
4. Finishing Touches
Attention to detail is key in creating a remarkable space. Our designers will carefully curate accessories, artwork, and other finishing touches that add personality and character to your home.
Why Choose Weymouth I+D?
When it comes to home and garden interior design, there are several reasons why Weymouth I+D stands out:
We have years of experience in the industry and a proven track record of successful projects.
Our team of designers are skilled, creative, and passionate about what they do.
We prioritize client satisfaction and strive to exceed expectations with every project.
We offer personalized solutions that cater to your unique needs and preferences.
We stay up-to-date with the latest trends and techniques in the interior design industry.
Contact Us Today!
If you're ready to transform your living space with the help of our expert designers, contact Weymouth I+D today. We'd be delighted to discuss your project and offer a personalized solution that exceeds your expectations. Get in touch with us today for a consultation!