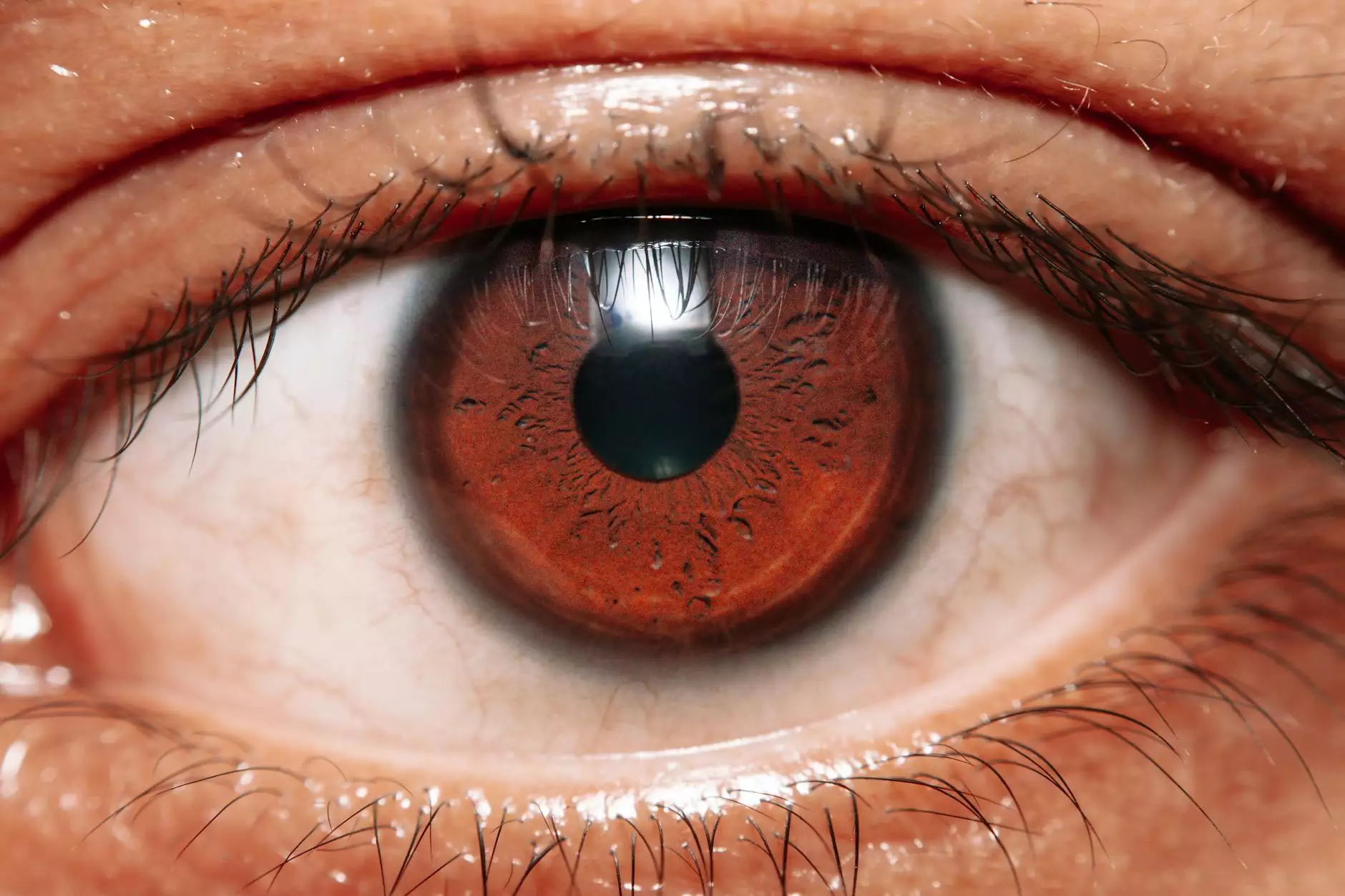 Welcome to Aspire Vision Center
Welcome to Aspire Vision Center, your trusted partner in transforming your home into a masterpiece. At Weymouth I+D, we specialize in providing high-end interior design services for homeowners looking to create unique and stunning spaces that embody their personal style and taste. With our exceptional expertise and attention to detail, we take pride in delivering outstanding results that exceed client expectations.
Taking Your Home to New Heights
Aspire Vision Center is your one-stop destination for all your home and garden interior design needs. Our passionate and skilled team of designers is dedicated to turning your living spaces into works of art. We understand that your home is a reflection of your personality and aspirations, which is why we take the time to understand your unique style preferences, functional requirements, and budget constraints.
A Variety of Interior Design Services
At Aspire Vision Center, we offer a wide range of interior design services to cater to the diverse needs of our clients. Whether you're looking to redesign your living room, kitchen, bedroom, or outdoor space, our team has the expertise and creativity to bring your vision to life. Our services include:
Space Planning and Layout: We optimize the layout of your space to enhance functionality while maintaining aesthetic appeal.
Color Consultation: Our experts guide you in choosing the perfect color palette that complements your existing furniture and décor.
Furniture Selection and Customization: We assist you in selecting furniture pieces that fit your style and space, or we can design and customize bespoke furniture for a truly unique look.
Lighting Design: Our lighting solutions enhance the ambiance and atmosphere of your home, showcasing its best features.
Texture and Material Selection: We help you choose the right textures and materials to create a cohesive and harmonious look throughout your space.
Window Treatments: From elegant curtains to sleek blinds, we offer a range of window treatment options to add privacy and style to your home.
Embrace Your Personal Style
At Aspire Vision Center, we believe that every home should be a reflection of its owner's unique personality and taste. That's why we prioritize understanding your individual style and preferences. Whether you prefer a contemporary and minimalist look or a more traditional and ornate design, our team will work closely with you to create a space that suits your lifestyle and brings your vision to life.
Exceptional Quality and Attention to Detail
At Weymouth I+D, we pride ourselves on delivering outstanding quality and attention to detail in every project we undertake. Our team of skilled designers possesses an eye for detail, ensuring that every element of your interior design is meticulously planned and executed. From selecting the perfect furniture pieces to choosing the right lighting fixtures, we leave no stone unturned in creating a space that exceeds your expectations.
Experience the Aspire Vision Center Difference
When you choose Aspire Vision Center for your interior design needs, you can expect nothing less than excellence. Our commitment to customer satisfaction means that we're dedicated to making the design process enjoyable and stress-free. From the initial consultation to the final installation, we communicate transparently with our clients, keeping them informed every step of the way. With our in-depth knowledge, creativity, and dedication, we guarantee remarkable results that will truly transform your home.
Contact Us Today
Ready to embark on your interior design journey? Contact Aspire Vision Center today to discuss your project with our talented team of designers. Let us help you create a home that is a true reflection of your aspirations and personal style. Don't settle for ordinary when you can have extraordinary with Aspire Vision Center and Weymouth I+D.