Vintage Pottery Water Jar - Enhance Your Home and Garden with Weymouth I+D
Jul 20, 2021
Home Design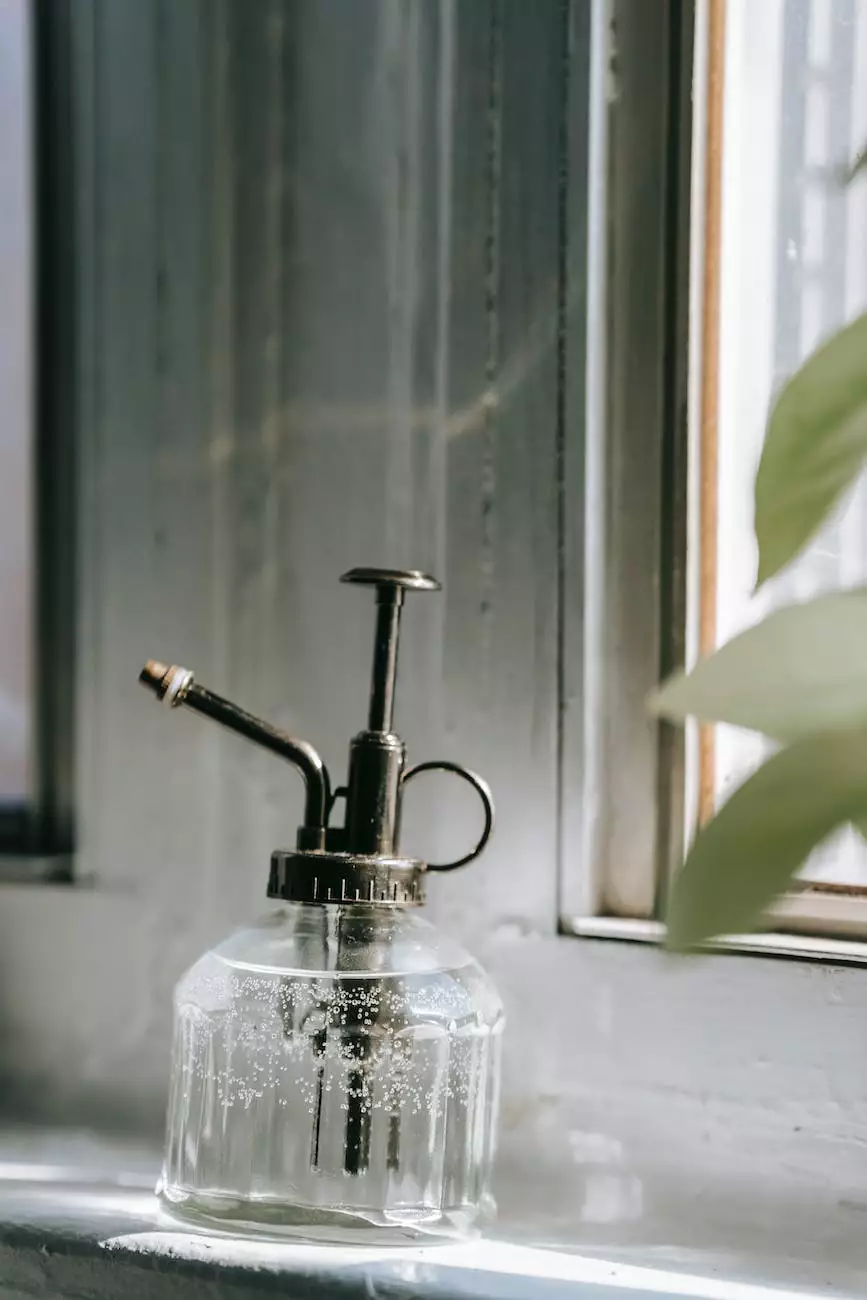 Introducing Vintage Pottery Water Jar: A Timeless Piece for Interior Design Enthusiasts
Welcome to Weymouth I+D, your go-to destination for exquisite home and garden interior design items. We are excited to present our extraordinary collection of vintage pottery water jars, designed to add a touch of timeless elegance to your living space.
The Beauty of Vintage Pottery
Vintage pottery water jars are not just functional objects; they are works of art that tell stories of the past. Handcrafted with meticulous attention to detail, these one-of-a-kind pieces blend traditional craftsmanship with unique aesthetics. Every jar carries a rich history and a sense of authenticity that can only be found in vintage items.
Elevate Your Space with Vintage Pottery
Incorporating a vintage pottery water jar into your home or garden design can transform your space into a haven of style and sophistication. Whether you prefer a rustic, bohemian, or minimalist interior, these versatile jars effortlessly complement a variety of design styles.
Why Choose Weymouth I+D?
At Weymouth I+D, we understand the importance of selecting high-quality, unique pieces to elevate your interior design. Our vintage pottery water jars undergo a rigorous selection process to ensure that only the finest and most captivating pieces make it into our collection.
1. Unparalleled Selection
Our team of experts scours the globe to handpick vintage pottery water jars that exhibit exceptional craftsmanship and aesthetic appeal. We strive to provide you with a diverse selection of sizes, shapes, and color palettes to suit your individual taste and design preferences.
2. Quality and Authenticity
We are committed to offering you the highest quality vintage pottery water jars. Every piece in our collection undergoes a thorough assessment to ensure its authenticity and structural integrity. You can trust that our jars will stand the test of time, both in terms of durability and style.
3. Expert Curation
With our expertise in interior design, we carefully curate our collection to provide you with an outstanding selection of vintage pottery water jars that will enhance the aesthetic of your home or garden. Each jar is chosen with a keen eye for detail, ensuring that it meets our standards of beauty and artistry.
Transform Your Space Today
Rediscover the allure of vintage pottery water jars and take your home or garden design to new heights. At Weymouth I+D, we invite you to explore our extensive collection and find the perfect jar that resonates with your unique style and passion for interior design. Let our vintage pottery water jars become the centerpiece of your space, creating an ambiance that reflects your individuality and love for timeless beauty.
Contact Weymouth I+D
If you have any questions about our vintage pottery water jars or need assistance with your interior design projects, we are here to help. Contact our team at Weymouth I+D today, and let us guide you towards creating a space that truly inspires.
Experience the magic of vintage pottery water jars with Weymouth I+D - your trusted partner in home and garden interior design.