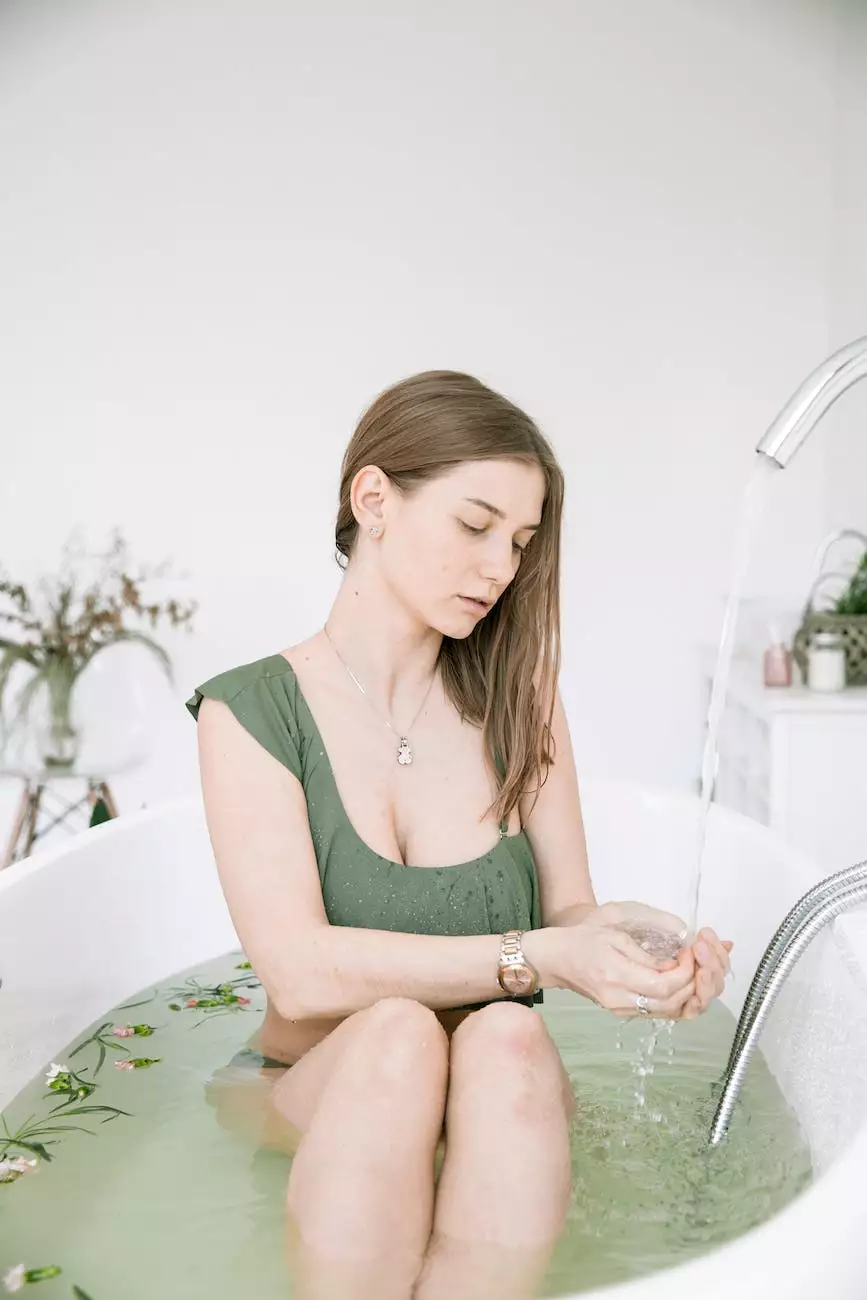 Transform Your Powder Room into a Stunning Space
At Weymouth I+D, we specialize in creating powder rooms that leave a lasting impression. Our team of experienced interior designers understands the importance of this often-overlooked space and believes that it deserves the same level of attention as any other room in your home. With our expertise in home and garden - interior design, we can help you transform your powder room into a stunning space that wows both you and your guests.
Modern and Elegant Designs
Our modern and elegant designs set us apart from the competition. We take pride in our ability to create unique and personalized powder rooms that reflect your individual style. Whether you prefer a sleek and minimalistic look or a more traditional and ornate design, our team will work closely with you to bring your vision to life.
Attention to Detail
When it comes to powder rooms, attention to detail is key. We understand that every element, no matter how small, plays a crucial role in the overall aesthetic. From selecting the perfect color palette to choosing the right fixtures and accessories, we pay meticulous attention to every aspect of the design process. Our goal is to create a space that not only looks beautiful but also functions seamlessly.
Utilizing Space Efficiently
Powder rooms are often compact spaces, but that doesn't mean they have to be boring or lacking in functionality. Our team of experts excels in utilizing space efficiently, making the most of every square inch. We offer creative storage solutions, innovative lighting techniques, and clever spatial layouts to maximize the potential of your powder room.
Stay Up to Date with Latest Trends
As the field of interior design is constantly evolving, it's essential to stay up to date with the latest trends. At Weymouth I+D, we pride ourselves on our knowledge of current design trends and our ability to incorporate them into our projects. Whether you're interested in a contemporary look or a timeless design, we'll guide you through the process, ensuring that your powder room remains stylish and relevant for years to come.
What Sets Us Apart
Choosing a reliable interior design service for your powder room can be overwhelming, but Weymouth I+D stands out in the industry for several reasons. Our dedication to client satisfaction is unmatched, and we believe that open communication and collaboration are vital to achieving outstanding results.
Additionally, our extensive portfolio showcases a wide range of successful powder room designs, making us a trusted choice for homeowners who seek excellence in their interior spaces. We take pride in our ability to combine functionality, aesthetics, and innovation to create powder rooms that truly wow.
Contact Us Today
Ready to transform your powder room into a space that wows? Contact Weymouth I+D today to get started on your dream design journey. Our team of experts is ready to bring your vision to life and deliver a powder room that exceeds your expectations. Let us show you why we are the go-to choice for home and garden - interior design.