Update On The New Casa Vilora HQ and Great Prairie Homestead
Sep 6, 2019
Home Design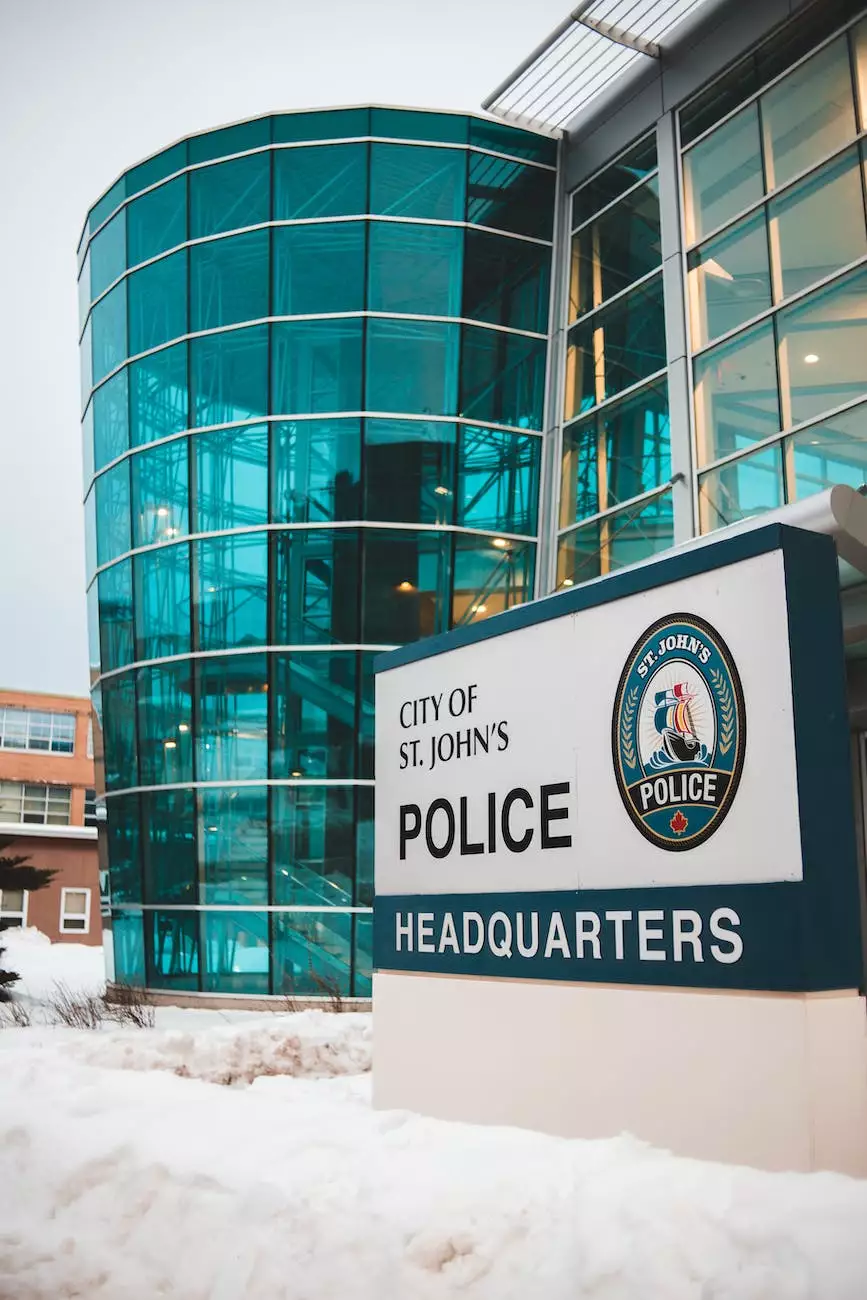 Welcome to Weymouth I+D - Home and Garden Interior Design Specialists
At Weymouth I+D, we take pride in providing exceptional interior design services for your home and garden. From timeless classics to modern aesthetics, we bring your vision to life. In this update, we are excited to share the latest progress on the new Casa Vilora HQ and introduce you to the remarkable Great Prairie Homestead. Join us on this journey as we delve into the intricate details of these projects.
The New Casa Vilora HQ
The Casa Vilora HQ is an ambitious project undertaken by Weymouth I+D. Situated in a serene location, this architectural marvel is set to become a benchmark in modern interior design. Our team of experts has worked tirelessly to create a space that combines functionality and aesthetics, ensuring a seamless workflow and an inviting atmosphere.
Innovative Design Concepts
Our designers have carefully crafted innovative design concepts that reflect the aspirations of Casa Vilora. By blending organic elements with contemporary touches, we have created an ambiance that fosters creativity and productivity. The use of natural light, ergonomic furniture, and harmonious color schemes elevates the overall experience of the space.
Uncompromising Quality and Materials
At Weymouth I+D, we believe that quality is non-negotiable. For the Casa Vilora HQ, we have sourced premium materials and partnered with trusted suppliers to ensure an unmatched level of luxury and durability. From exquisite wallpapers to state-of-the-art technology integrations, every element showcases our commitment to excellence.
Integration of Smart Home Solutions
As technology evolves, so does interior design. To make Casa Vilora HQ truly future-proof, we have seamlessly integrated smart home solutions. From automated lighting and climate control to advanced security systems, these integrated technologies enhance convenience, sustainability, and peace of mind.
Great Prairie Homestead - A Perfect Blend of Nature and Design
If you appreciate the charm of rustic living combined with refined design, the Great Prairie Homestead is a dream come true. This project showcases our expertise in melding nature-inspired elements with functional spaces.
Embracing Natural Surroundings
The Great Prairie Homestead is nestled amidst picturesque landscapes, offering a tranquil retreat from the hustle and bustle of everyday life. Our designers have capitalized on the natural surroundings, incorporating large windows to maximize breathtaking views and create a seamless transition between the interior and exterior spaces.
Sustainable Architecture and Energy Efficiency
With environmental consciousness at the forefront of our design principles, the Great Prairie Homestead features sustainable architecture and energy-efficient solutions. From solar panels to rainwater harvesting systems, we have incorporated eco-friendly practices to minimize the ecological footprint of this exceptional property.
Thoughtfully Curated Interiors
The interiors of the Great Prairie Homestead exude warmth and elegance. Our designers meticulously curate a blend of natural materials, earthy color palettes, and cozy furnishings to create a harmonious and inviting atmosphere. The rustic charm is complemented by modern amenities, striking a perfect balance between comfort and style.
Join the Weymouth I+D Experience Today
At Weymouth I+D, we strive to exceed expectations with our attention to detail, unparalleled craftsmanship, and creative design solutions. Whether it's transforming your home into a haven of luxury or curating a garden retreat, our team is dedicated to bringing your vision to life.
Experience the impeccable design of the new Casa Vilora HQ and the rustic elegance of the Great Prairie Homestead. Contact us today to embark on your journey towards a beautifully designed home and garden.