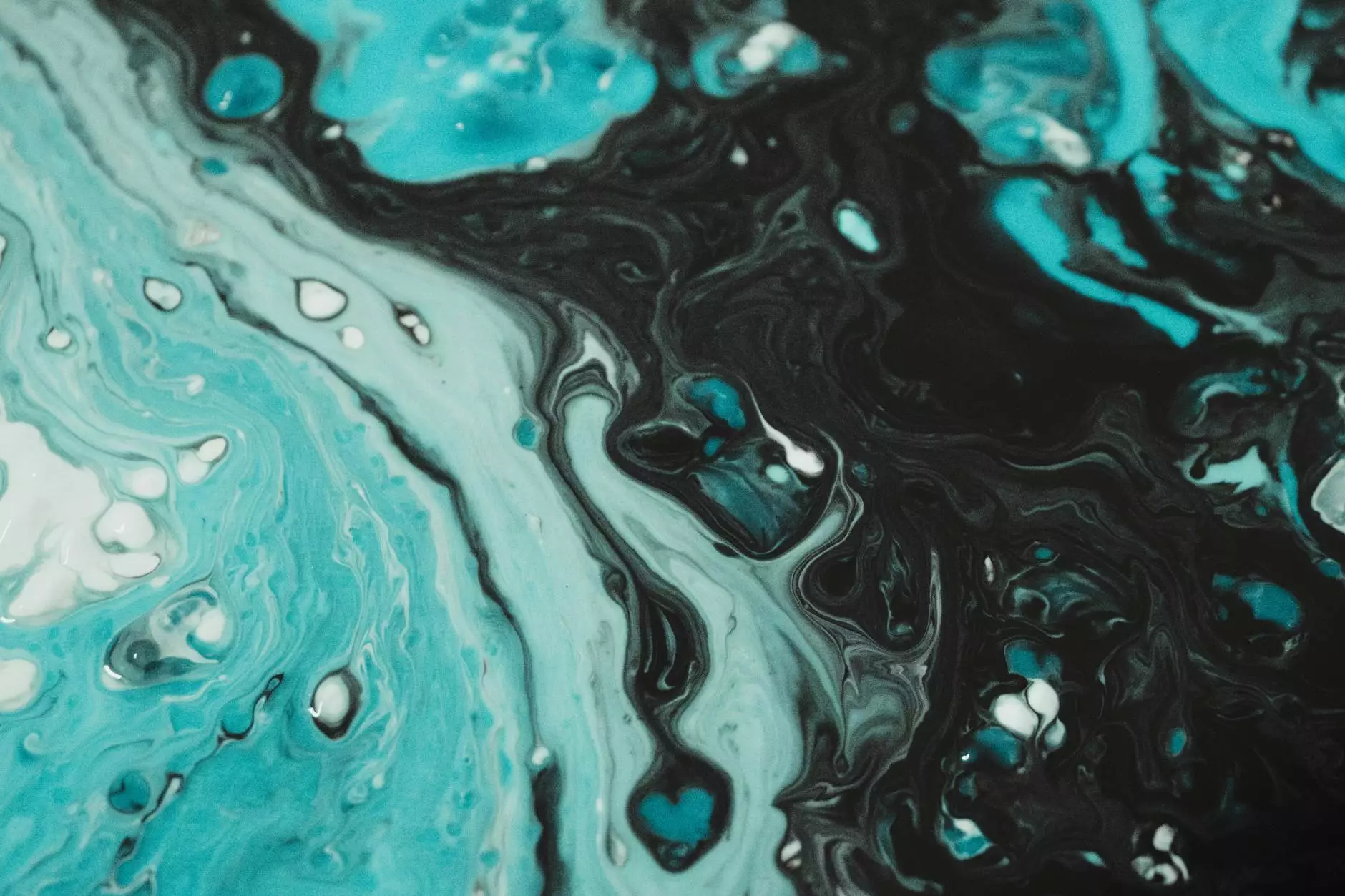 Enhance Your Home and Garden with Weymouth I+D
Welcome to Weymouth I+D, your ultimate resource for all things related to home and garden interior design. If you're looking to revitalize your living spaces with breathtaking color combinations, you've come to the right place. Our team of skilled designers at Weymouth I+D has curated an exceptional selection of inspiring color palettes that will transform your home into a haven of style and sophistication.
Unleash Your Creativity
Colors have the power to evoke emotions, set moods, and create ambiance. With our inspiring color palettes, you can unlock your creative potential and design spaces that are truly unique to your taste. Our vast collection includes a wide range of hues, from vibrant and bold to soft and soothing, ensuring that there's something to suit every individual style and preference.
Stay on Trend with the Latest Color Combinations
At Weymouth I+D, we stay up to date with the latest trends in the interior design industry to provide our clients with the most current and fashionable color palettes. Our expert designers have an impeccable eye for color and meticulously select combinations that are not only visually stunning but also timeless. Whether you're aiming for a modern, minimalist look or a more traditional aesthetic, we have the perfect palette to bring your vision to life.
Expertly Curated Selection
Our team at Weymouth I+D understands that choosing the right color palette can be a daunting task. That's why we've done the hard work for you. Our expertly curated selection takes into consideration various factors such as the size of the space, natural lighting, and existing décor to ensure a seamless integration of colors into your home or garden. Whether you're seeking a monochromatic scheme or a harmonious blend of complementary colors, our palettes are designed to make the decision-making process effortless.
Endless Possibilities for Every Room
From the welcoming warmth of the living room to the serene tranquility of the bedroom, our inspiring color palettes are suitable for every room in your home. Create a soothing oasis in your bathroom with a palette of soft blues and greens, or add a dramatic flair to your dining area with rich jewel tones. The possibilities are truly endless, and with Weymouth I+D by your side, your home will become a true reflection of your personal style.
Bring Your Garden to Life
Who said color palettes are limited to indoor spaces? At Weymouth I+D, we believe in extending creativity to your outdoor areas as well. Whether you have a lush backyard or a small balcony, our expert designers can help you create a harmonious fusion between your indoor and outdoor color schemes. From vibrant florals to earthy tones, our inspiring garden color palettes will transform your outdoor spaces into inviting retreats.
Experience the Weymouth I+D Difference
When it comes to interior design and color palettes, Weymouth I+D stands out from the rest. Our dedication to quality, innovation, and customer satisfaction sets us apart. With our expert guidance and exceptional selection of inspiring color palettes, you can confidently embark on your home or garden transformation journey.
Contact Us Today
Ready to take your home and garden to the next level with our inspiring color palettes? Contact our team at Weymouth I+D today and let us help you create a space that exceeds your expectations. Our knowledgeable staff is always available to answer any questions you may have and guide you towards making the best color choices for your unique style and requirements.