Tropical Harvest - Discover a Captivating Paradise for Your Home
Dec 18, 2017
Kitchen Trends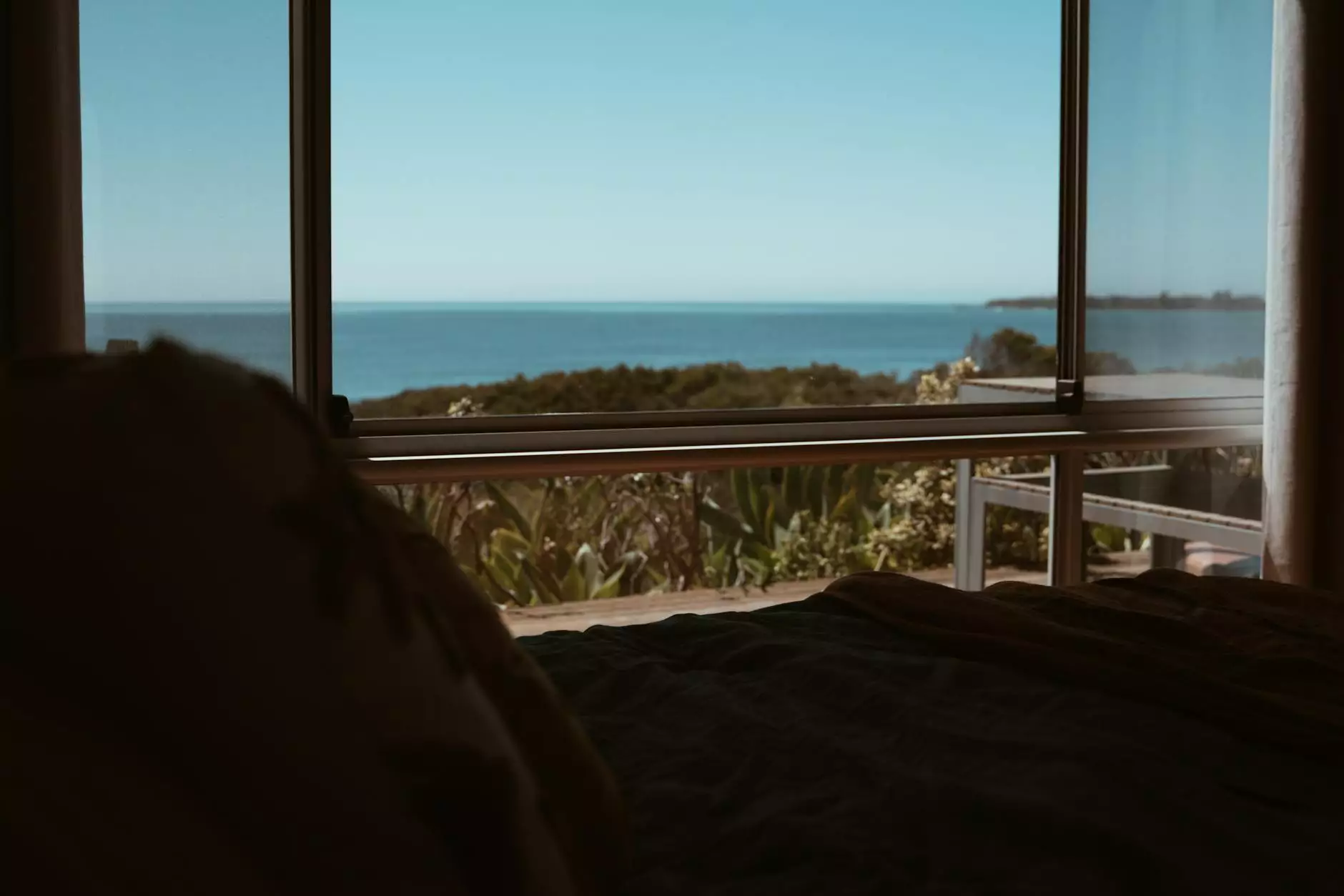 Introduction
Welcome to Tropical Harvest, a dedicated section on the Weymouth I+D website curated specifically for home and garden enthusiasts who have a fondness for tropical-inspired interior design. Our extensive collection showcases an array of high-quality and unique products, ranging from glamorous decor to functional furnishings.
Transform Your Space
At Tropical Harvest, we believe that a well-designed space not only reflects your personality but also serves as a sanctuary where you can unwind and escape the daily hustle and bustle. Our carefully handpicked selection of products allows you to infuse a tropical ambiance into your home, creating an inviting oasis that radiates warmth and tranquility.
Find your Inspiration
Whether you're looking to revamp your living room, bedroom, or outdoor patio, Tropical Harvest has got you covered. Browse through our vast assortment of tropical-themed accessories, furnishings, and decor items to discover inspiration that suits your unique style and preferences.
Accessories that Delight
From exotic wall art adorned with vibrant palm leaves to intricately designed seashell-inspired table lamps, our collection of accessories will help you add the perfect finishing touches to your tropical paradise. Each item has been carefully selected for its exceptional craftsmanship and ability to create a stunning visual impact.
Furnishings that Enhance
Your tropical-inspired dream space wouldn't be complete without carefully chosen furnishings. At Tropical Harvest, we offer a diverse range of furniture crafted from natural materials such as rattan, bamboo, and teak. From cozy lounge chairs to elegant dining sets, our furnishings blend aesthetics with functionality.
Create a Captivating Paradise
Embrace the spirit of the tropics with our extensive range of decor items designed to elevate your home's ambiance. These carefully curated pieces will transport you to a world of lush greenery, breathtaking sunsets, and gentle ocean breezes. Let your imagination run wild as you explore the wonders of Tropical Harvest.
Living Room
Transform your living room into a tropical haven with our handpicked selection of comfortable sofas, stylish coffee tables, and eye-catching rugs. Add pops of color with tropical-inspired cushions and botanical prints to create an inviting space for relaxation and socializing.
Bedroom
Welcome tranquility into your bedroom with our range of tropical-themed bedding sets, cozy throw pillows, and bedside lamps. Transform your sleeping space into a serene oasis where you can escape the stresses of everyday life and indulge in a restful night's sleep.
Outdoor Patio
Extend your tropical paradise outdoors with our selection of patio furniture designed to withstand the elements. From rattan loungers to teak dining sets, our outdoor collection will help you create an alfresco sanctuary where you can relax and soak up the sun in style.
Conclusion
Experience the magic of Tropical Harvest and let your imagination take flight as you transform your home into a captivating paradise. With our meticulously curated collection of high-quality products, you can bring the essence of the tropics to your doorstep. Shop now and embark on a journey towards creating a space that reflects your love for tropical-inspired interior design.
Visit Tropical Harvest Today!
Don't miss out on the opportunity to explore the unparalleled selection of tropical home and garden interior design products at Tropical Harvest. Visit our product page here and start your transformation now!