Shop The Room: A New Traditional Dining Room
Jan 19, 2022
Home Design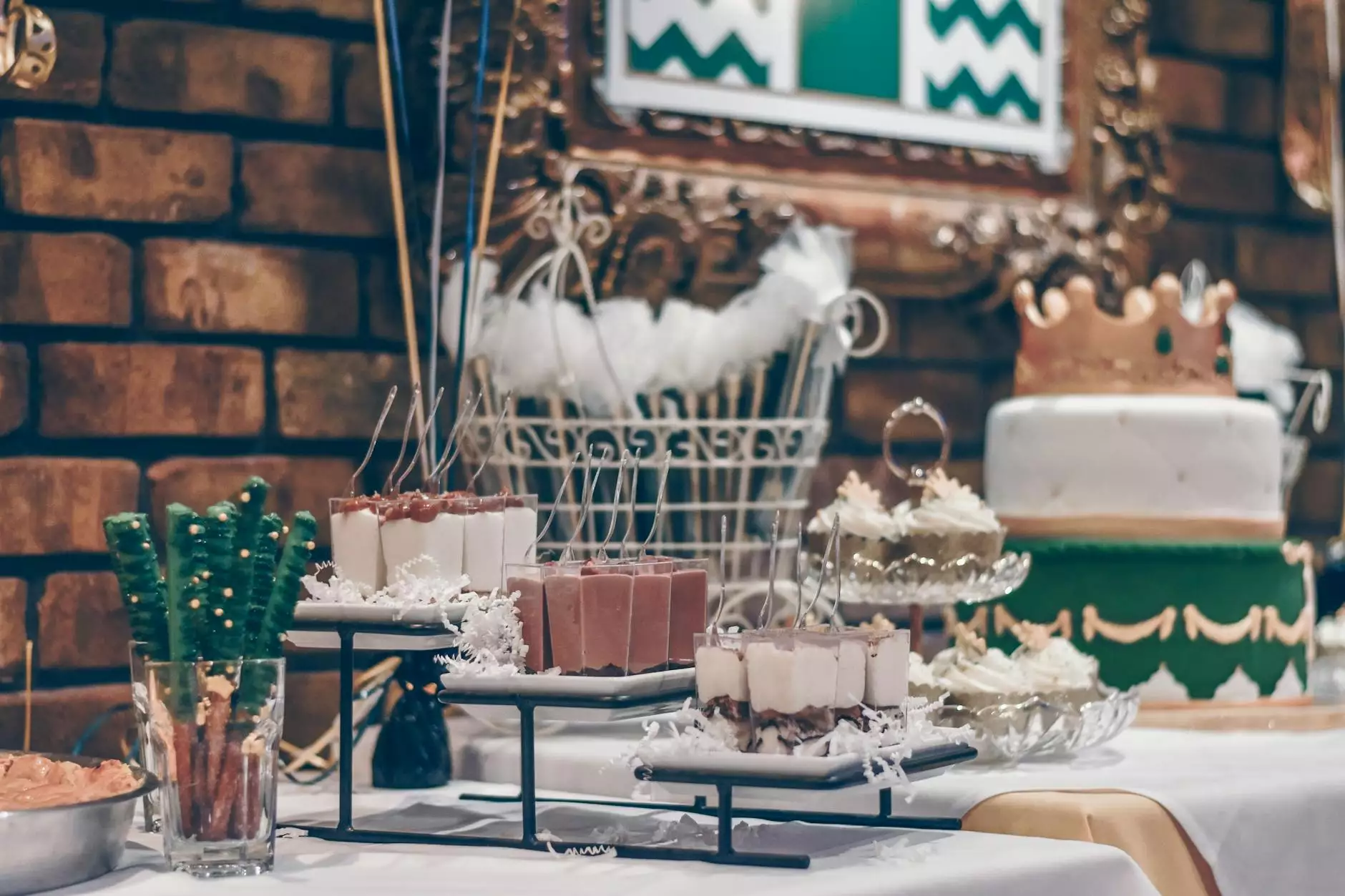 Introduction
Welcome to Weymouth I+D, your ultimate destination for interior design inspiration in the Home and Garden category. In this post, we are delighted to present our latest creation - a new traditional dining room design that will inspire you to elevate your space while maintaining a classic charm.
The Perfect Traditional Dining Room
A traditional dining room is timeless and elegant, creating a warm and inviting atmosphere for memorable gatherings. It combines classic design elements with modern touches to achieve a perfect balance. At Weymouth I+D, we understand the importance of creating a harmonious space that not only reflects your personal style but also promotes comfort and functionality.
Gorgeous Dining Furniture
When it comes to a traditional dining room, the centerpiece is undoubtedly the dining table. Choose a table that suits the size of your room and can accommodate your family and friends. Opt for high-quality materials such as hardwood with beautiful detailing.
Pair your dining table with matching chairs or mix and match different styles for a unique look. Consider upholstered chairs with rich fabrics to add a touch of luxury. Don't forget to include a statement chandelier above the table to create a focal point.
Classic Color Palette
A traditional dining room often features a refined color palette. Neutral tones like cream, beige, or soft shades of pastels create a soothing ambiance. These colors allow your furniture and accessories to stand out while maintaining an overall elegant feel.
Consider adding pops of color through accent pieces such as floral arrangements or decorative vases. Don't be afraid to incorporate traditional patterns like damask or toile to add visual interest to your walls or curtains.
Luxurious Fabrics and Textures
To enhance the traditional feel of your dining room, use luxurious fabrics and textures. Opt for draperies in rich materials like silk or velvet. Layering curtains with sheer panels adds depth to the space while allowing natural light to filter through.
Add texture by incorporating plush area rugs or carpeting under the dining table. Elevate the comfort level by choosing upholstered dining chairs with soft cushioning, ensuring your guests feel pampered during meals.
Statement Lighting
No traditional dining room is complete without an eye-catching lighting fixture. A grand chandelier not only provides ample light but also adds a touch of glamour to the space. Consider a crystal or brass chandelier to create an opulent focal point.
For additional illumination, incorporate wall sconces or buffet lamps for a softer glow. Accent lighting can highlight artwork or a beautiful display cabinet with your treasured china or collectibles.
Accessorize with Elegance
To complete your new traditional dining room, carefully select accessories that enhance the overall ambiance and add a personal touch. Invest in fine china, silverware, and glassware to elevate your dining experiences.
Add botanical elements such as fresh flowers or greenery to bring vibrancy and life to the space. Consider displaying decorative plates, stylish candleholders, or a classic sideboard to hold your dining essentials.
Conclusion
At Weymouth I+D, we understand the importance of a well-designed traditional dining room. Our expertise in creating timeless spaces ensures that every element is carefully selected to bring elegance and comfort into your home. If you're looking to transform your dining room into a haven for shared meals and cherished moments, browse our curated selection of furniture, decor, and accessories, and let us help you create a new traditional dining room that reflects your unique style and taste.