Welcome to the Weymouth I+D Forum
Aug 17, 2020
Home Design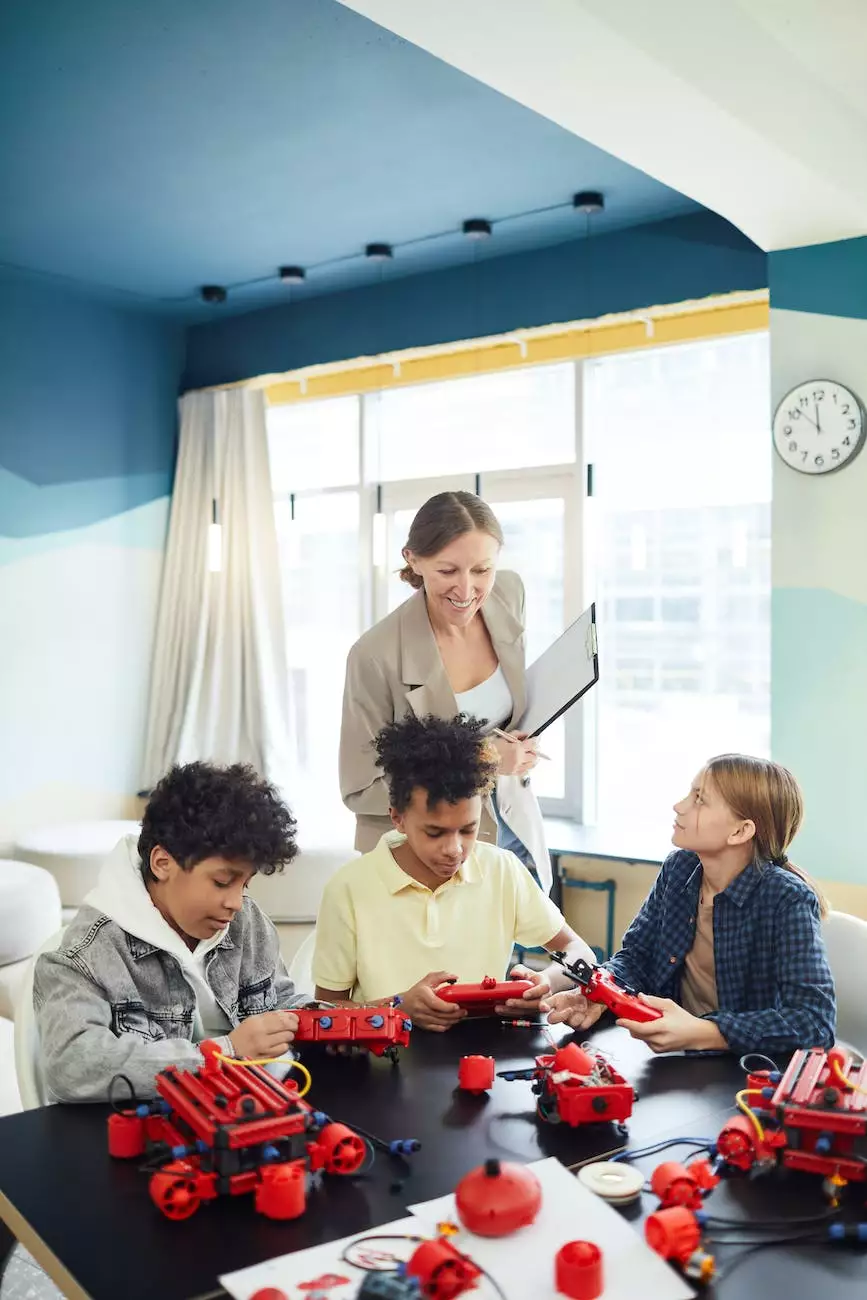 Discover Houston Interior Design Trends
Looking for fresh and innovative ideas to enhance your home? You've come to the right place. Weymouth I+D's forum is the ultimate resource for Houston interior design enthusiasts. Whether you're a homeowner, a design professional, or simply someone seeking inspiration, our forum is your go-to destination.
Stay Updated with the Latest Interior Design Tips
Our forum is dedicated to providing you with the most up-to-date trends, tips, and advice in the field of interior design. We believe that staying informed is key to creating stunning spaces, so we regularly share valuable insights from our team of expert designers.
Unleash Your Creativity
At Weymouth I+D, we believe that everyone has the potential to be a designer. Our forum encourages members to share their creativity and exchange ideas. Whether you're looking to experiment with color schemes, furniture arrangements, or even DIY projects, our community is here to support and inspire you.
Join the Conversation
Ask and Answer Questions
The Weymouth I+D forum is the perfect place to seek answers to your burning interior design questions. From choosing the right paint color for a specific room to selecting furniture that suits your style, our knowledgeable community members are here to help. Additionally, if you have expertise in interior design, we encourage you to contribute and share your insights with others.
Connect with Fellow Enthusiasts
Networking is a crucial aspect of any passion or profession. Our forum provides a platform for individuals from all walks of life to connect and engage with like-minded interior design enthusiasts. Share stories, exchange ideas, and form valuable connections within the Houston interior design community.
Explore Home and Garden
Discover Inspiring Projects
Looking for inspiration for your next home or garden project? Our community is filled with exceptional individuals who have transformed their spaces into works of art. Explore their success stories, gain valuable insights, and embark on your very own design journey.
Stay Abreast of the Latest Trends
Keep your finger on the pulse of the dynamic world of home and garden design. Our forum offers a wealth of information about the latest trends, materials, and techniques used in the industry. From sustainable and eco-friendly design solutions to cutting-edge technology integration, we've got you covered.
Conclusion: Elevate Your Design Experience
At Weymouth I+D, we are passionate about transforming mundane spaces into stunning showcases. Our forum allows you to immerse yourself in the world of Houston interior design, connect with fellow enthusiasts, and gain invaluable insights from industry professionals. Join our vibrant community today and take your design experience to new heights!
© 2021 Weymouth I+D - All Rights Reserved