3 Main Things To Keep In Mind When You Purchase Custom Draperies for Your Home
Sep 26, 2023
Window Treatments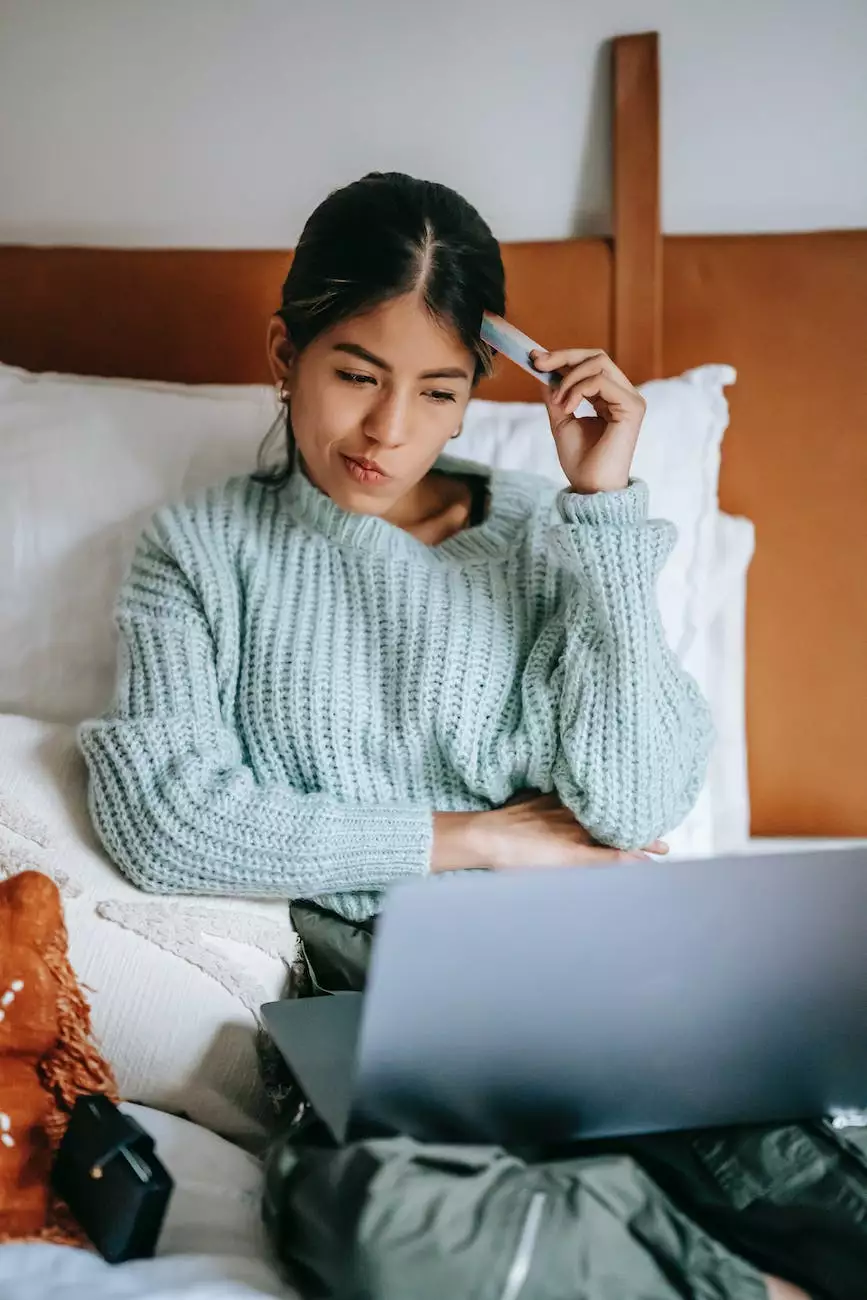 Introduction:
Welcome to Weymouth I+D, your ultimate destination for high-end interior design solutions in the Home and Garden - Interior Design category. In this article, we will guide you through the top three considerations to keep in mind when purchasing custom draperies for your home. Our team of experts specializes in creating bespoke drapery designs that enhance the beauty and functionality of your living spaces. Read on to discover valuable insights that will help you make informed decisions and transform your home with our exceptional drapery solutions.
1. Style and Aesthetics:
When it comes to choosing custom draperies, one of the primary factors to consider is the style and aesthetics that align with your overall interior design vision. At Weymouth I+D, we understand that every home has its unique charm and personality. Our team of skilled designers works closely with you to create drapery options that complement your existing decor, furnishings, and architectural elements. Whether you prefer a classic, contemporary, or eclectic style, we have a vast array of fabric choices, patterns, and hardware options to cater to your specific tastes. Our aim is to ensure that your custom draperies not only enhance the visual appeal of your space but also reflect your personal style and individuality.
2. Functionality and Practicality:
While style and aesthetics play a crucial role, it is essential to consider the functionality and practicality of your custom draperies. At Weymouth I+D, we prioritize the balance between beauty and functionality to provide you with draperies that not only look stunning but also serve their purpose effectively. Depending on your needs, our expert designers will guide you through various functional aspects such as light control, privacy, insulation, and ease of use. Whether you require blackout draperies for your bedroom or sheer draperies for your living room, we offer tailored solutions that meet your specific requirements. Our team ensures that your custom draperies are not just visually appealing but also smart and convenient to use.
3. Quality and Craftsmanship:
Investing in custom draperies means investing in quality and craftsmanship. At Weymouth I+D, we pride ourselves on our attention to detail and commitment to delivering the highest quality products. We work with skilled artisans and use premium materials to ensure that your custom draperies are not only visually stunning but also durable and long-lasting. Each piece is meticulously crafted to perfection, combining traditional techniques with modern innovations to create a fine balance of beauty and functionality. Our goal is to provide you with custom draperies that not only elevate the ambiance of your home but also stand the test of time, maintaining their elegance and functionality for years to come.
Conclusion:
Choosing the right custom draperies for your home is essential to create a visually appealing and functional living space. By keeping the above three considerations in mind - style and aesthetics, functionality and practicality, and quality and craftsmanship - you can make informed decisions that align with your interior design vision. At Weymouth I+D, we are dedicated to helping you transform your home with our exquisite range of custom drapery options. Experience the seamless blend of artistry and functionality with our expert designers and create a truly remarkable living environment. Visit us now and let us assist you in finding the perfect custom draperies tailored to your unique style and preferences!