#BookCrush: The Nature Of Home – Jeffrey Dungan
Sep 19, 2022
Home Design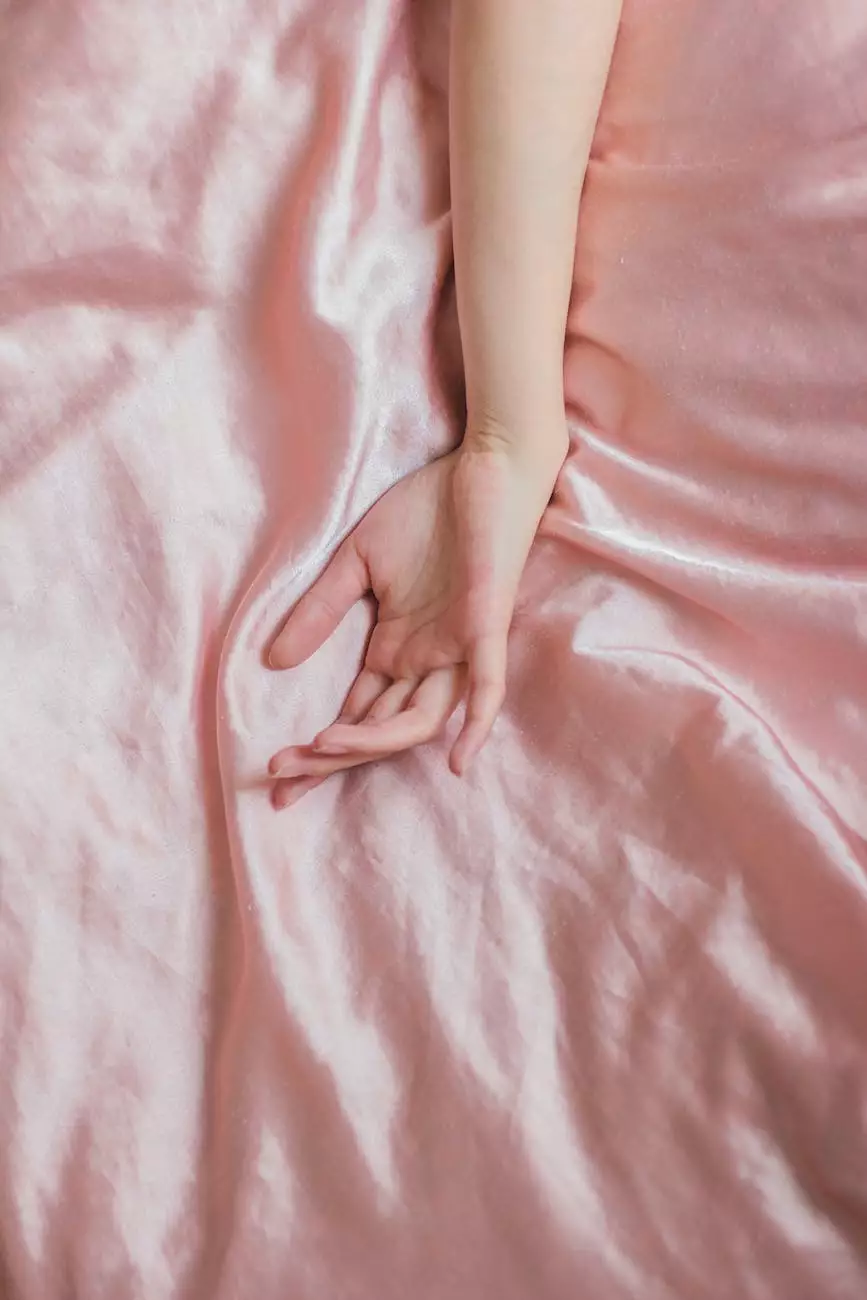 Welcome to Weymouth I+D, your ultimate destination for Home and Garden - Interior Design inspiration. Today, we dive into the captivating world of Jeffrey Dungan's remarkable book, #BookCrush: The Nature Of Home. Join us as we explore the pages filled with breathtaking designs and learn about Dungan's unique approach to creating the perfect home.
Discover The Beauty of Home
At Weymouth I+D, we believe that home is more than just a structure; it's a sanctuary that reflects your personality, style, and values. With #BookCrush: The Nature Of Home, you'll embark on a visual journey that captures the essence of home in the most extraordinary way.
The book showcases Dungan's innate ability to blend nature with modern design, creating spaces that seamlessly harmonize with the natural surroundings. His designs embrace the organic beauty of materials, the play of light, and the balance between indoor and outdoor living. Whether you're a design enthusiast or simply looking for inspiration, this book is a treasure trove of creativity and innovation.
Jeffrey Dungan: A Visionary Designer
As one of the leading figures in the world of interior design, Jeffrey Dungan has continuously pushed the boundaries of what is possible. His designs are renowned for their elegance, sophistication, and timelessness.
Throughout #BookCrush: The Nature Of Home, Dungan shares his personal insights, design inspirations, and the thought process behind his awe-inspiring creations. His words come to life through the vivid imagery that fills the pages, transporting you to a world where design meets nature with unmatched finesse.
Unveiling Inspiration
With each turn of the page, you'll be captivated by Dungan's ability to transform spaces into havens of tranquility. From stunning living rooms flooded with natural light to cozy bedrooms that offer a retreat from the chaos of the world, his designs speak to the soul.
Dive into the meticulously curated selection of homes that showcase Dungan's philosophy of merging the outdoor and indoor worlds. Let yourself be inspired by the carefully chosen palettes, the integration of sustainable materials, and the innovative use of space.
Embrace Nature-Inspired Designs
One of the defining features of #BookCrush: The Nature Of Home is the incorporation of nature into every aspect of the design process. Dungan believes that a connection to nature enhances our well-being and fosters an environment of harmony.
Through his designs, Dungan brings the natural world indoors, blurring the boundaries between the exterior and interior. Each chapter of the book explores a different element of nature, from earthy textures and organic shapes to lush landscapes and natural materials.
Discover how he seamlessly integrates elements like stone, wood, and water to create spaces that evoke a sense of calm and tranquility. Dungan's designs are a testament to the fact that the best design happens when we embrace the beauty of the world around us.
A Must-Have for Design Enthusiasts
#BookCrush: The Nature Of Home is not just a coffee table book; it's an invitation to explore the endless possibilities of design. Whether you're an interior design professional, an avid home enthusiast, or simply looking for inspiration to transform your living space, this book is a must-have addition to your collection.
Immerse yourself in the extraordinary world of Jeffrey Dungan, where innovation, elegance, and nature intertwine. Lose yourself in the lush imagery, detailed descriptions, and expertly curated spaces that are sure to spark your creative imagination. Let your journey towards creating your dream home begin today.
Stay Updated with Weymouth I+D
Weymouth I+D is committed to bringing you the latest updates and trends in Home and Garden - Interior Design. We provide a wide range of services to help you achieve the perfect home, from concept development to final execution.
Follow us on social media, subscribe to our newsletter, and stay connected with us to explore more incredible design inspirations. Our team of experts is ready to assist you on your journey towards creating a space that truly reflects your unique vision and style.