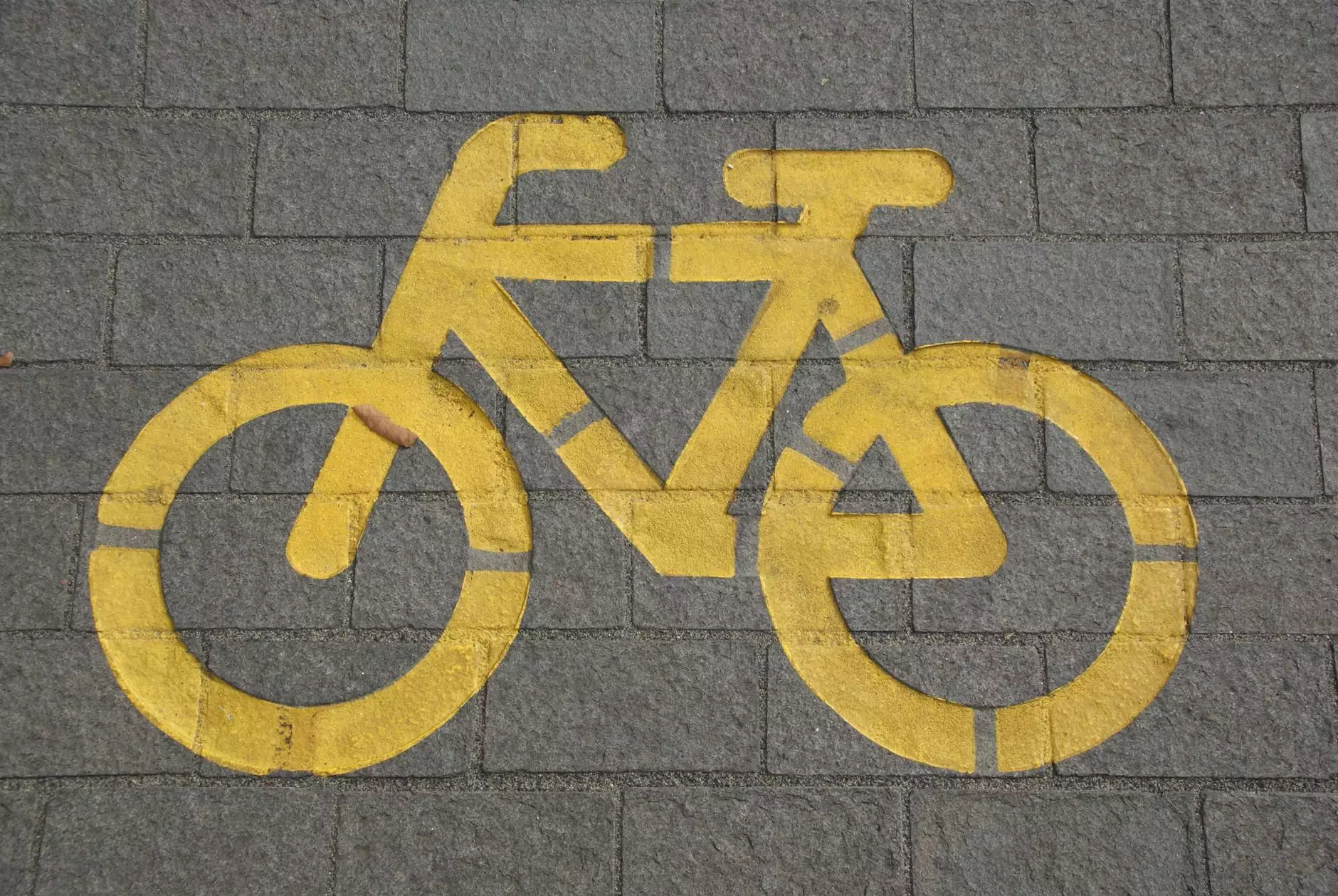 Welcome to Weymouth I+D, your leading source for Home and Garden - Interior Design products. We pride ourselves on curating the finest selection of unique and high-quality items to enhance your living space. Our Vintage Ginger Jar collection, featuring captivating dragon motif designs, is sure to leave a lasting impression.
Exquisite Design and Craftsmanship
Our Vintage Ginger Jar - 2 Sizes collection showcases the timeless elegance of Ming dynasty-inspired designs. Crafted with meticulous attention to detail, these jars are a true testament to exquisite craftsmanship. The intricate dragon motif, symbolizing power, strength, and good fortune, adds a touch of allure and mystique to any room.
Available Sizes
We offer our Vintage Ginger Jar in two distinct sizes: medium and large. Whether you're looking to make a bold statement or prefer a subtle accent, we have the perfect jar to suit your preferences. The medium size stands at 12 inches in height, while the large size measures an impressive 18 inches. Choose the size that best complements your existing decor and personal style.
A Versatile Addition to Your Home
The Vintage Ginger Jar is a versatile piece that seamlessly integrates into any interior design concept. Place it on a mantel, coffee table, or bookshelf to instantly elevate the aesthetic appeal of your space. Its captivating design becomes an instant focal point, effortlessly captivating the attention of your guests.
Durable and Timeless
At Weymouth I+D, we prioritize quality and longevity. The Vintage Ginger Jar is crafted from high-grade porcelain, ensuring its durability and long-lasting beauty. Its timeless appeal ensures that it will remain a cherished piece in your collection for years to come. The superior craftsmanship guarantees that each jar is unique, bearing its own subtle variations that add to its charm.
Thoughtful Gift Option
Looking for a thoughtful and distinctive gift? The Vintage Ginger Jar makes an ideal choice. Perfect for housewarmings, weddings, or any special occasion, this enchanting piece will leave a lasting impression on your loved ones. Its symbolism of power, strength, and good fortune conveys your well wishes and blessings in a truly meaningful way.
Explore Our Collection Today
Discover the allure of our Vintage Ginger Jar - 2 Sizes collection at Weymouth I+D. With our commitment to excellence, we provide an unparalleled shopping experience, ensuring that you find the perfect statement piece for your home. Browse our website or visit our showroom to explore our extensive selection of Home and Garden - Interior Design products.
Contact Us
If you have any questions or require further assistance, our dedicated team is here to help. Contact us via phone or email, and we will be delighted to assist you in finding the ideal Vintage Ginger Jar for your specific needs. Trust Weymouth I+D for all your Home and Garden - Interior Design desires.