Old Home page design – Signature Home Services
Oct 19, 2021
Home Design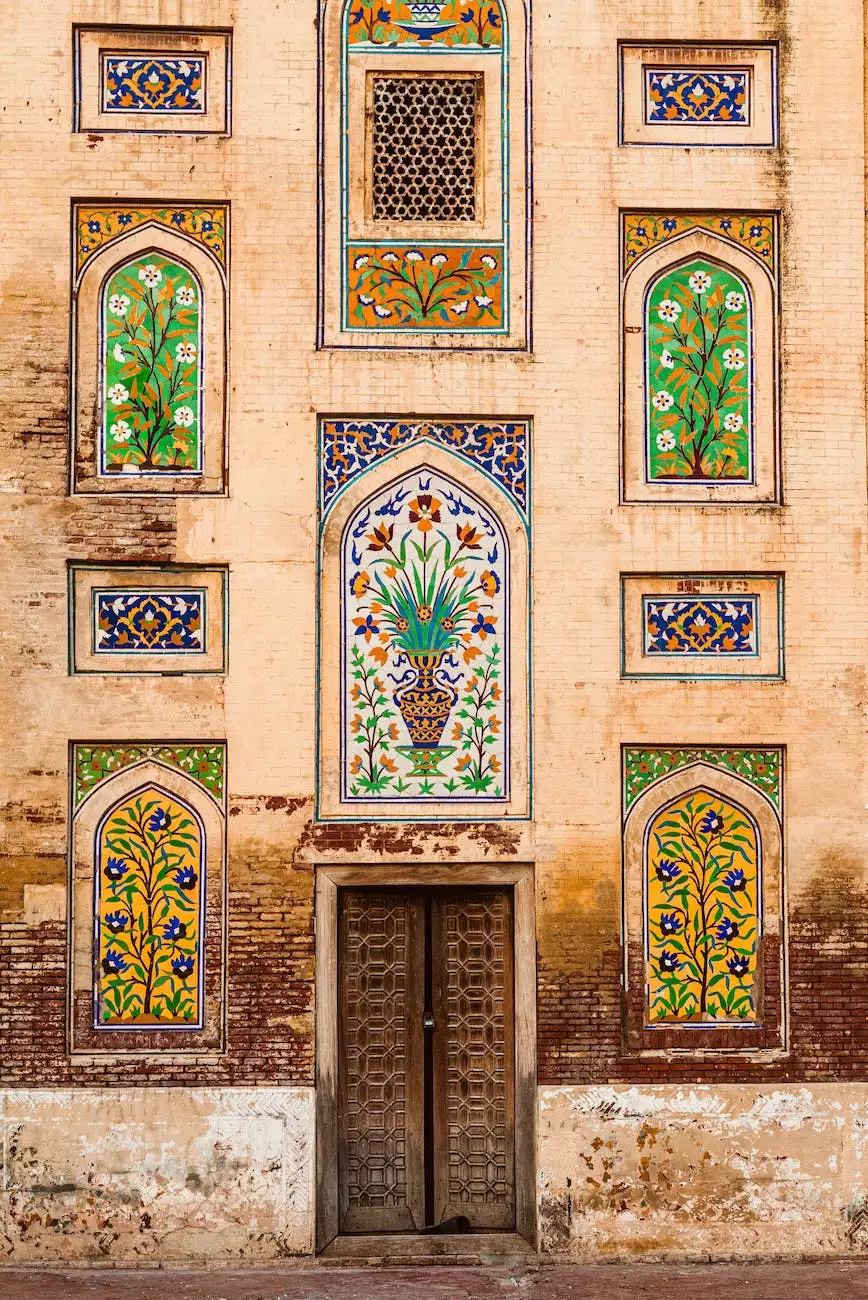 Welcome to Weymouth I+D, your premier destination for exceptional home and garden interior design services. With our team of highly skilled professionals and our commitment to creating breathtaking spaces, we aim to redefine the art of interior design.
Experience the Art of Interior Design
At Weymouth I+D, we believe that every home has the potential to become a masterpiece. Our talented designers possess an innate ability to transform your living spaces into captivating and functional areas that reflect your individual style and personality.
With years of experience in the industry, we have honed our craft and developed a unique approach to interior design. We combine creativity, innovation, and meticulous attention to detail to deliver stunning results that exceed our clients' expectations.
The Weymouth I+D Difference
When you choose Weymouth I+D, you are choosing a partner who is dedicated to turning your vision into reality. We understand that each project is unique, and we work closely with you to understand your needs, preferences, and lifestyle.
Our team takes the time to carefully assess your space, paying attention to architectural details, lighting, and functionality. We then design a comprehensive plan that includes every aspect of the project, from color schemes and furniture selection to accessory placement and room layout.
By leveraging our extensive network of trusted suppliers and craftsmen, we ensure that every element of your project is of the highest quality. From luxurious fabrics and materials to exquisite furnishings, we leave no stone unturned in our pursuit of perfection.
Transform Your Home and Garden
Our expertise extends beyond interior design. At Weymouth I+D, we also specialize in creating stunning outdoor spaces that seamlessly blend with your home's aesthetic. Whether you're looking to revamp your backyard, create a functional patio area, or design a serene garden, our team of experts is here to bring your dreams to life.
With our imaginative approach, we can transform your outdoor spaces into tranquil retreats where you can relax, entertain, and enjoy the beauty of nature. From selecting the perfect plants and landscaping features to designing bespoke outdoor furniture, we ensure that your outdoor area becomes an extension of your home.
Elevate Your Space with Weymouth I+D
When it comes to interior design, we understand that the details matter. From the placement of accessories to the selection of colors, every decision contributes to the overall harmony and ambiance of a space. Our team's meticulous eye for detail and commitment to perfection ensures that your home achieves a level of sophistication and elegance that transcends trends.
With a focus on creating timeless designs, we prioritize functionality and practicality without compromising on style. Whether you're looking for a classic, traditional aesthetic or a contemporary, modern vibe, our designers will curate a space that is tailored to your specific needs and preferences.
Contact Us Today
Are you ready to elevate your home and garden to new heights of beauty and functionality? Contact Weymouth I+D today and schedule a consultation with our talented team of designers. Let us take your space from ordinary to extraordinary, showcasing your unique personality and creating an environment that truly feels like home.