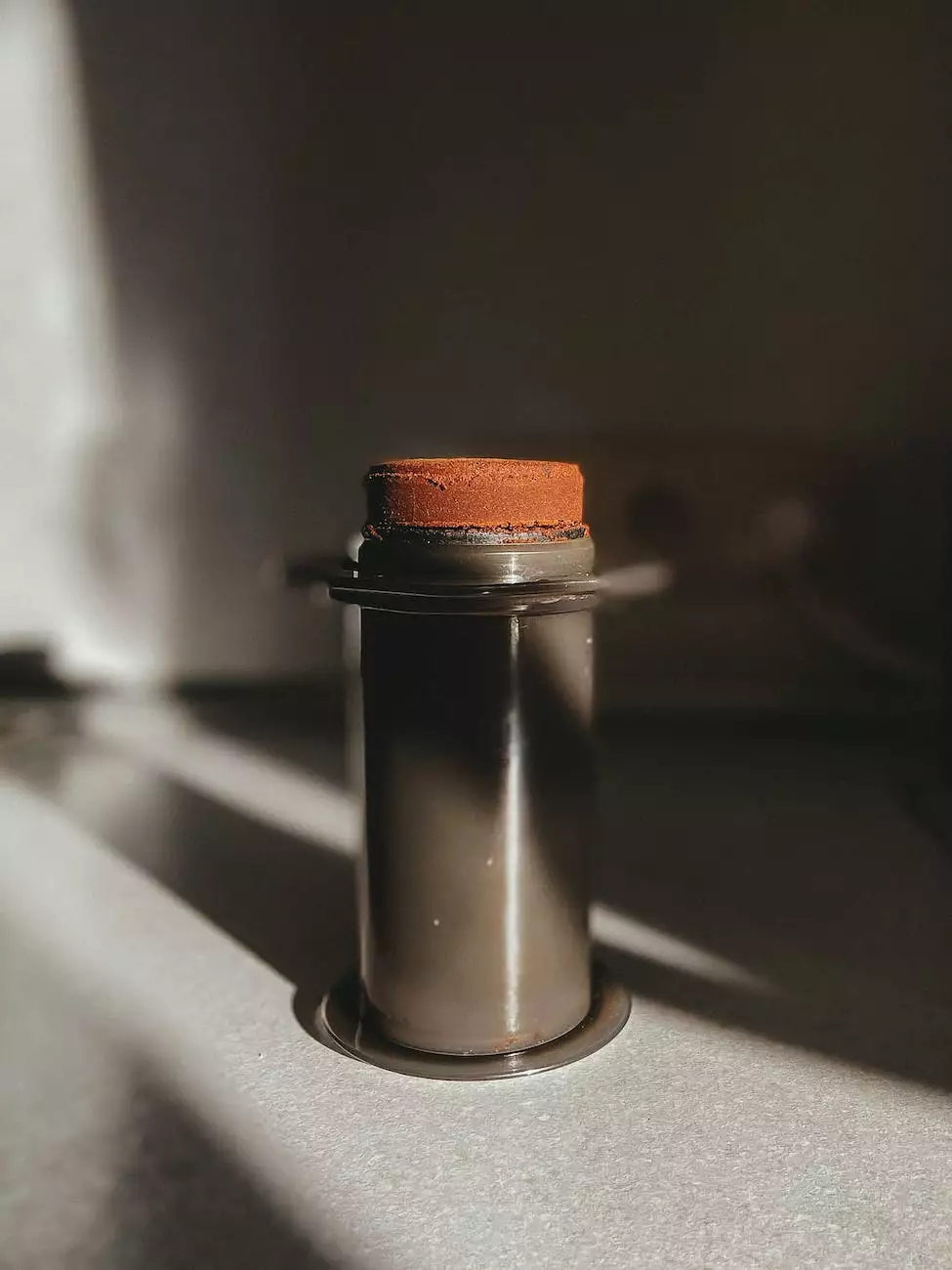 Transform Your Kitchen with Weymouth I+D
Welcome to Weymouth I+D, your trusted partner for all your interior design needs. In the realm of kitchen remodeling, our expertise shines through as we take you on a journey from a dark and outdated space to a light-filled kitchen that will truly inspire. Let us guide you through our full gut kitchen remodel process and create a beautiful space that perfectly aligns with your unique vision and lifestyle.
The Art of Kitchen Remodeling
At Weymouth I+D, we understand that the kitchen is the heart of your home. It's where memories are made, meals are prepared, and conversations flow. Our team of highly skilled designers and craftsmen are passionate about creating transformative spaces that not only enhance functionality but also reflect your personal style.
Designing Your Dream Kitchen
Our design process begins with a thorough understanding of your needs and desires. We collaborate closely with you, combining our expertise with your vision to craft a design that exceeds expectations. From the layout and flow to the materials and finishes, every detail is carefully curated to ensure a cohesive and stunning result.
Bringing Light into Your Space
One of the key elements in transforming a dark kitchen is maximizing natural light. Our design experts will work with you to determine the best ways to introduce more light into your space. Whether it's through expanding windows, adding skylights, or strategically placing reflective surfaces, we'll create an open and airy environment that brightens every corner.
The Full Gut Remodel Process
A full gut kitchen remodel involves completely stripping the existing space and starting from scratch. It allows for the ultimate customization, making it the ideal option for those looking to create a truly unique and personalized kitchen. Our meticulous approach ensures that no detail is overlooked, resulting in a seamless and flawless transformation.
Demolition and Removal
The first step in the full gut remodel process is to carefully dismantle and remove all existing fixtures, appliances, cabinetry, and flooring. Our team takes great care to minimize disruption to your home during this phase, ensuring a smooth transition from old to new.
Structural Changes and Plumbing
If your vision involves structural changes or reconfiguring the layout of your kitchen, our experts will work closely with structural engineers and plumbers to ensure everything is executed with precision. Whether it's removing walls, relocating plumbing lines, or installing additional support, we have the experience to handle any challenge.
Electrical and Lighting
Proper electrical planning is vital to creating a functional and safe kitchen. Our team of skilled electricians will meticulously install wiring, outlets, and lighting fixtures to meet your specific needs. From task lighting to accent lighting, we'll create the perfect ambiance for every occasion.
Cabinetry and Countertops
When it comes to cabinetry and countertops, we understand that quality and aesthetics are paramount. We work with trusted suppliers and artisans to source materials that not only meet your design preferences but are also durable and long-lasting. From sleek modern designs to timeless classics, our wide range of options ensures that your kitchen becomes the heart of your home.
Finishing Touches
The final stages of your kitchen remodel are all about the details. From selecting the perfect hardware and fixtures to adding exquisite tile backsplashes, our designers will assist you in bringing your vision to life. We believe that it's the small details that truly elevate a space and make it uniquely yours.
Why Choose Weymouth I+D?
With countless interior design companies out there, choosing the right one for your project can be overwhelming. Here are a few reasons why Weymouth I+D stands above the competition:
Expertise and experience in the field of interior design
Highly skilled team of designers, craftsmen, and tradespeople
Attention to detail and commitment to exceptional quality
Collaborative approach, ensuring your vision is brought to life
Use of premium materials and finishes
Prompt and efficient project management
Outstanding customer service, from initial consultation to post-construction support
At Weymouth I+D, we are passionate about creating inspiring spaces that enhance your lifestyle and bring joy to your everyday routines. Contact us today to schedule a consultation for your dark-to-light full gut kitchen remodel and let us transform your space into something truly extraordinary.