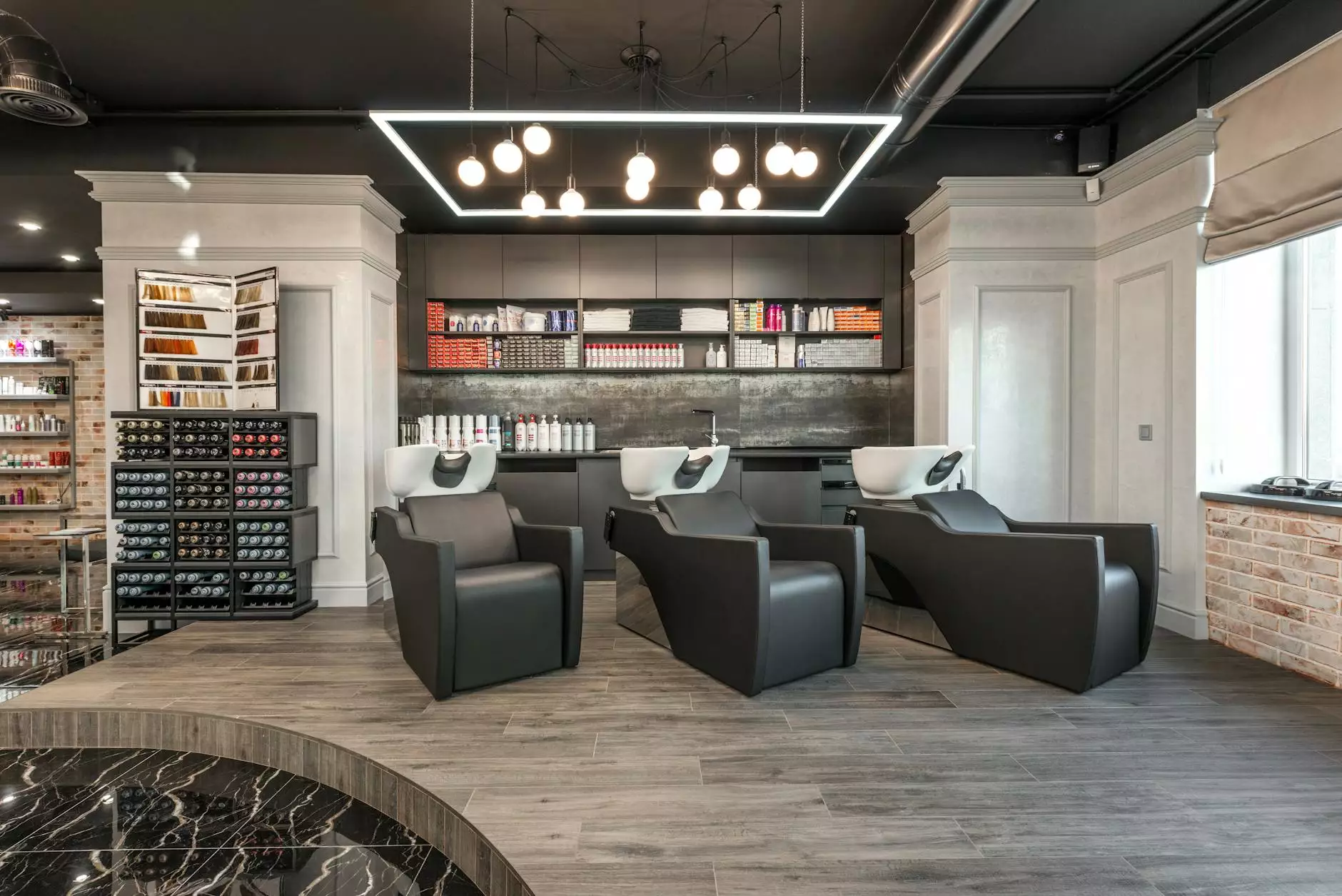 Welcome to Weymouth I+D, your trusted companion in the realm of home and garden interior design. In this article, we will explore the top 5 window treatment design trends that are making waves in the industry. Our team of experts has carefully curated this list to assist you in transforming your space into a stylish and functional haven.
1. Natural Materials
Incorporating natural materials into your window treatments can create a harmonious and organic atmosphere. Bamboo shades, wooden blinds, and woven fabrics bring a touch of nature into your home, adding warmth and texture to your windows.
2. Sheer Elegance
Sheer curtains and drapes are perfect for those seeking an elegant and ethereal look. These lightweight and translucent fabrics allow natural light to filter through, creating a soft and romantic ambiance. Choose from a variety of sheer materials and designs to elevate the aesthetic appeal of your space.
3. Smart Solutions
With advancements in technology, window treatments have become smarter than ever. Incorporating motorized blinds or shades allows you to control light and privacy at the touch of a button. Pairing these smart solutions with voice-activated systems or smartphone apps offers seamless integration and convenience.
4. Bold Patterns and Colors
Add a pop of personality to your windows with bold patterns and vibrant colors. Whether it's geometric designs, floral prints, or vibrant hues, window treatments with striking patterns and custom colors can serve as focal points, making a statement in any room. Let your windows reflect your unique style and taste.
5. Sustainability Matters
In today's world, sustainable practices have become increasingly important. Opting for eco-friendly window treatment options not only benefits the planet but also adds value to your home. Seek out materials that are responsibly sourced and have minimal impact on the environment. From recycled fabrics to energy-efficient installations, there are numerous ways to embrace sustainability in your window treatments.
Conclusion
Embracing the latest window treatment design trends can transform your home and create a space that is both stylish and functional. Whether you prefer natural materials or bold patterns, there is a trend to suit every taste. At Weymouth I+D, we strive to provide expert advice and insights to help you make informed choices that elevate your interior design game. Trust us to guide you on your journey to a stunning and personalized home.
Discover More with Weymouth I+D
For more inspiration and expert guidance, explore our wide range of services in the home and garden interior design category. From furniture selection to room layout optimization, our team is equipped with the knowledge and experience to turn your vision into reality. Contact Weymouth I+D today and let us help you create the home of your dreams.