Design Features Unique to Texan Homes
Nov 5, 2022
Home Design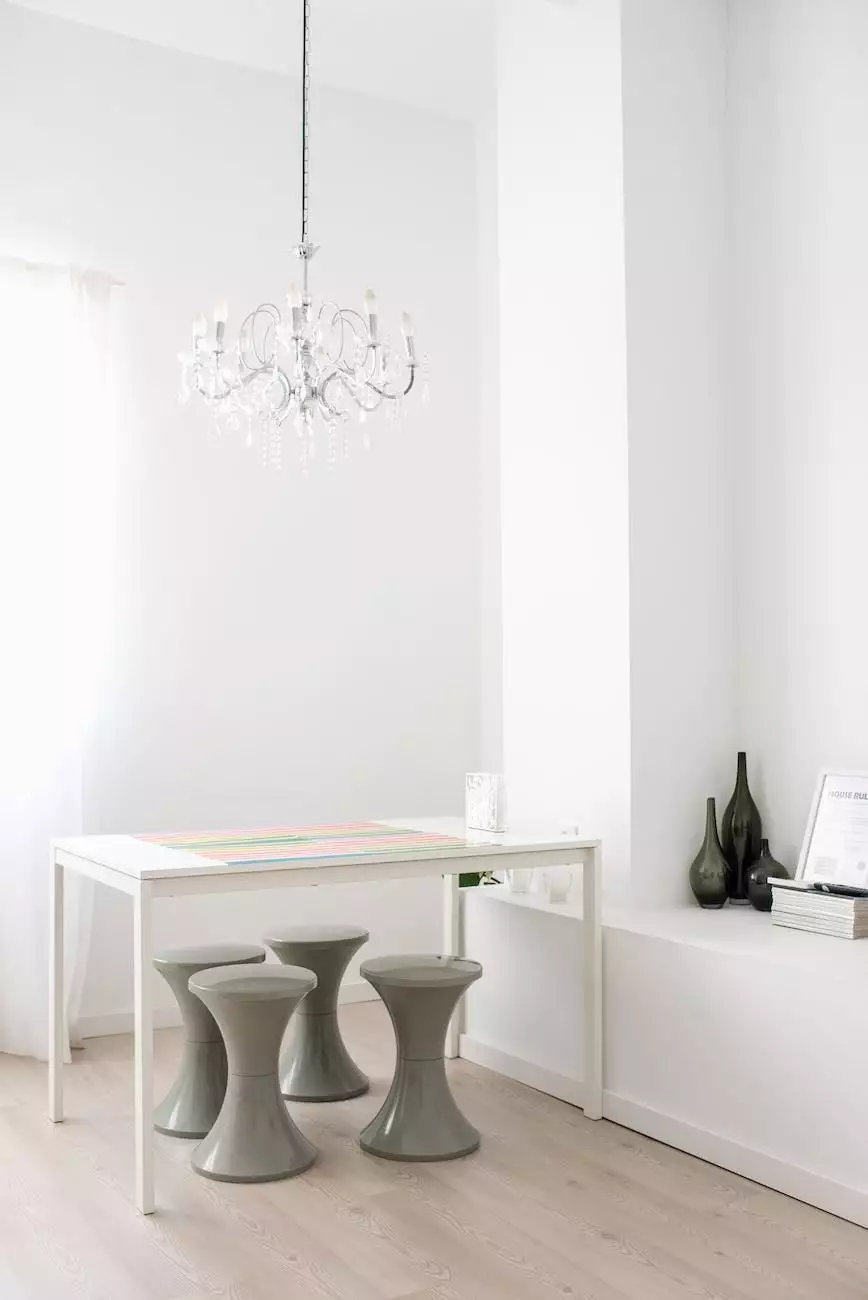 Welcome to the page dedicated to exploring the design features that are unique to Texan homes. At Weymouth I+D, we specialize in creating stunning interior designs that incorporate these distinct Texan elements. In this article, we will delve into the charm and character of Texan homes, and how you can bring that essence into your own living space.
Rustic Charm with a Modern Twist
Texan homes are renowned for their rustic charm, combining traditional elements with a contemporary flair. These homes embrace the richness of Texan history and culture, blending it seamlessly with modern design sensibilities. From reclaimed wood accents to handcrafted wrought iron fixtures, these elements create a warm and inviting ambiance that is unique to Texan homes.
Spacious Open Floor Plans
One of the defining features of Texan homes is their spacious open floor plans. Whether you're in a charming country farmhouse or a sleek urban loft, Texan homes prioritize large, open spaces that allow for seamless flow and comfortable living. This design philosophy embraces a sense of freedom and encourages social interactions among family and friends. The open layout also allows for abundant natural light to fill the space, creating a bright and airy atmosphere.
Rich Natural Materials and Earthy Color Palettes
Texan homes embrace the beauty of nature by incorporating rich natural materials and earthy color palettes. From warm wooden floors to exposed stone accents, these materials bring a sense of authenticity and connection to the surrounding environment. Earthy color palettes, inspired by the Texan landscape, include warm browns, deep reds, and earthy greens. These colors create a cozy and welcoming atmosphere, grounding the space in the richness of the Texan heritage.
Bold Texan Patterns and Textures
Texan homes are never shy to showcase bold patterns and textures. From statement wallpapers inspired by Texan flora and fauna to intricate geometric tiles, these elements add visual interest and create a dynamic design aesthetic. Textured fabrics like leather and cowhide are also commonly used to bring texture and a touch of the Texan spirit into the space. These patterns and textures serve as focal points, infusing the design with personality and charm.
Indoor-Outdoor Living
Texans love the great outdoors, and Texan homes reflect that passion with their emphasis on indoor-outdoor living. Expansive porches, outdoor kitchens, and inviting patios seamlessly extend the living space outdoors. Whether it's enjoying a morning cup of coffee on the porch or hosting a BBQ for friends and family, Texan homes aim to blur the boundaries between the indoors and outdoors, allowing residents to fully embrace the Texas lifestyle.
Integration of Local Art and Crafts
Texan homes proudly showcase the talents of local artists and artisans. From handcrafted furniture to unique artwork, Texan homes incorporate local craftsmanship throughout their interiors. By supporting local artists, Texan homeowners create personalized spaces that reflect the spirit of the community and contribute to the thriving art scene. This integration of local art and crafts adds a touch of authenticity and individuality to each Texan home.
Conclusion
In conclusion, Texan homes boast a multitude of design features that make them truly unique. From the rustic charm to the integration of local art and crafts, the elements discussed in this article contribute to the distinct Texan heritage that is reflected in their interior design. At Weymouth I+D, we understand the importance of embracing these features to create spaces that are as authentic as they are beautiful. Let us help you incorporate these Texan design elements into your home and bring the essence of the Lone Star State to life.