A Study of Built-Ins - Signature Home Services
Aug 24, 2020
Home Design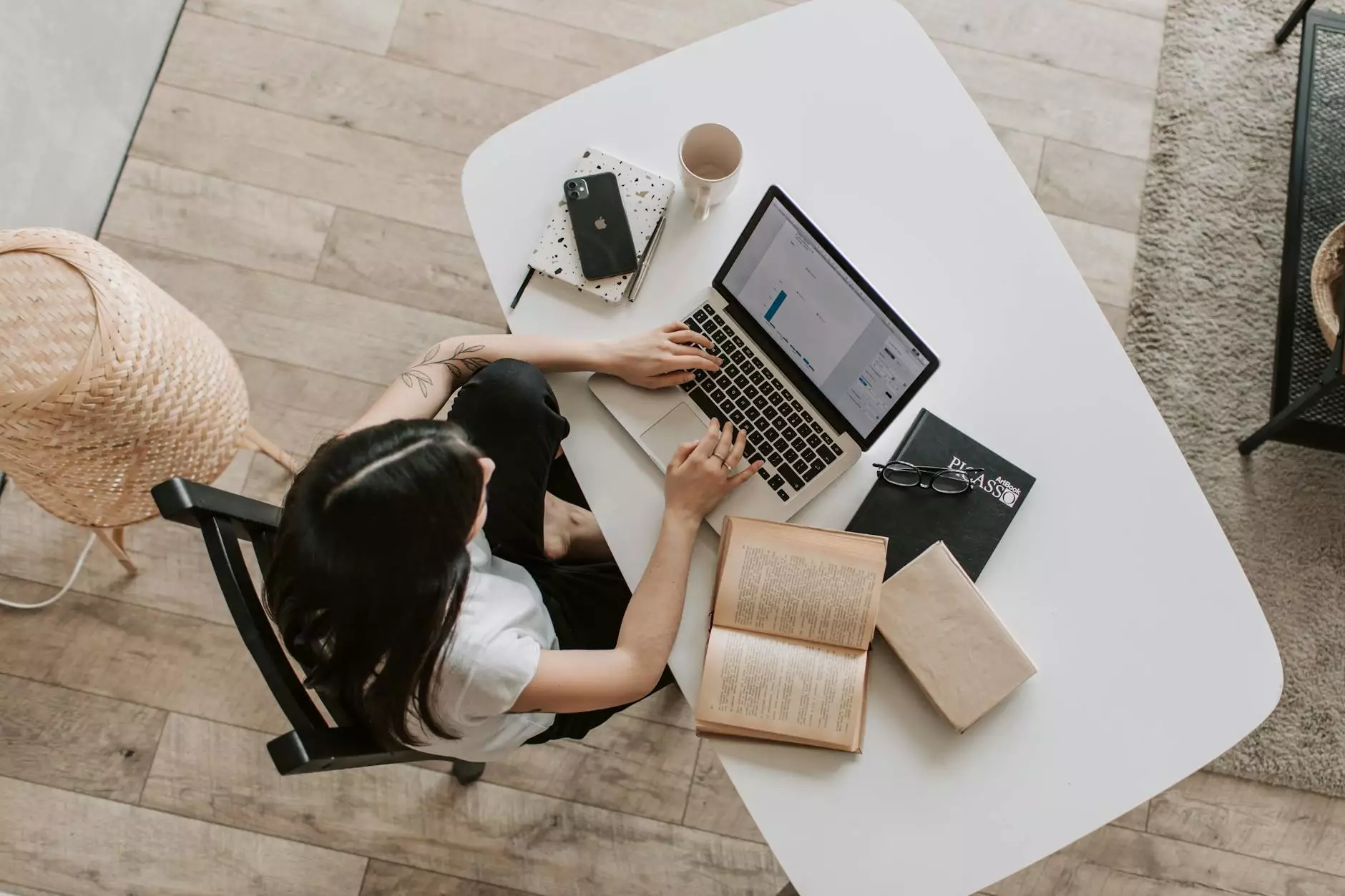 Introduction
Welcome to Weymouth I+D's comprehensive study of built-ins, brought to you by Signature Home Services. In this article, we will delve into the world of built-in design and explore the various ways in which these custom features can transform your home. From adding functionality and storage to enhancing aesthetics, built-ins are an integral part of interior design. Let's explore their importance and possibilities together.
Benefits of Built-Ins
Built-ins are more than just furniture pieces; they are purposeful additions that can bring several benefits to any home. One of the primary advantages of built-ins is their space-saving nature. By seamlessly integrating these features into your home, you can maximize your available floor space while providing ample storage and functionality.
Additionally, built-ins offer a unique opportunity to create a cohesive design throughout your home. Whether you choose to showcase your personal style or opt for a more minimalist approach, the versatility of built-ins allows you to customize them according to your design preferences.
Moreover, built-ins can increase the value of your property. Potential buyers are often attracted to homes with thoughtfully designed built-in features that offer convenience, organization, and style.
Types of Built-Ins
Kitchen Built-Ins
In the kitchen, built-ins play a vital role in achieving an efficient and organized space. Customized cabinetry, pantry systems, and built-in appliances are all examples of kitchen built-ins that can enhance functionality while making the space aesthetically pleasing.
Living Room Built-Ins
When it comes to the living room, built-ins can be used to create a focal point or provide much-needed storage. From entertainment centers and bookshelves to fireplace surrounds and display cabinets, these features can transform a plain living room into a stylish and functional space.
Bathroom Built-Ins
Bathrooms are often limited in terms of available space. However, with the right design, you can incorporate built-ins that optimize storage and improve the overall aesthetics. From vanity cabinets and medicine cabinets to linen closets and shelves, bathroom built-ins offer practicality in a room that requires organization and functionality.
Bedroom Built-Ins
In the bedroom, built-ins can greatly enhance storage options, especially in smaller spaces. Customized wardrobes, built-in dressers, and bedside shelves are just a few examples of bedroom built-ins that can maximize space while adding elegance and convenience.
Considerations for Built-In Design
When planning for built-in design, it is essential to consider various factors that can influence the overall outcome:
Functionality
Think about the primary purpose of the built-in feature. Will it be used for storage, display, or both? Understanding the functionality will help determine the design elements required for the built-in piece.
Aesthetics
Consider the overall design theme and style of your home. The built-in feature should seamlessly blend in with the existing decor or serve as a standout element, depending on your preference.
Materials and Finishes
Selecting the right materials and finishes is crucial for the longevity and visual appeal of your built-ins. Consider factors such as durability, ease of maintenance, and the desired aesthetic effect when making material choices.
Space Considerations
Take measurements and evaluate available space to ensure a proper fit and proportion for your built-in feature. Consider how the built-ins will impact the flow and functionality of the room.
Professional Design and Installation
While some home improvement projects can be DIY endeavors, built-ins often require professional design and installation services. At Weymouth I+D, our expert team specializes in creating custom built-ins tailored to your specific needs and style preferences. With years of experience in the industry, we take pride in delivering exceptional craftsmanship and attention to detail.
From the initial consultation to the final installation, our team works closely with you to understand your vision and bring it to life. Using state-of-the-art technology and premium materials, we ensure that your built-ins exceed your expectations and enhance your home's overall aesthetic and functionality.
Conclusion
In conclusion, built-ins offer numerous benefits and possibilities for homeowners seeking to optimize their space and elevate their interior design. Whether you are looking for functional storage solutions or stylish display features, built-ins can transform any room while adding value to your home. Weymouth I+D is here to assist you every step of the way, from design to installation, to ensure that your built-ins align perfectly with your lifestyle and design aspirations.