Gift Guide for Homeowners Remodeling Their Home
Apr 27, 2023
Remodeling Tips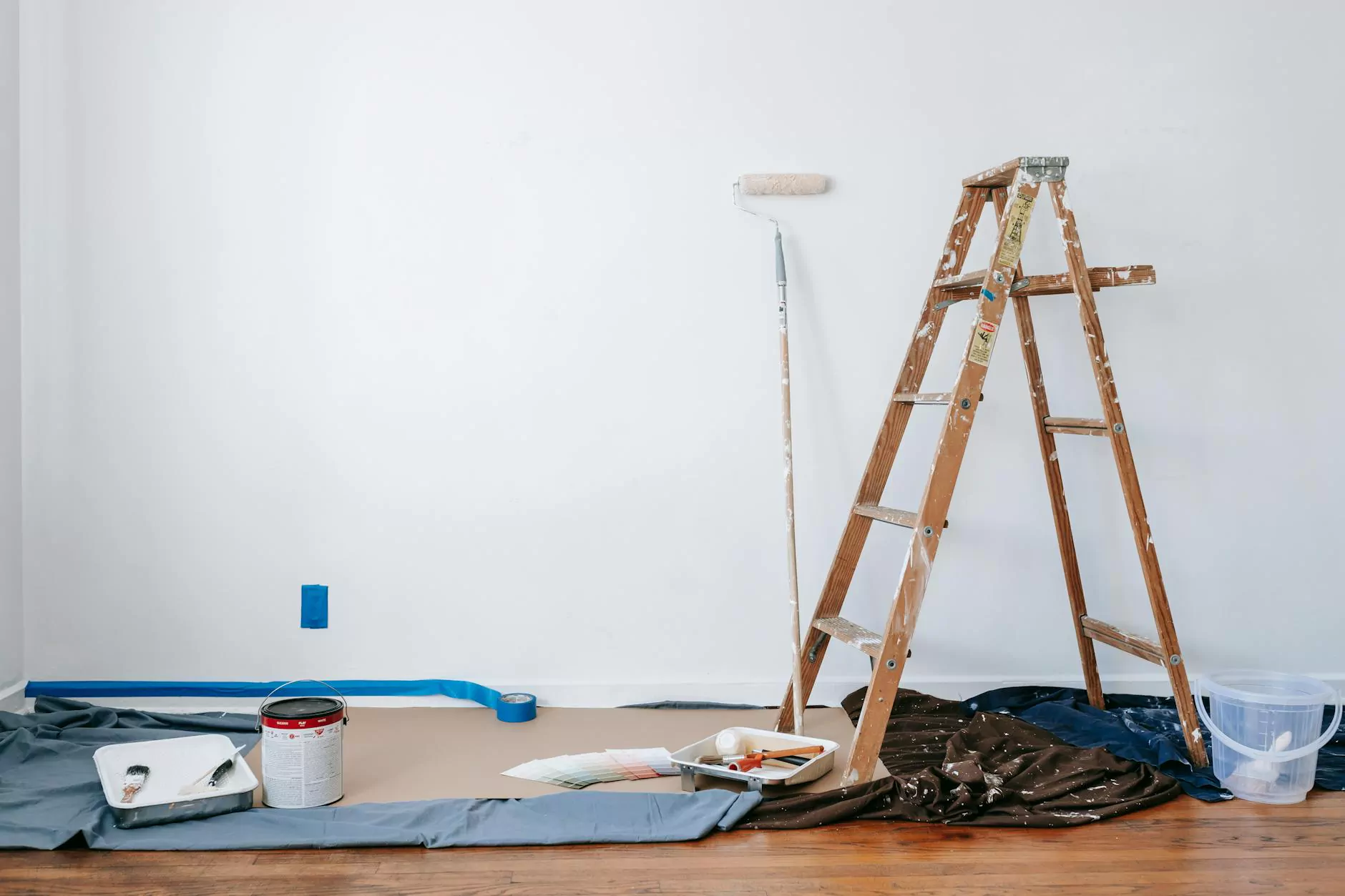 Introduction
Welcome to our comprehensive gift guide specially curated for homeowners who are in the midst of remodeling their homes. At Weymouth I+D, we understand the excitement and challenges that come with transforming your living space. Our team of experts has compiled a list of thoughtful and practical gift ideas to enhance the remodeling experience and make the process a breeze. Whether you're looking to surprise a friend or family member, or simply treat yourself, our gift guide has got you covered!
1. Home Decor and Accessories
During a remodeling project, homeowners often find themselves reimagining their living space, and what better way to inspire their creativity than with unique home decor and accessories? Consider gifting them elegant wall art, decorative mirrors, or stylish vases that can create a stunning focal point in their new design. Personalized touches like custom-made throw pillows or monogrammed towels add a sense of luxury and individuality to any space.
2. Smart Home Technology
In today's digital age, smart home technology has become increasingly popular among homeowners. From voice-controlled virtual assistants to smart thermostats and lighting systems, these devices offer convenience and energy efficiency. Consider gifting smart speakers, connected lighting kits, or smart locks to elevate their home's functionality and security. These thoughtful gifts not only enhance the remodeling experience but also provide long-term benefits for the homeowner.
3. DIY Tools and Equipment
For homeowners who love tackling their own projects, practical gifts that aid their DIY endeavors are always appreciated. High-quality tools such as power drills, sanders, and saws make the remodeling process more efficient and enjoyable. Consider including a tool organizer or a sturdy toolbox to keep their equipment neatly stored and easily accessible. These gifts not only assist in the current project but also become valuable assets in their future home improvement endeavors.
4. Home Improvement Books and Magazines
Knowledge is power, and homeowners who are remodeling their spaces often seek inspiration and guidance. Gift them with books and magazines focused on interior design, home improvement, and architectural trends. These valuable resources not only provide fresh ideas but also serve as great references throughout the remodeling journey. From expert advice to beautiful visuals, these publications can ignite creativity and help homeowners make informed decisions.
5. Spa and Relaxation
Remodeling can be a stressful and demanding process, and it's crucial to prioritize self-care amidst the chaos. Pamper homeowners with indulgent spa gifts to help them unwind and rejuvenate. Luxurious bathrobes, scented candles, and bath bombs create a spa-like ambiance within the home and offer a well-deserved break from the renovation hustle. Additionally, consider gifting them a massage or spa voucher to enjoy some relaxation outside the remodeling zone.
6. Gift Cards for Home Improvement Stores
When it comes to remodeling, homeowners often have specific materials and supplies in mind. However, finding the perfect items can be time-consuming and overwhelming. Streamline their shopping process by presenting them with gift cards from popular home improvement stores. This allows them to handpick the products they need while enjoying the flexibility and convenience of choosing their own materials, paint colors, or even fixtures.
Conclusion
We hope our gift guide has provided you with valuable inspiration and ideas for homeowners who are in the midst of remodeling their homes. These thoughtful and practical gifts enhance the remodeling experience and demonstrate your support for their exciting project. At Weymouth I+D, we are dedicated to helping homeowners create their dream spaces, and our gift guide is an extension of our commitment to their satisfaction. Happy gifting!