Arizona Tile - Signature Home Services
Jul 2, 2020
Home Design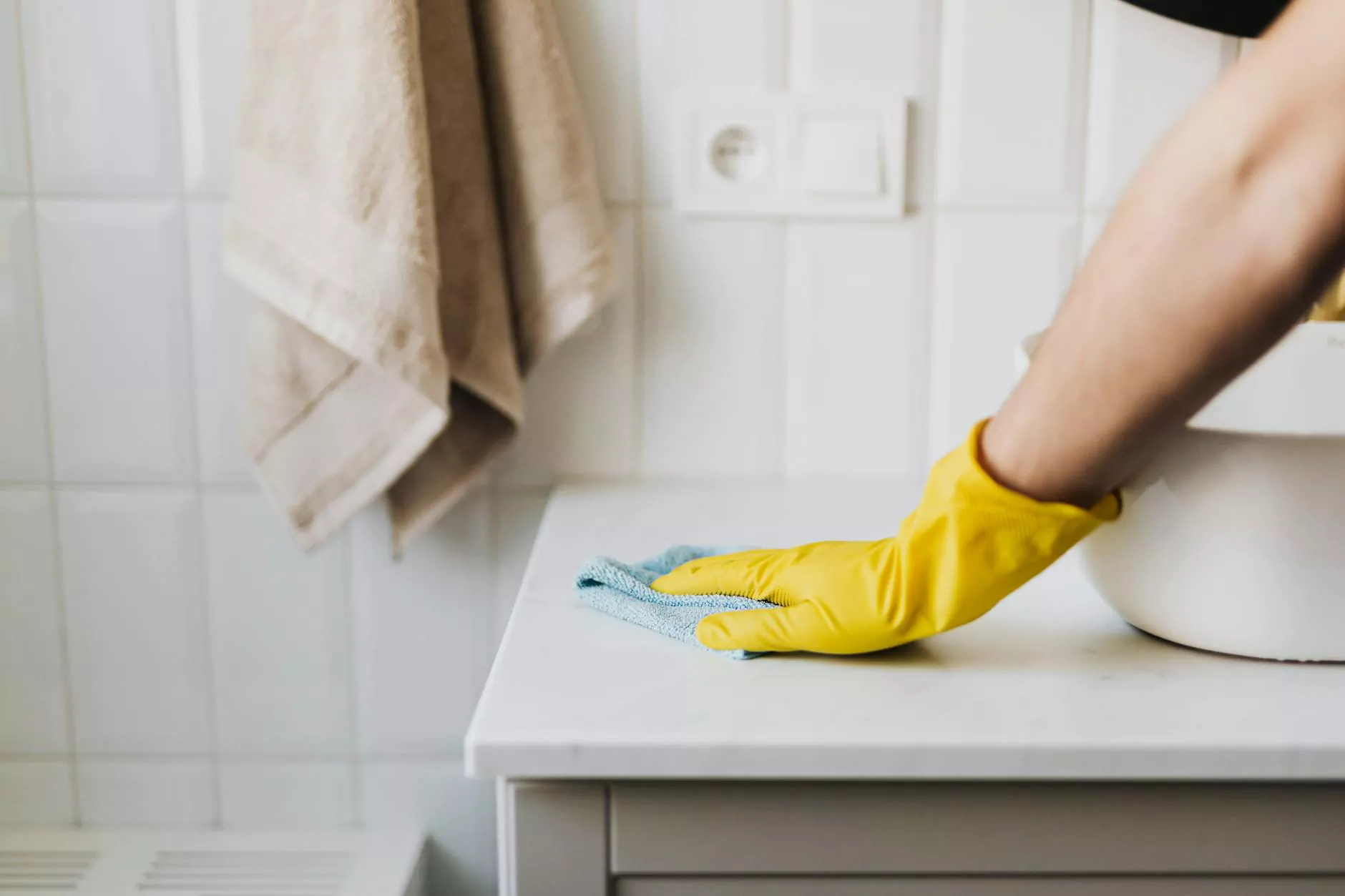 Transform Your Space with Arizona Tile
Welcome to Weymouth I+D! We are delighted to offer you our expertise in home and garden interior design. As part of our commitment to providing the highest quality services and products, we have partnered with Arizona Tile, a renowned name in the industry known for their exceptional craftsmanship and stunning designs.
Discover the World of Arizona Tile
With Arizona Tile, you can elevate your space and create a truly remarkable environment. Whether you're looking to renovate your kitchen, bathroom, or any other living areas, Arizona Tile offers a vast array of options to suit every style, preference, and budget.
Are you dreaming of a luxurious marble countertop for your kitchen? Or perhaps you're seeking a colorful and unique backsplash to enhance your bathroom's visual appeal? Look no further than Arizona Tile. Their extensive collection features an incredible range of natural stone, porcelain, and glass tiles that will exceed your expectations.
Unparalleled Quality and Craftsmanship
At Weymouth I+D, we understand the importance of exceptional quality and craftsmanship when it comes to transforming your space. That's why we have chosen to partner with Arizona Tile. Their dedication to sourcing the finest materials and employing skilled artisans results in products that stand the test of time and surpass industry standards.
Every piece of tile from Arizona Tile is meticulously crafted to perfection, ensuring not only beauty but also durability. From striking patterns to seamless finishes, their products are designed to enhance the aesthetics of any home or garden.
Endless Design Possibilities
The versatility of Arizona Tile's products is unmatched. Whether you prefer a contemporary, modern look or a timeless, classic design, Arizona Tile has something to offer. Their extensive range includes various colors, textures, and patterns, allowing you to personalize your space and bring your vision to life.
Not only does Arizona Tile offer an extensive selection of tiles, but they also provide expert guidance and support throughout your design journey. Their knowledgeable team is always ready to assist you with recommendations, design tips, and installation advice, ensuring a seamless and enjoyable experience.
Creating Lasting Impressions
Your home is a reflection of your unique personality and style. With Arizona Tile, you can create a space that leaves a lasting impression on both residents and guests. Whether you're revamping your kitchen, redesigning your bathroom, or starting a full-scale home renovation, Arizona Tile's exquisite products will elevate your space to new heights.
Experience Excellence with Weymouth I+D and Arizona Tile
At Weymouth I+D, we strive to provide our clients with the best possible design solutions. Our partnership with Arizona Tile allows us to deliver unparalleled quality, stunning designs, and exceptional customer service.
Contact us today to schedule a consultation and discover how the pairing of Weymouth I+D's expertise with Arizona Tile's superior products can transform and elevate your home. Let's embark on a remarkable design journey together!