A Kitchen Remodel with the Ultimate Custom Cabinetry
Oct 4, 2018
Remodeling Tips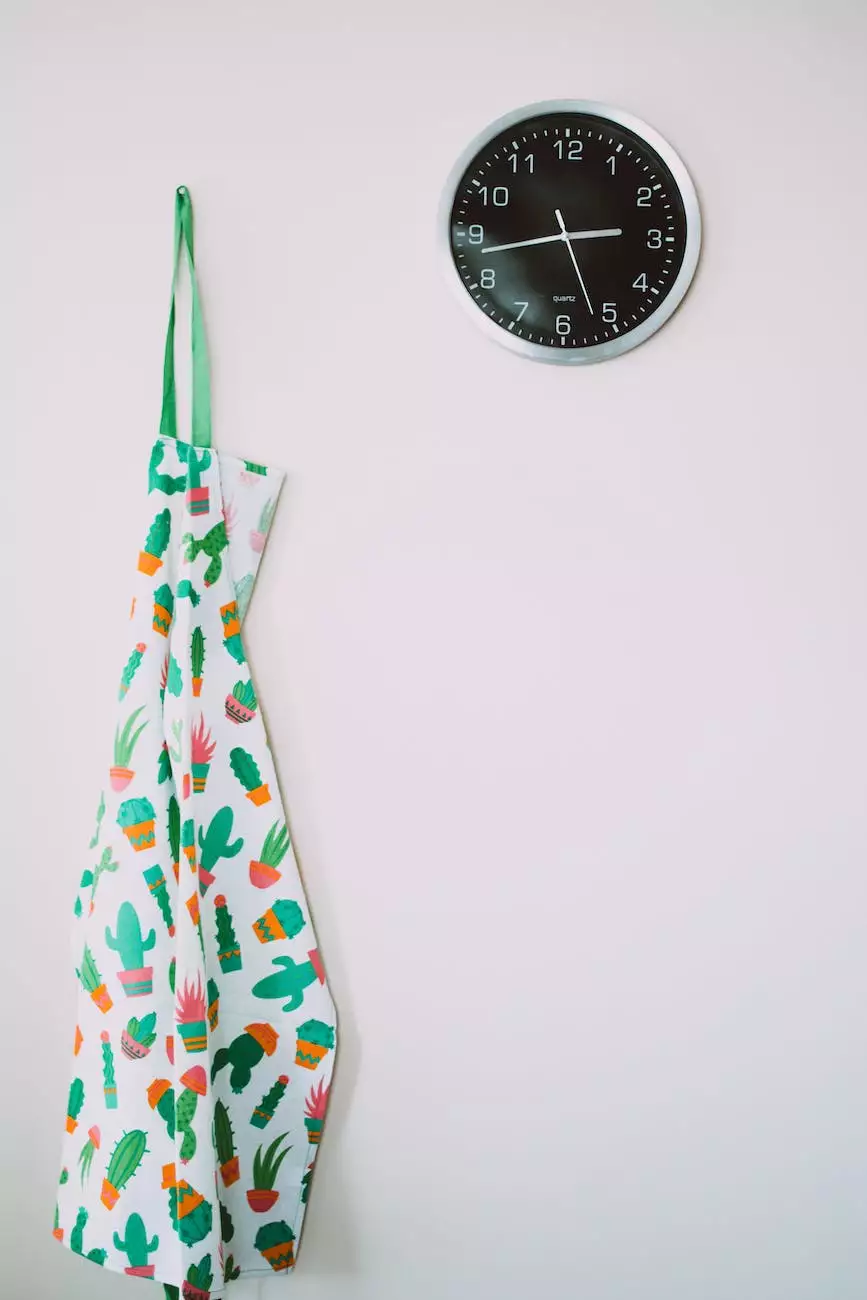 Transform Your Kitchen with Weymouth I+D
Welcome to Weymouth I+D, your trusted partner for all your interior design needs. Are you looking to remodel your kitchen? Look no further! Our team of experienced interior designers is here to help you create the kitchen of your dreams. With our ultimate custom cabinetry solutions, we can transform your kitchen into a functional and stylish space that suits your unique preferences and lifestyle.
Why Choose Our Custom Cabinetry?
When it comes to kitchen remodeling, the choice of cabinetry plays a crucial role in defining the overall look and functionality of the space. At Weymouth I+D, we understand the importance of quality cabinetry, and that's why we offer the ultimate custom cabinetry options.
Our custom cabinetry is meticulously crafted by skilled artisans who pay attention to every detail. We use only the finest materials, ensuring that your cabinetry will not only look stunning but also stand the test of time. With our careful craftsmanship, we can create cabinetry that fits perfectly into your kitchen space, making the most of every inch available.
One of the advantages of choosing our custom cabinetry is the ability to personalize every aspect. From the choice of wood and finishes to the hardware and storage solutions, we offer a wide range of options to suit your style and needs. Whether you prefer a modern, sleek design or a more traditional and ornate look, our skilled designers will work closely with you to create a kitchen that reflects your unique personality.
Efficiency and Functionality
A kitchen should not only be aesthetically pleasing but also highly functional. Our custom cabinetry is designed with efficiency in mind. We understand the importance of storage solutions and organization in a kitchen, and our custom designs maximize every inch of space available.
With our innovative storage solutions, you can say goodbye to cluttered countertops and hard-to-reach items. We offer a variety of clever storage options such as pull-out drawers, built-in spice racks, and hidden compartments, ensuring that everything has its place and is easily accessible.
In addition to storage solutions, our custom cabinetry is designed to optimize workflow and enhance the overall functionality of your kitchen. Our experienced designers take into consideration factors such as the work triangle, where the sink, refrigerator, and stove are located in close proximity to one another, allowing for efficient movement and easy meal preparation.
Unparalleled Style and Elegance
At Weymouth I+D, we believe that a kitchen should be more than just a functional space - it should also be a place where you can truly express your style and personality. Our ultimate custom cabinetry options offer unparalleled style and elegance, allowing you to create a kitchen that is both visually stunning and highly functional.
Whether you prefer a sleek, minimalist design or a more traditional and ornate look, our team of interior designers is here to bring your vision to life. We work closely with you to understand your preferences and design a kitchen that reflects your individual style and tastes. From choosing the perfect wood and finishes to selecting the hardware and accessories, every detail is carefully considered to ensure a seamless and cohesive look.
Get Started Today!
Don't wait any longer to transform your kitchen with the ultimate custom cabinetry by Weymouth I+D. Our team of expert interior designers is ready to guide you through the entire process, from initial concept to final installation. Contact us today to schedule a consultation and let us help you create the kitchen of your dreams!