What to Know About the Remodel Industry Before Your New Project
Jul 24, 2021
Remodeling Tips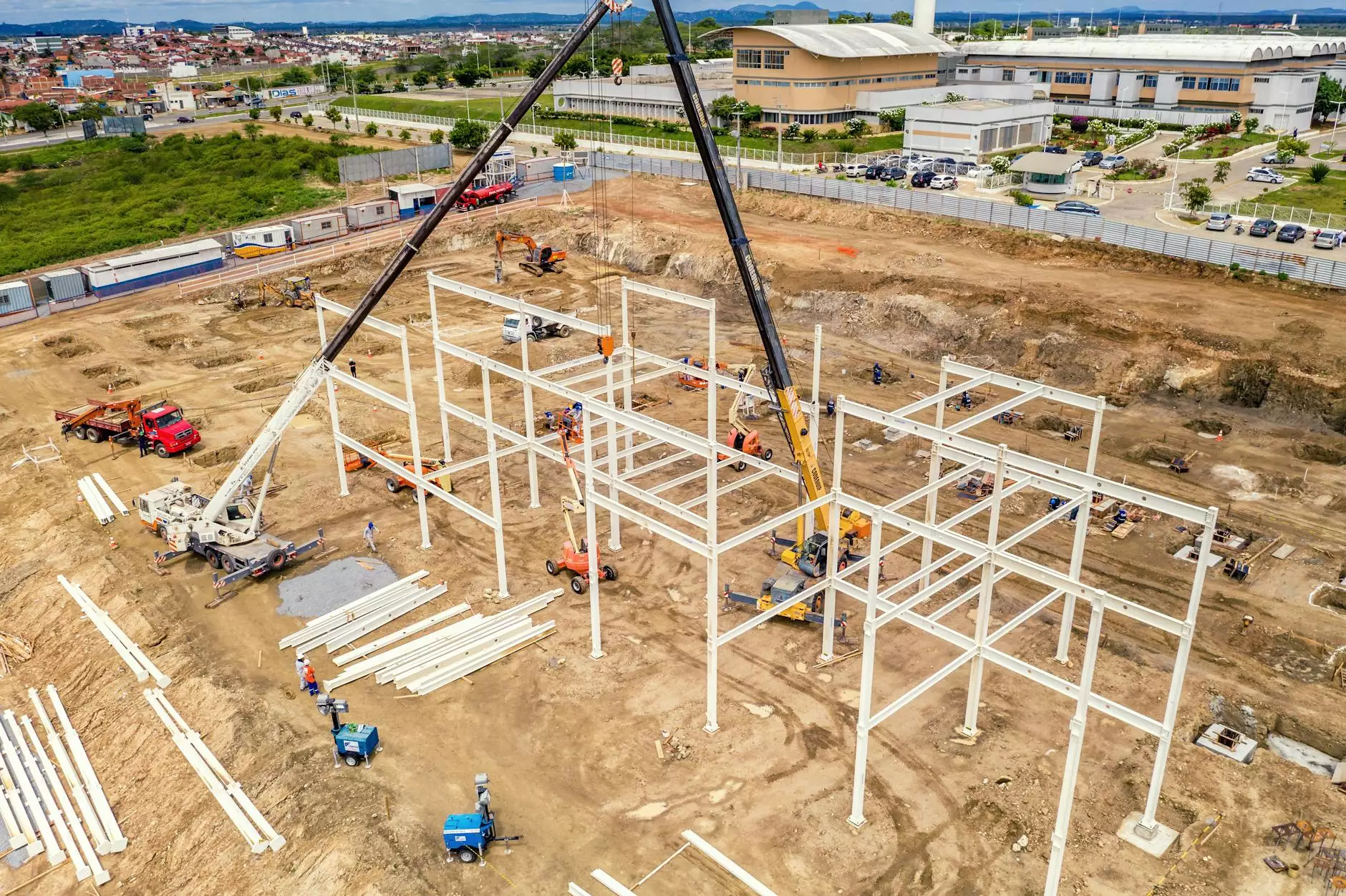 Introduction
Welcome to Weymouth I+D, your trusted source for home and garden interior design solutions. If you're planning a remodel project, it's essential to be well-informed about the industry before diving in. With our vast expertise, we aim to provide you with comprehensive insights and advice to ensure the success of your upcoming project.
Understanding the Remodel Industry
The remodel industry encompasses a wide range of services focused on enhancing and revitalizing your living space. Whether you're looking to renovate your kitchen, bathroom, or entire home, it's crucial to have a solid grasp of the industry's ins and outs.
The Benefits of Remodeling
Remodeling offers numerous benefits for homeowners. Not only does it improve the functionality and aesthetics of your space, but it also adds value to your property. With the right remodel, you can create a more comfortable and customized environment that suits your lifestyle and preferences.
The Process of Remodeling
Embarking on a remodel project requires careful planning and execution. It typically involves several stages, including:
Design and Conceptualization: Collaborate with our expert interior designers to bring your vision to life. We'll create detailed plans and renderings, considering factors such as space utilization, functionality, and aesthetics.
Material Selection: Choose from a wide array of high-quality materials that suit your desired style and budget. Our knowledgeable team will guide you through the selection process, ensuring the materials meet your expectations.
Construction and Installation: Our skilled craftsmen will handle the construction and installation phases, bringing your design to reality. We take pride in our attention to detail and commitment to delivering exceptional results.
Finishing Touches: The final stage involves adding the finishing touches that elevate your remodel to new heights. From paint colors and lighting fixtures to furniture and décor, we'll assist you in creating a cohesive and visually stunning space.
Choosing the Right Remodel Partner
Working with the right remodel partner can make all the difference in the success of your project. At Weymouth I+D, we strive to be your trusted partner throughout the entire process.
Expertise and Experience
With years of experience in the home and garden interior design industry, our team has honed their skills and expertise. We stay updated on the latest design trends, construction techniques, and innovations to deliver exceptional results that surpass your expectations.
Attention to Detail
We understand that every detail matters when it comes to remodeling your space. Our meticulous approach ensures that every aspect of the project is carefully considered and executed to perfection, resulting in a beautiful and functional space.
Collaborative Approach
We believe in the power of collaboration. We listen to your needs, preferences, and ideas, integrating them seamlessly into the design and construction process. Your satisfaction is our top priority, and we value open communication throughout the entire project.
Final Thoughts
As you embark on your remodel project, Weymouth I+D is here to guide you every step of the way. Our expertise, attention to detail, and collaborative approach set us apart in the industry. Trust us to transform your home into the space you've always dreamed of.
Contact us now to schedule a consultation and let's turn your remodeling vision into reality!