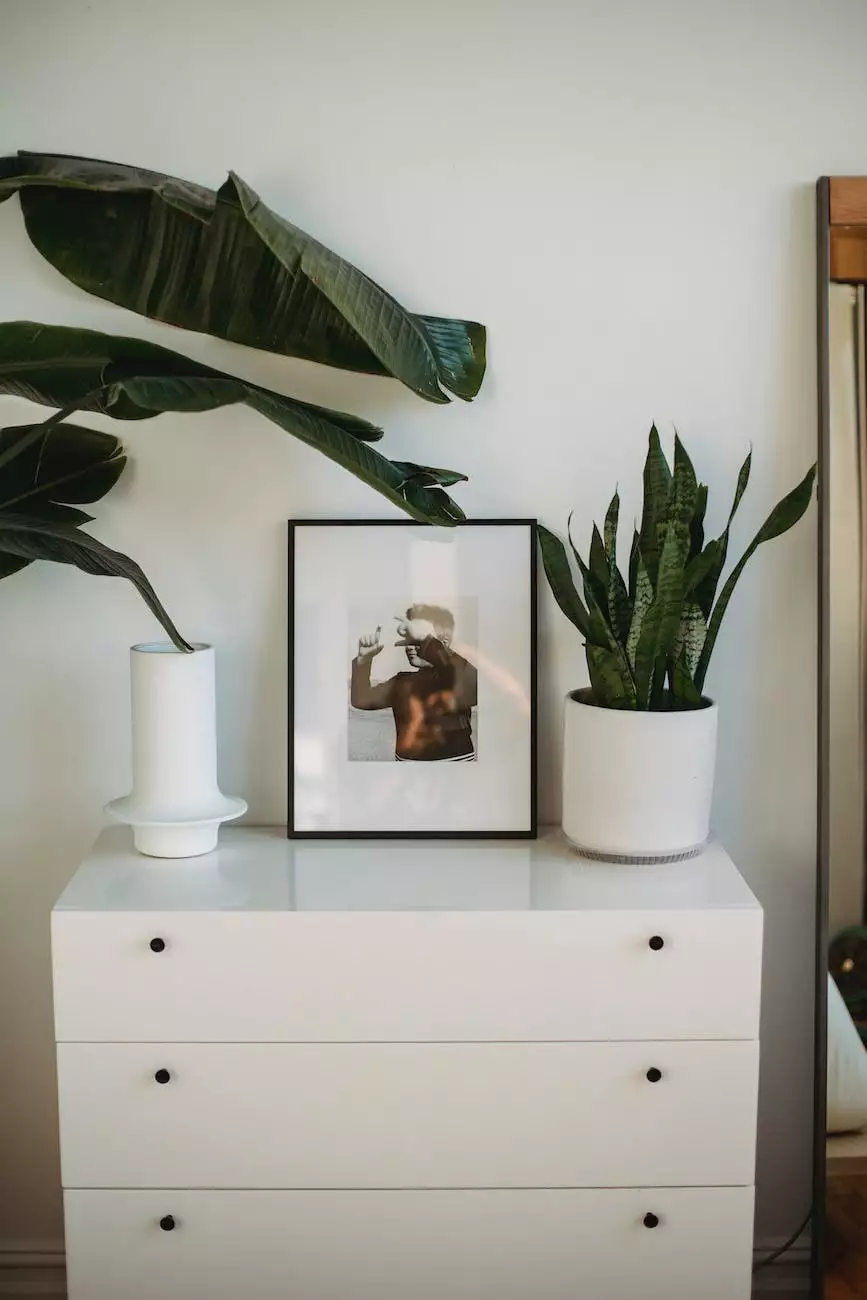 Elevate Your Space with DeWils Cabinets
At Weymouth I+D, we take pride in offering premium DeWils Cabinets as part of our Signature Home Services. Whether you are looking to revamp your kitchen, bathroom, or any other living area, our vast selection of high-end cabinetry is tailored to suit your unique style and functional needs.
Uncompromising Quality and Craftsmanship
DeWils Cabinets are renowned for their commitment to exceptional quality and craftsmanship. With over six decades of experience, DeWils has established itself as a leading name in the industry, delivering exquisite cabinets that are built to stand the test of time.
Each piece of DeWils cabinetry undergoes meticulous craftsmanship, ensuring every detail is perfectly executed. From the selection of premium materials to the intricate woodworking techniques, DeWils Cabinets showcase unparalleled artistry that transforms your space into a luxurious retreat.
Wide Range of Designs and Finishes
We understand that every home reflects its owner's personality. That's why we offer a wide range of designs and finishes to help you achieve the desired look and feel for your space. Whether you prefer a traditional, contemporary, or transitional style, DeWils Cabinets has the perfect solution.
From sleek and modern to timeless classics, our comprehensive collection of DeWils Cabinets is designed to cater to diverse aesthetic preferences. With an array of stunning finishes, including rich wood textures, vibrant colors, and elegant stains, you can create a masterpiece that captivates both your eyes and soul.
Unleash Your Creativity with Customization
At Weymouth I+D, we believe that your space should be a reflection of your individuality. That's why we offer extensive customization options for DeWils Cabinets, allowing you to create a design that is uniquely yours.
From custom sizing and configurations to personalized hardware and accessories, our team of experienced designers will work closely with you to bring your vision to life. With DeWils Cabinets, you can maximize functionality, optimize storage, and enhance the overall aesthetics of your home.
Experience Unparalleled Functionality
DeWils Cabinets are not only visually stunning but also highly functional. With innovative storage solutions and intelligent design features, these cabinets are carefully crafted to streamline your daily routines and elevate your overall living experience.
Imagine having organized drawers and adjustable shelving, allowing you to effortlessly find and access your essentials. From soft-close hinges and glides to integrated lighting and hidden compartments, DeWils Cabinets are designed to enhance usability and make your life more convenient.
Exceptional Service and Installation
At Weymouth I+D, we are committed to providing an exceptional customer experience from start to finish. Our team of dedicated professionals will guide you through the entire process, ensuring seamless coordination and flawless installation of your DeWils Cabinets.
From the initial consultation and design phase to the final installation, we prioritize open communication, attention to detail, and timely execution. Our goal is to exceed your expectations and deliver a space that exceeds your dreams, all while adhering to the highest standards of professionalism and craftsmanship.
Transform Your Space with DeWils Cabinets
Ready to elevate your space? Discover the exquisite collection of DeWils Cabinets offered by Weymouth I+D. Our team of skilled designers and installers is passionate about creating stunning environments that reflect your unique style and enhance your daily life.
Contact Weymouth I+D today to schedule a consultation and let us bring elegance, functionality, and unparalleled beauty to your home through our exceptional DeWils Cabinets.