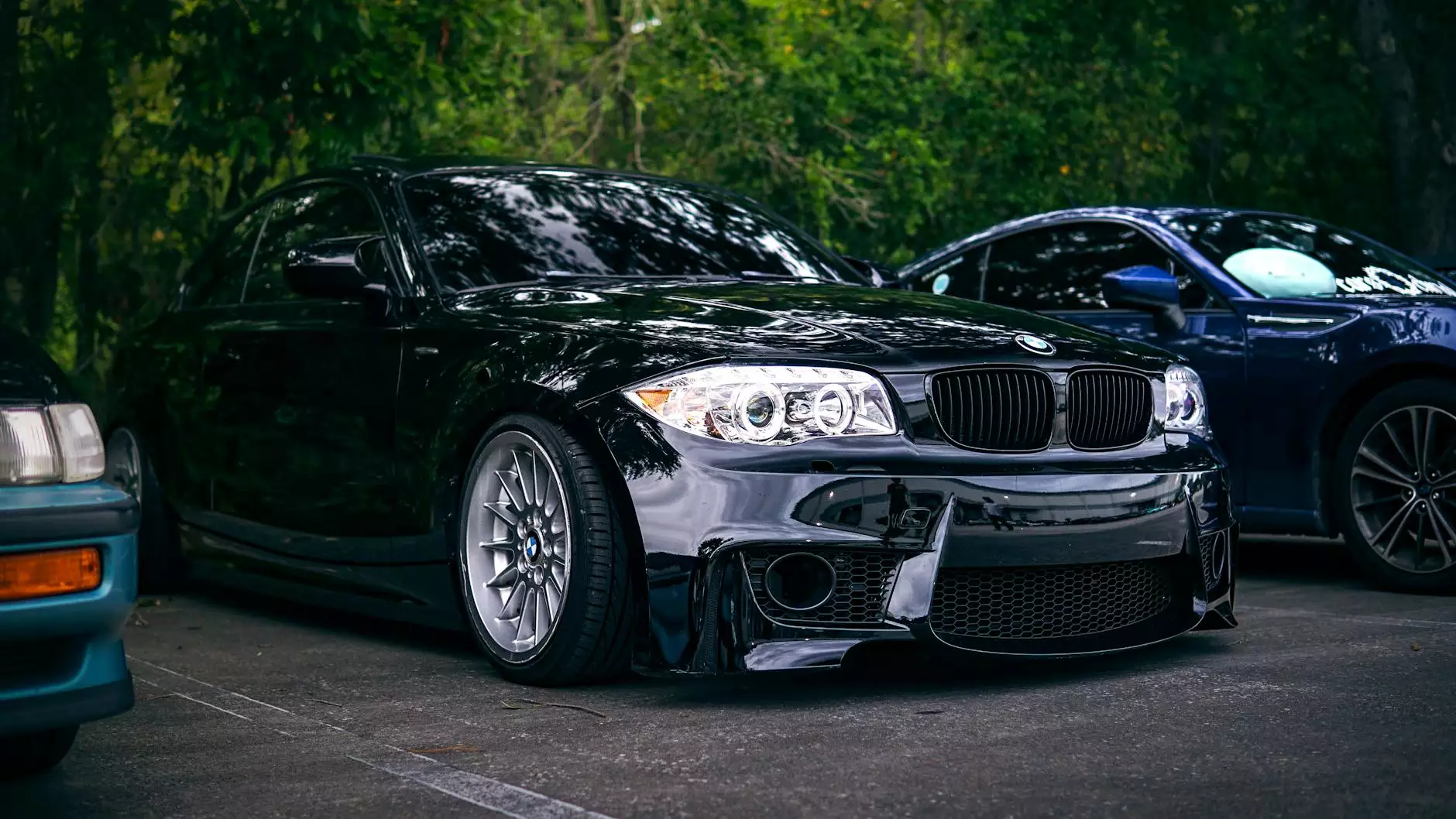 Welcome to Weymouth I+D, your trusted source for high-end home and garden interior design solutions. In our extensive collection, we proudly present the CVI Custom Drapery - Pacific Linen - 1 Width. Designed to elevate the aesthetic appeal of your home, these side panels offer a perfect blend of style, durability, and customization options.
Transform Your Living Space with Custom Drapery
At Weymouth I+D, we understand the importance of creating a living environment that reflects your unique personality and taste. Our CVI Custom Drapery - Pacific Linen - 1 Width is meticulously crafted to help you achieve that desired transformation. Whether you are going for a contemporary, modern, or traditional look, these drapery panels can enhance any space.
Unmatched Quality and Craftsmanship
Our CVI Custom Drapery - Pacific Linen - 1 Width is made with the highest standards of quality and craftsmanship. Each panel is carefully constructed using premium Pacific Linen fabric, known for its luxurious texture and exceptional durability. With meticulous attention to detail, our skilled artisans ensure that every stitch and seam is perfect.
Customization Options to Suit Your Style
We believe that personalization is key to creating a home that truly reflects who you are. With our CVI Custom Drapery - Pacific Linen - 1 Width, you have a wide range of customization options at your fingertips. Choose from an array of color options, including subtle neutrals to vibrant pops of color, to seamlessly integrate the drapery into your existing decor.
Not only can you choose the color, but you can also select the length, pleat style, and lining options to tailor the drapery to your specific requirements. Whether you prefer a classic pinch pleat, contemporary grommet, or elegant rod pocket, our drapery can be customized to match your preferred style and functionality.
Elevate Your Home's Ambiance
CVI Custom Drapery - Pacific Linen - 1 Width is not just about aesthetics but also about creating the perfect ambiance within your home. These side panels offer excellent light control, allowing you to effortlessly adjust the amount of natural light entering your space. With the right drapery fabric and lining choices, you can create a cozy and inviting atmosphere or a bright and airy feel, depending on your preferences.
Furthermore, our drapery panels also provide insulation properties, helping to regulate temperature and reduce energy costs. The high-quality fabric and lining materials effectively block out drafts, keeping your home warm during the winter months and cool during summer.
Expert Design Guidance
Choosing the perfect drapery for your home can be overwhelming, considering the numerous options available. However, at Weymouth I+D, we have a team of expert interior designers ready to assist you in making the right choices. Our design consultants can provide personalized recommendations based on your style preferences, existing decor, and functional requirements.
Order Your Custom Drapery Today
Experience the effortless luxury of CVI Custom Drapery - Pacific Linen - 1 Width and transform your living space with Weymouth I+D. Our high-end home and garden interior design solutions are unrivaled in quality and style. Contact us today to schedule a consultation or place an order. Let us help you create the home of your dreams!
Keywords: CVI Custom Drapery - Pacific Linen - 1 Width, custom drapery, home and garden, interior design, Weymouth I+D