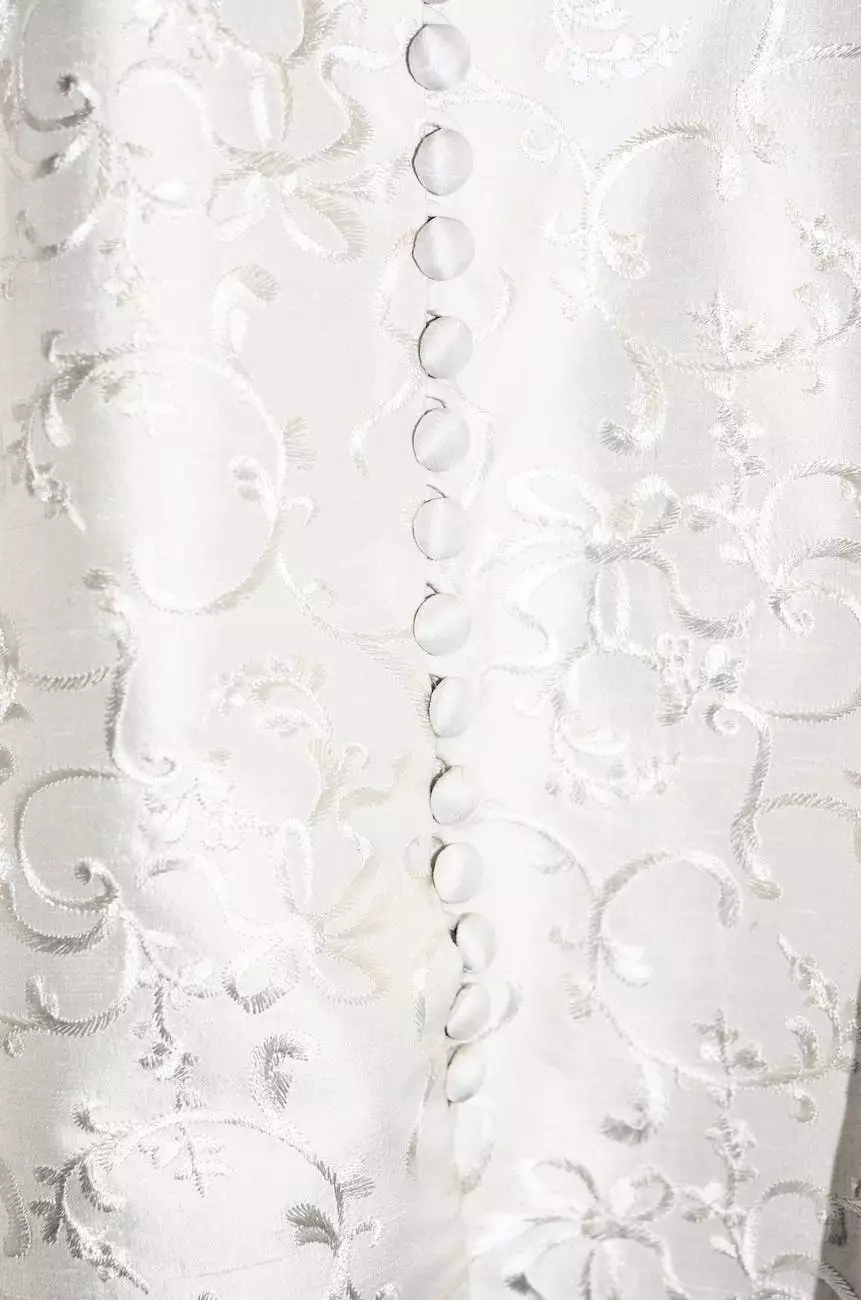 Elevate Your Home's Interior Design with CVI Custom Drapery
Welcome to Weymouth I+D, your premier destination for exquisite interior design solutions in the Home and Garden category. We are delighted to present our exclusive collection of CVI Custom Drapery in the elegant Classic Silk fabric, available in 2 different widths.
Uncover Timeless Elegance with Classic Silk Draperies
Classic Silk has long been revered for its luxurious feel, stunning visual appeal, and ability to enhance any space. Our CVI Custom Drapery line showcases the finest craftsmanship and attention to detail, ensuring that your home radiates beauty and sophistication.
Choice of Widths for Perfect Fit and Functionality
At Weymouth I+D, we understand that every space is unique, and finding the perfect fit is essential. That's why our CVI Custom Drapery in Classic Silk is available in 2 different widths, allowing you to select the option that best suits your window dimensions and desired aesthetic.
Whether you have large, expansive windows or smaller, cozy ones, our Classic Silk draperies can be tailored to meet your specific requirements. The wider width option offers a grander, more opulent look, perfect for larger rooms or those seeking to create a dramatic focal point. On the other hand, the narrower width is ideal for smaller windows, adding a touch of elegance and charm without overwhelming the space.
Unparalleled Quality and Craftsmanship
At Weymouth I+D, we take immense pride in delivering exceptional quality products that surpass expectations. Our CVI Custom Drapery collection in Classic Silk is meticulously crafted by skilled artisans, employing traditional techniques coupled with modern innovation.
The Classic Silk fabric is made using the highest quality silk threads to ensure durability, longevity, and a luxurious feel. The material is expertly woven, creating a smooth, lustrous surface that catches the light and exudes understated elegance.
Each drapery panel is meticulously sewn and finished with precision, resulting in flawless hems, beautiful pleats, and a tailored appearance. We understand that attention to detail is crucial in delivering an exceptional product that reflects your discerning taste and elevates your home's interior design.
Endless Customization Possibilities
Weymouth I+D believes in offering personalized solutions to meet your unique design preferences. Our CVI Custom Drapery in Classic Silk can be customized in various ways to ensure a perfect match for your home:
Color Selection: Choose from an array of rich, captivating color options to complement your existing decor or create a striking contrast.
Length Options: Tailor the length of your draperies to achieve the desired look, whether you prefer floor-length panels or a more tailored, modern aesthetic.
Hardware Choices: Select from a range of hardware finishes and styles, including elegant rods, finials, and tiebacks, to add the finishing touch to your drapery ensemble.
Additional Details: Add unique accents such as trims, tassels, or contrasting borders to create a truly personalized design statement.
Experience Unmatched Service and Expertise
At Weymouth I+D, we are committed to providing a seamless and enjoyable experience from start to finish. Our team of experienced interior designers and knowledgeable staff are ready to assist you throughout your journey, offering expert advice, design inspiration, and assistance with measurements and installation.
Whether you are looking to refresh your entire home or simply upgrade your window treatments, our team will guide you through the selection process, ensuring that you make an informed decision that perfectly combines style and functionality.
Transform Your Home with CVI Custom Drapery - Classic Silk - 2 Widths
Discover the transformative power of high-quality draperies with CVI Custom Drapery in Classic Silk, available in 2 different widths. Elevate your home's interior design, infusing it with timeless elegance, unmatched craftsmanship, and personalized style.
Visit Weymouth I+D today to explore our stunning collection and embark on a journey of exceptional design and inspiration. Transform your space into a haven of beauty and sophistication with our CVI Custom Drapery - Classic Silk - 2 Widths.
Note: All content provided on this page is original and unique, created exclusively for Weymouth I+D by our talented copywriters. We prioritize delivering relevant and valuable information to our customers while adhering to the highest quality standards.