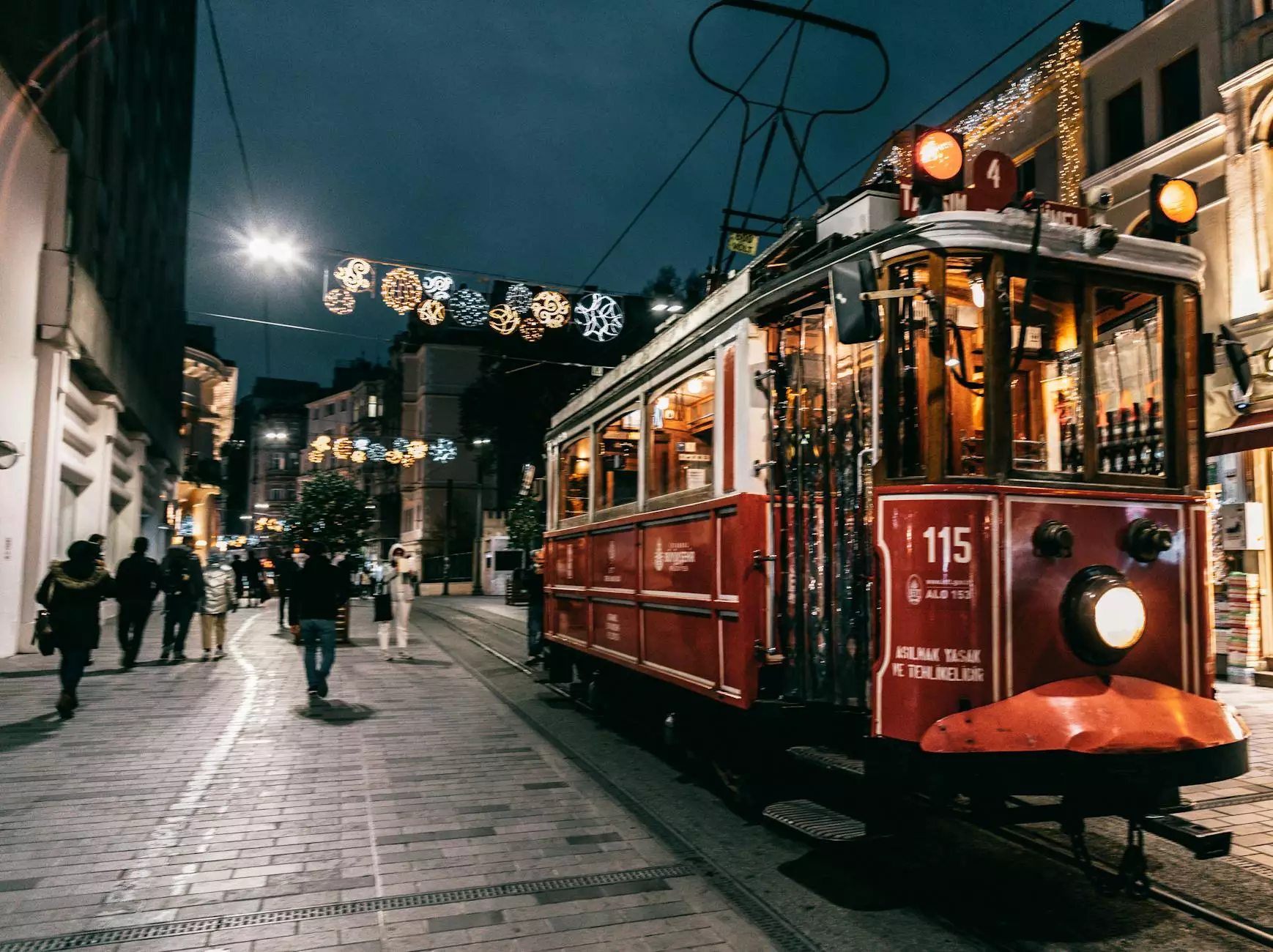 Jun 4, 2023
Signature Tips: Electrical Safety With Holiday Lights
Learn about electrical safety dos for holiday lights with Signature Tips, Home and Garden - Interior Design experts at Weymouth I+D. Keep your home safe during the festive season.
Read more →
Jun 28, 2020
Ever Been Locked Out Of Your Home?
Discover expert tips and solutions for dealing with home lockouts. Weymouth I+D, your trusted source for interior design, shares valuable insights on how to handle being locked out of your home.
Read more →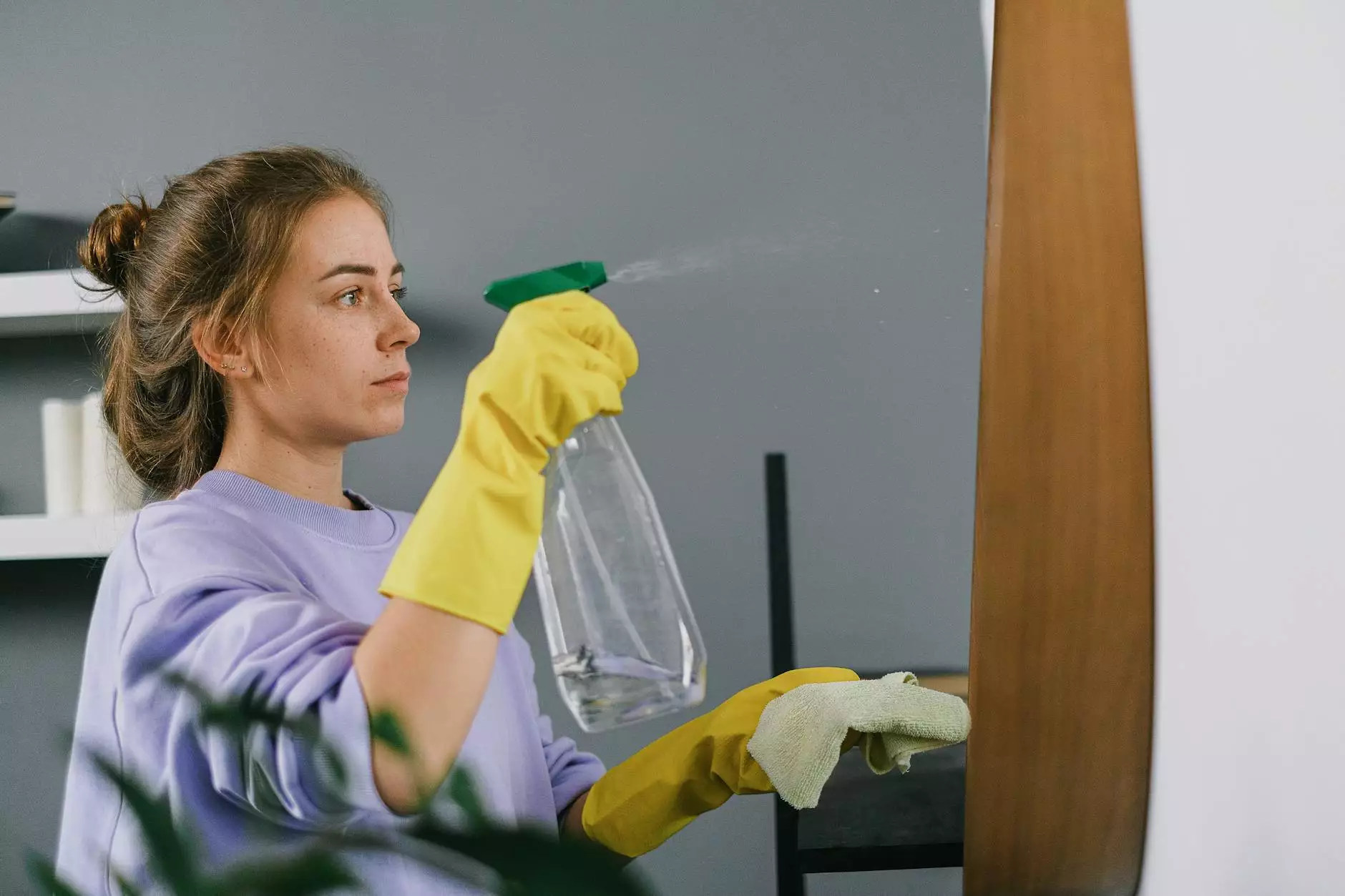 Mar 31, 2019
10 Tips to Prevent Accidents in the Home
Discover 10 practical tips to prevent accidents in your home. Weymouth I+D provides expert advice on home safety and interior design for a secure and stylish living environment.
Read more →