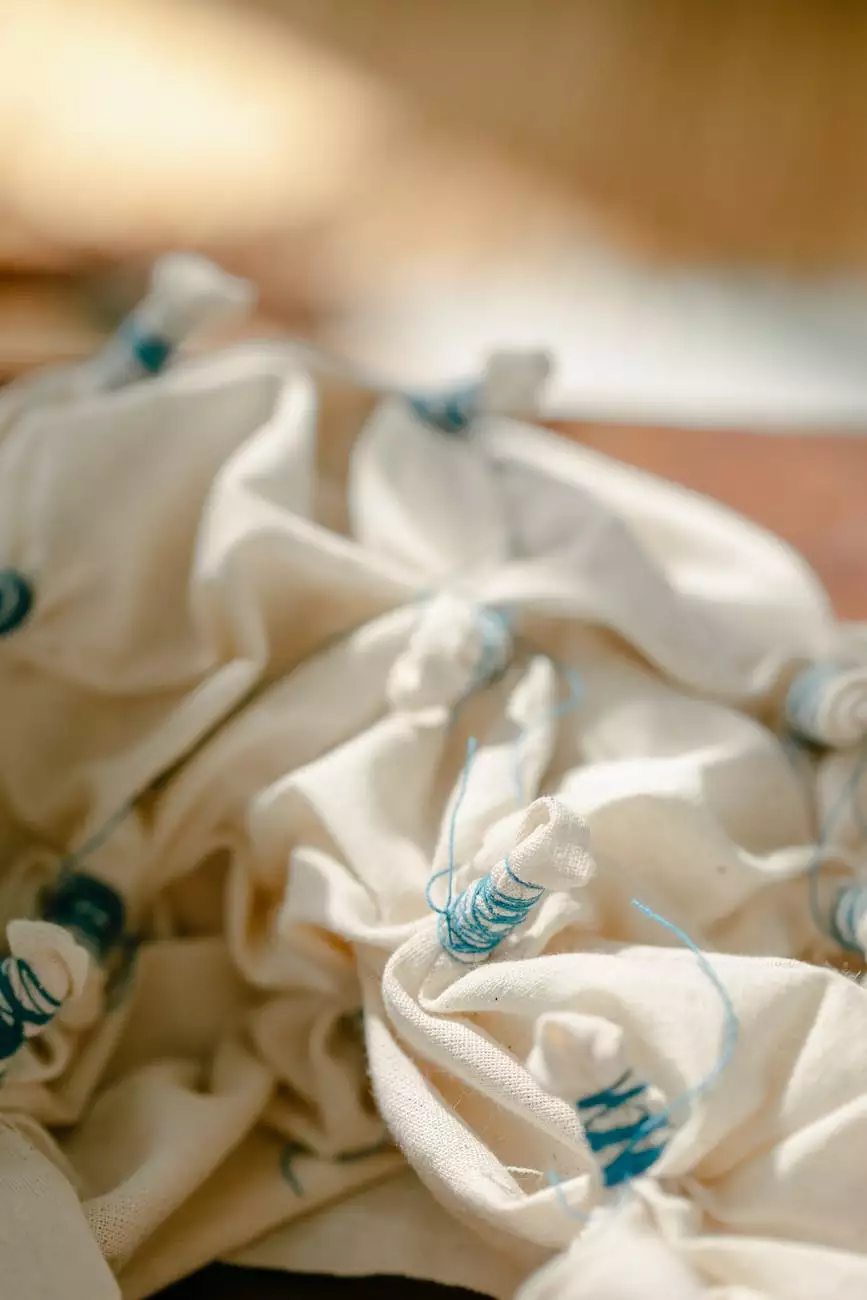 Elevate Your Home's Interior with CVI Custom Drapery
Welcome to Weymouth I+D, your trusted source for premium home and garden interior design products. We are proud to present our exquisite collection of CVI Custom Drapery Fabric Samples, featuring the stunning Rosemary Linen. If you're looking to enhance the ambiance and style of your living space, our custom drapery fabrics provide the perfect solution.
Uncompromising Quality and Craftsmanship
At Weymouth I+D, we understand the importance of delivering products that exceed our customers' expectations. That's why we partner with CVI, a renowned name in the industry known for their commitment to excellence. Each custom drapery fabric is meticulously crafted to ensure longevity, durability, and exquisite aesthetics.
Our Rosemary Linen fabric is a testament to the exceptional quality of CVI Custom Drapery. Made from the finest natural fibers, this fabric exudes elegance and sophistication. With its soft texture and delicate sheen, Rosemary Linen adds a touch of luxury to any room it graces.
Endless Possibilities for Personalization
One of the greatest advantages of CVI Custom Drapery is the ability to personalize your window treatments according to your unique style and preferences. The Rosemary Linen collection offers a wide range of colors, patterns, and design options to suit every taste.
Whether you prefer a classic, timeless look or a more contemporary, avant-garde design, our CVI Custom Drapery Fabric Samples allow you to create a truly bespoke window treatment that reflects your individuality. With the help of our experienced interior design team, you can bring your vision to life and transform your space into a personalized sanctuary.
Unleash Your Creativity
Unleash your creativity with the Rosemary Linen collection. The versatility of this fabric allows you to experiment with various drapery styles, such as pinch pleated, goblet pleated, or rod pocket panels. Let your imagination guide you as you explore different combinations of colors and patterns to achieve the desired effect.
Whether you're aiming for a cozy, intimate atmosphere or an open, airy feel, our CVI Custom Drapery Fabric Samples provide endless possibilities to create the perfect ambiance in your home. The subtle variations in texture and shades of Rosemary Linen ensure a unique and inviting space that reflects your personal taste.
Unmatched Service and Expertise
At Weymouth I+D, we believe that exceptional products should be accompanied by exceptional service. Our team of dedicated interior design professionals is here to guide you through the process of selecting the perfect custom drapery fabric for your home.
From initial consultations to final installations, we are committed to providing personalized attention and meticulous care to every aspect of your project. Our expertise in home and garden interior design allows us to offer valuable insights and recommendations, ensuring that your vision becomes a stunning reality.
Enhance Your Home's Interior Today
Discover the world of CVI Custom Drapery and transform your home's interior with the enchanting Rosemary Linen collection. Our exceptional craftsmanship, extensive customization options, and unrivaled customer service set us apart as your go-to resource for premium home and garden interior design products.
Contact Weymouth I+D today and let our experts guide you in selecting the perfect custom drapery fabric samples for your home. Elevate your interior with timeless elegance, sophistication, and a touch of luxury that will leave a lasting impression on all who enter.