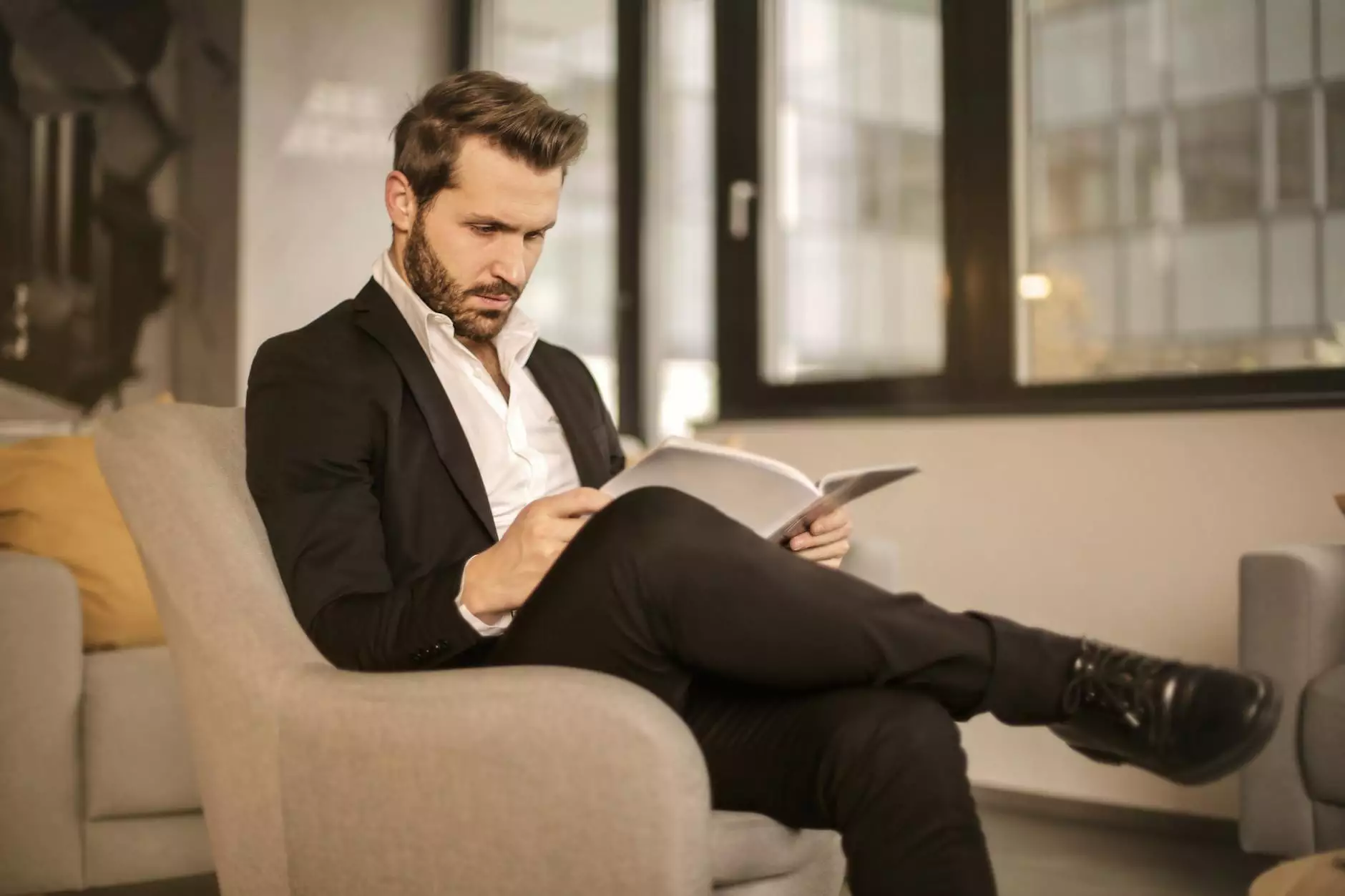 Explore the Best in Window Fashion and Interior Design
As the leading experts in Home and Garden - Interior Design, Weymouth I+D is proud to present Window Fashion Vision Magazine. Our goal is to provide you with a comprehensive resource that offers inspiration, guidance, and expert advice to transform your living space into a haven of style and functionality.
Stay Updated with the Latest Trends
At Window Fashion Vision Magazine, we understand the importance of staying ahead of the curve. Explore our carefully curated content to discover the latest trends in window fashion and interior design. Whether you're looking for innovative window treatments, creative decor ideas, or expert tips for sustainable design, our magazine has got you covered.
Transform Your Home with Window Fashion
Windows are an essential part of any home's design. They not only provide natural light and ventilation but also serve as an opportunity to showcase your personal style. Our magazine offers in-depth guides on choosing the perfect window treatments that harmonize with your interior design scheme.
From classic curtains and blinds to modern motorized shades and innovative shutters, we explore a variety of window fashion options. Learn about different materials, patterns, and colors that can enhance the aesthetic appeal and functionality of your windows. With our tips, you'll be able to create a space that reflects your unique taste.
Create Stunning Interior Design Layouts
Interior design is an art form that brings together various elements to create a harmonious and visually appealing space. Whether you're looking to revamp your entire home or just one room, Window Fashion Vision Magazine provides invaluable insights to elevate your interior design game.
Discover expert tips on color palettes, furniture placement, lighting, and accessories that can transform your space into a cozy, elegant, or vibrant environment. Our comprehensive guides will assist you in making informed decisions when it comes to selecting materials, textures, and decorative elements to suit your unique style.
Expert Advice from Trusted Professionals
At Weymouth I+D, we believe in empowering homeowners by providing them with access to expert advice. In Window Fashion Vision Magazine, you will find articles written by our experienced interior designers, architects, and window fashion specialists.
Our team shares their wealth of knowledge, providing valuable insights and practical tips. Whether you're a DIY enthusiast or prefer to work with professionals, our magazine offers guidance that will help you make informed decisions when it comes to transforming your living space.
Join Our Community
Window Fashion Vision Magazine is more than just a source of information; it's a community of design enthusiasts who share a passion for creating beautiful living spaces. Join our community to connect with like-minded individuals, share your own design projects, and gain inspiration from others.
Participate in discussions, ask questions, and get personalized advice from our community members and experts. We believe in the power of collaboration and peer support in making the world of interior design more accessible to everyone.
Start Your Journey with Window Fashion Vision Magazine
Experience the world of window fashion and interior design like never before. Window Fashion Vision Magazine is your ultimate resource for all things related to home and garden interior design. Let our guides, tips, and expert advice inspire you to create a space that reflects your unique style and personality.
Join us in this exciting journey and be a part of the Window Fashion Vision community. Together, we can transform houses into homes that truly reflect who we are.