What IS The Concierge For Your Home?
Dec 22, 2020
Home Design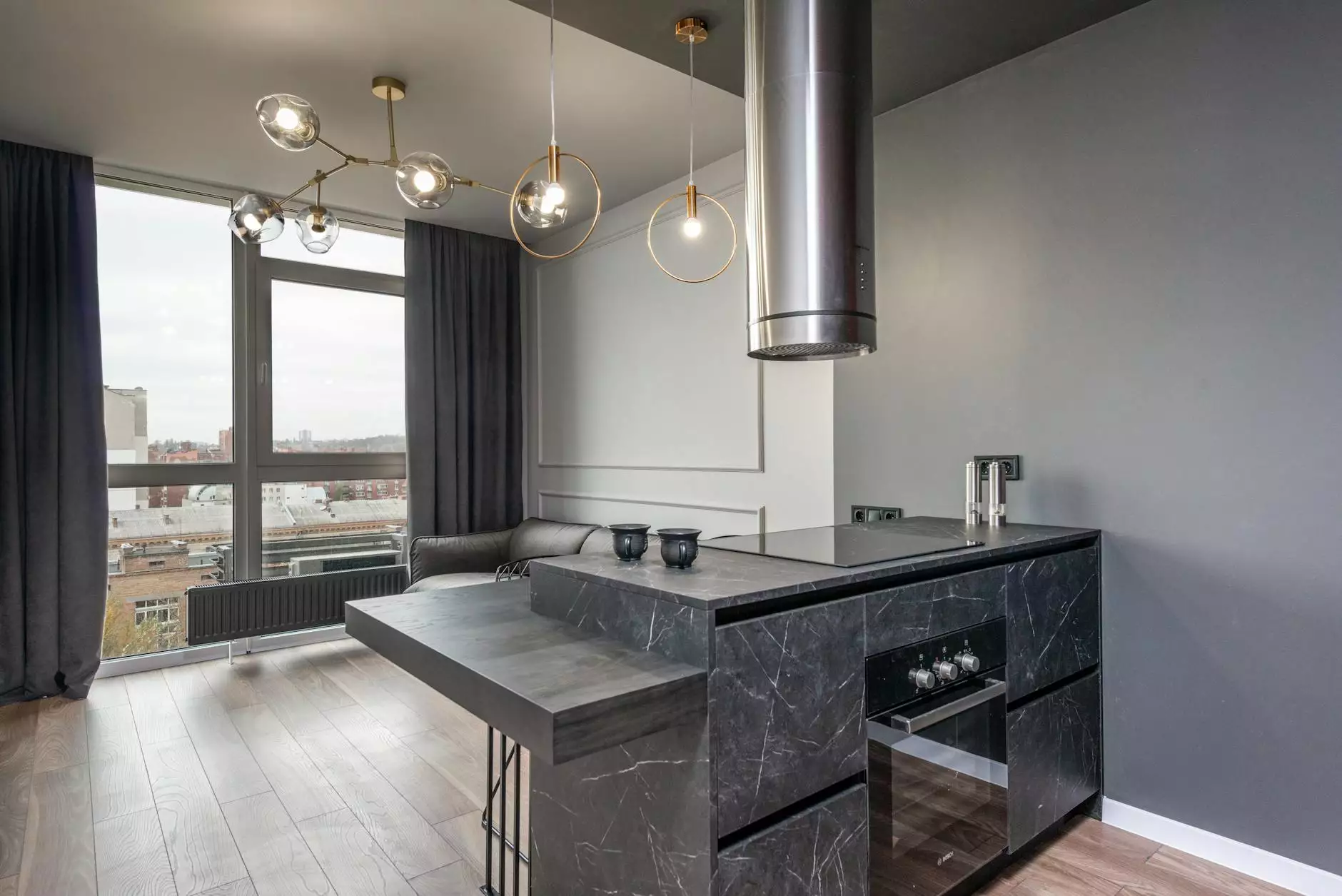 Introduction
Welcome to Weymouth I+D, the premier destination for all your interior design and home renovation needs. Here, we believe in transforming your living space into a haven of comfort, style, and functionality. One of our unique offerings is our concierge service, designed to make your life easier and enhance your home in ways you never thought possible.
The Role of a Home Concierge
A concierge is often associated with luxury hotels, offering a range of services to cater to guests' needs. Similarly, a home concierge takes care of all the details that go into creating your dream home. They act as your personal assistant, coordinating and managing various aspects of your home design project to ensure a seamless and stress-free experience.
1. Design Consultation
Our team of expert designers will meet with you to understand your unique vision for your home. We will discuss your preferences, lifestyle, and budget to create a customized design plan tailored specifically to your needs. With our in-depth knowledge of current design trends and extensive experience in the industry, we will help you make informed decisions to bring your vision to life.
2. Project Management
One of the biggest advantages of having a home concierge is their ability to manage your entire project from start to finish. We will coordinate with architects, contractors, and other professionals involved, ensuring that each aspect of your home renovation is executed flawlessly. Our meticulous attention to detail guarantees that your project stays on track and is completed within the specified timeframe.
3. Material Selection
Selecting the right materials for your home is crucial to achieving the desired aesthetic and functionality. Our concierge service includes assistance in choosing high-quality materials, such as flooring, countertops, fixtures, and furniture, that align with your design vision. We have established strong relationships with trusted suppliers, enabling us to source premium materials at competitive prices.
4. Budget Management
Managing your budget effectively is essential for a successful home renovation. Our home concierge service includes careful budget planning, ensuring that your project stays within your allocated funds. We will provide transparent cost breakdowns, help you prioritize expenses, and suggest cost-saving alternatives without compromising on the overall quality and design of your home.
5. Post-Renovation Support
Our commitment to your satisfaction doesn't end once the renovations are complete. As your home concierge, we offer post-renovation support to address any concerns or questions you may have. Whether it's troubleshooting issues or assisting with maintenance recommendations, we are here to ensure that your home remains in pristine condition long after the project is finished.
Contact Us for Your Home Concierge Needs
At Weymouth I+D, we understand the value of exceptional service and the impact a well-designed home can have on your quality of life. When you choose our concierge service, you're choosing a dedicated team of professionals who are passionate about creating spaces that exceed your expectations.
Contact us today to schedule a consultation and discover how our concierge service can transform your living space into a personalized sanctuary. Trust Weymouth I+D to bring your vision to life.