Design/Build Remodeling - Signature Home Services
Jan 31, 2019
Remodeling Tips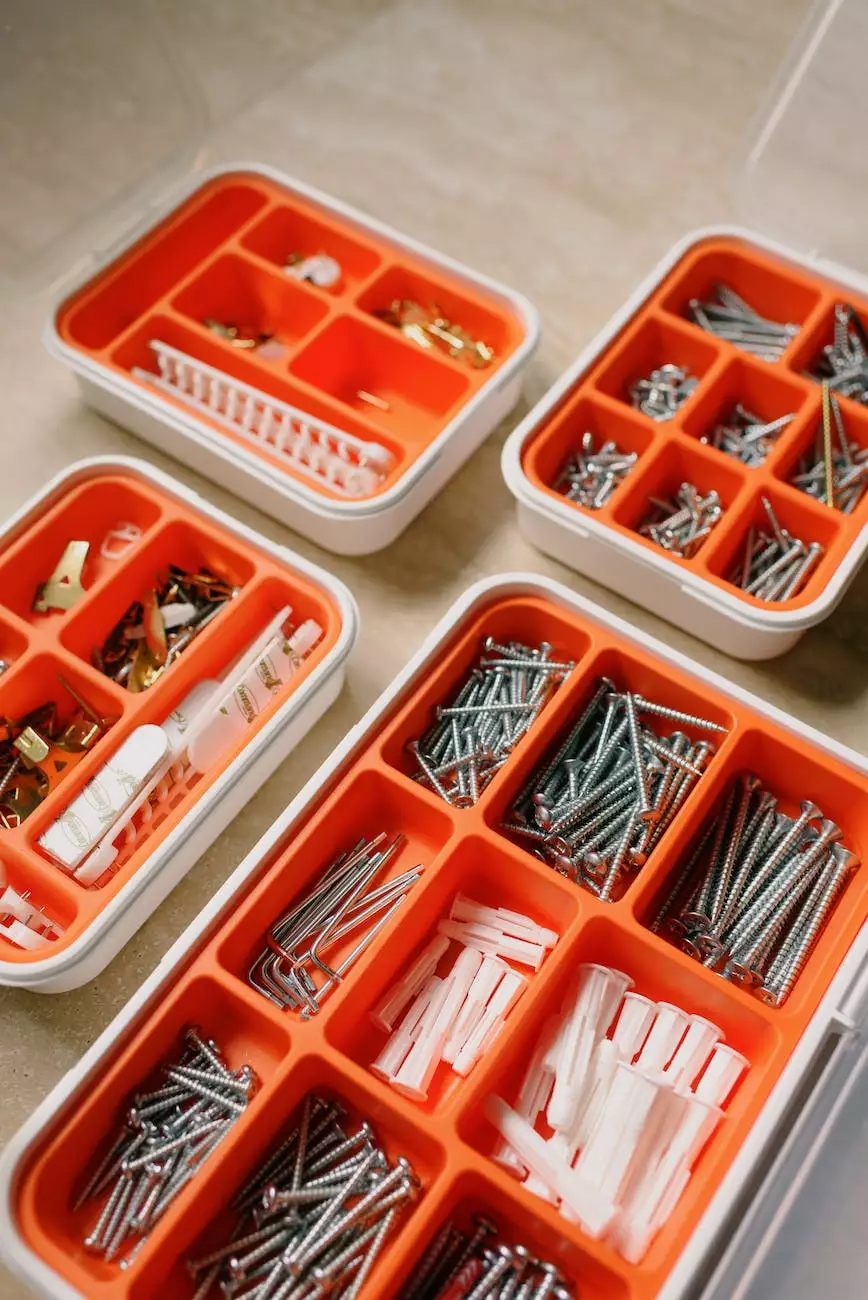 About Weymouth I+D
Welcome to Weymouth I+D, your trusted partner in the world of home and garden interior design. With years of experience, we take pride in offering exceptional design/build remodeling services that transform your space into a haven of beauty and functionality. Our team of experts combines their passion for design with outstanding craftsmanship to give your home the makeover it deserves.
Exquisite Design/Build Remodeling
At Weymouth I+D, we understand that your home is a reflection of your unique personality and style. Whether you dream of a contemporary, minimalist interior or a cozy, traditional ambiance, our design/build remodeling services cater to your specific needs and preferences. From conceptualization to execution, we handle every aspect of the remodeling process, ensuring a seamless and stress-free experience for our clients.
Transform Your Space
Our team of highly skilled designers and craftsmen works closely with you to understand your vision and bring it to life. We pay meticulous attention to detail, utilizing the finest materials and the latest trends to create spaces that are not only visually stunning but also functional and practical. Whether you wish to revamp your kitchen, bathroom, living room, or any other area of your home, we have the expertise to make it happen.
A Personalized Approach
At Weymouth I+D, we believe that each project is unique, just like our clients. We take the time to listen to your ideas, requirements, and budget, ensuring that our design/build remodeling solutions are tailored specifically to you. Our personalized approach sets us apart, and we strive to exceed your expectations every step of the way. Your satisfaction is our ultimate goal.
Unleash Your Home's Potential
With our design/build remodeling services, you have the opportunity to unlock your home's full potential. Our team's expertise in space planning, color schemes, lighting, and material selection ensures an end result that not only looks visually stunning but also maximizes functionality. Whether you want to create a more open living area, optimize storage space, or enhance natural light, we have the solutions to make it a reality.
Quality Craftsmanship
At Weymouth I+D, we believe that exceptional design must be accompanied by impeccable craftsmanship. Our team consists of highly skilled professionals who approach every project with passion and dedication. From the initial consultation to the final finishing touches, we maintain the highest standards of quality, ensuring that your remodel withstands the test of time. We take pride in our work and guarantee your satisfaction.
Elevate Your Living Experience
Imagine coming home to a space that perfectly reflects your style and meets your needs. With Weymouth I+D's design/build remodeling services, this dream can become a reality. Elevate your living experience, create cherished memories with loved ones, and enjoy a home that truly resonates with you. Our team is committed to delivering excellence and making your vision come true.
Contact Us Today
Ready to embark on a transformative design/build remodeling journey? Contact Weymouth I+D today to discuss your project. Our friendly and knowledgeable team is here to answer your questions, provide guidance, and help you turn your vision into reality. Trust us to make your home remodel an extraordinary experience.
Category: Home and Garden - Interior Design
Location: Weymouth, MA
Services: Design/Build Remodeling, Interior Design, Space Planning, Material Selection, Lighting Solutions