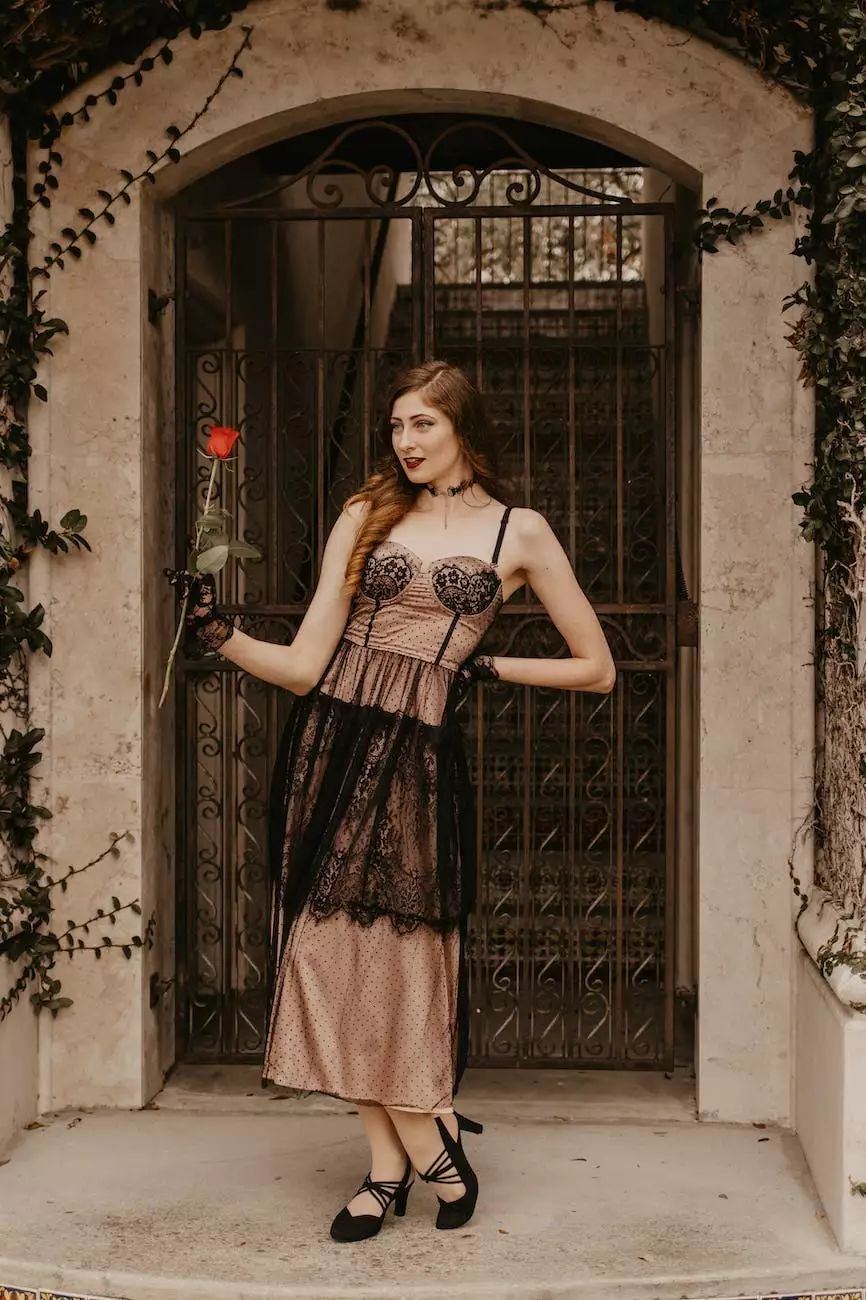 Introduction
Welcome to Weymouth I+D, your trusted partner in transforming your kitchen into a beautiful and functional space. In this article, we present three unforgettable kitchen facelifts that will surely inspire you. Our expertise in home and garden interior design allows us to create unique and personalized solutions that exceed your expectations.
1. Modern Minimalism
If you appreciate clean lines, simplicity, and a clutter-free environment, the modern minimalism kitchen facelift is perfect for you. Our team of designers will work closely with you to create a sleek and minimalist space that maximizes functionality without compromising on style.
The key to achieving a modern minimalist kitchen is to focus on the essentials. We will help you select high-quality, durable materials such as quartz countertops, stainless steel appliances, and handleless cabinetry to create a seamless and contemporary look. By incorporating smart storage solutions, we eliminate visual clutter and create a sense of openness.
Our talented team will also guide you in selecting the perfect color palette, with neutral tones like whites, grays, and blacks dominating the design. This timeless approach ensures that your modern minimalism kitchen will remain stylish for years to come.
2. Rustic Charm
If you desire a cozy and inviting kitchen that reflects a natural and organic ambiance, our rustic charm kitchen facelift is an excellent choice. This design style embraces warm earthy colors, natural textures, and vintage elements to create a welcoming and timeless space.
Our knowledgeable designers will help you choose rustic materials such as reclaimed wood, stone countertops, and distressed finishes to capture the essence of a rustic aesthetic. Combined with vintage-inspired fixtures and farmhouse sinks, your kitchen will exude countryside charm.
To enhance the cozy atmosphere, we will incorporate warm lighting fixtures and natural light sources to illuminate your rustic kitchen. Customized open shelving and built-in storage solutions will maximize functionality while showcasing your unique collection of kitchenware and decor.
3. Modern Farmhouse
The modern farmhouse kitchen facelift is an ideal choice for those seeking a blend of contemporary sophistication with traditional rustic elements. This design style combines the best of both worlds and creates a harmonious balance of old and new.
Our expert designers will collaborate with you to select the perfect cabinetry, countertops, and appliances that embody the modern farmhouse aesthetic. We will integrate classic farmhouse features like apron-front sinks, shaker-style cabinets, and exposed wooden beams to create a warm and inviting feel.
To add a touch of elegance, we will incorporate modern elements such as sleek stainless steel appliances, pendant lighting, and marble countertops. The result is a stunning and functional kitchen that seamlessly marries modern design with rustic charm.
Conclusion
At Weymouth I+D, we believe that a kitchen facelift can transform not only your space but also your entire home. By choosing us as your home and garden interior design experts, you can expect exceptional craftsmanship, attention to detail, and a personalized approach that caters to your unique style and needs.
Whether you prefer the simplicity of modern minimalism, the coziness of rustic charm, or the blend of modern farmhouse, we are here to bring your vision to life. Contact us today to schedule a consultation and embark on a journey towards an unforgettable kitchen facelift.