One Room Challenge Fall 2019 - Week 6 - It's REVEAL Day!
May 15, 2020
Home Design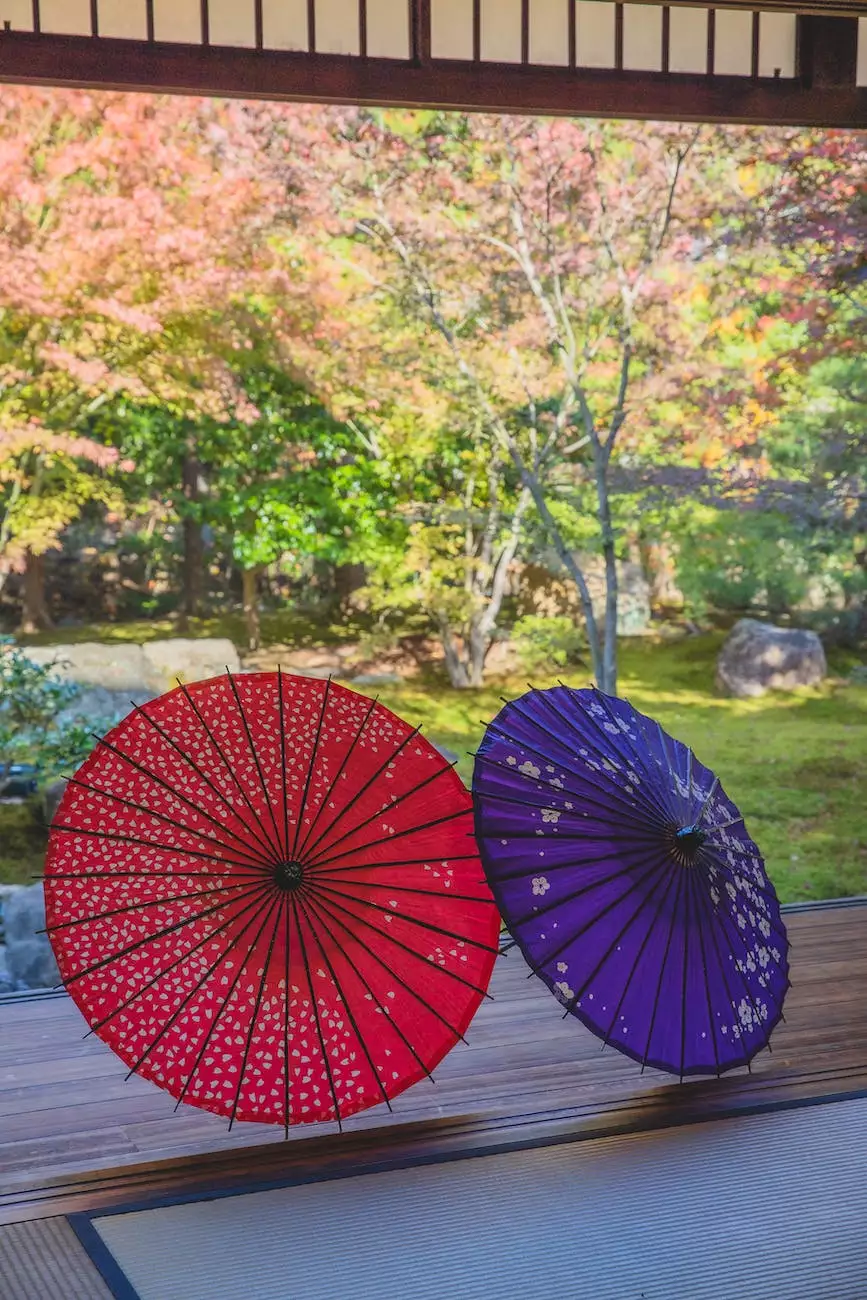 Introduction
Welcome to the final reveal of our One Room Challenge project! We are excited to share with you the stunning transformation of our space in this detailed blog post. As a leading interior design firm in the home and garden industry, Weymouth I+D is dedicated to creating beautiful and functional spaces that reflect our clients' unique personalities and lifestyles.
About the One Room Challenge
The One Room Challenge is a popular design event that takes place twice a year. Designers and bloggers from all over the world participate in a six-week challenge to transform a room, sharing their progress and ideas along the way. It is a great opportunity for us to showcase our talent and creativity, while also inspiring our readers and clients with innovative design solutions.
The Room
For this fall's challenge, we chose to focus on a living room space in a client's home. The room had good bones, but it lacked personality and was in desperate need of a makeover. Our goal was to create a warm and inviting space where the client could relax, entertain, and spend quality time with family and friends.
The Design Concept
Before diving into the design process, we worked closely with our client to understand their needs, preferences, and lifestyle. This allowed us to create a custom design concept that met their specific requirements. Our concept for this project was centered around modern elegance with a hint of rustic charm. We wanted to transform the room into a sophisticated yet cozy retreat.
Color Scheme and Materials
Choosing the right color scheme and materials is essential to set the tone and atmosphere of a space. For this living room, we opted for a neutral color palette with pops of rich jewel tones. The walls were painted in a warm greige shade, providing a neutral backdrop for the furniture and decor. We incorporated natural materials such as wood, linen, and leather to add texture and depth to the room.
Furniture and Layout
When it comes to furniture selection and layout, we always prioritize comfort and functionality. In this living room, we opted for a combination of plush sofas, oversized armchairs, and a statement coffee table. A large area rug defined the seating area, while strategically placed accent tables added both style and versatility. The layout was carefully planned to maximize flow and create conversation zones.
Lighting and Accessories
Lighting plays a crucial role in any design project as it can enhance the mood and ambiance of a space. We incorporated a variety of lighting fixtures, including a mix of overhead lighting, task lighting, and decorative lamps. This allowed us to create different lighting scenarios depending on the desired atmosphere. To add the finishing touches, we carefully selected accessories such as artwork, decorative pillows, and window treatments that complemented the overall design.
The Reveal
After weeks of hard work and dedication, the living room was finally complete. The transformation was truly remarkable, and we were thrilled to see our vision come to life. The once plain and uninspiring room was now a stunning space that perfectly reflected our client's style and personality. Every detail, from the carefully curated furniture to the thoughtfully chosen decor, worked together harmoniously to create a room that was both beautiful and functional.
Conclusion
We hope you enjoyed the journey as much as we did! The One Room Challenge is always an exciting opportunity for us to push the boundaries of design and showcase our creativity. We are grateful for our wonderful clients who trust us to transform their spaces and help bring their visions to life. If you're looking to embark on a design project of your own, we would be delighted to assist you. Contact Weymouth I+D today to schedule a consultation. Let us help you create a space that you'll love coming home to!