Small Swanky Sitting Room Week 1 of 6
May 23, 2023
Home Design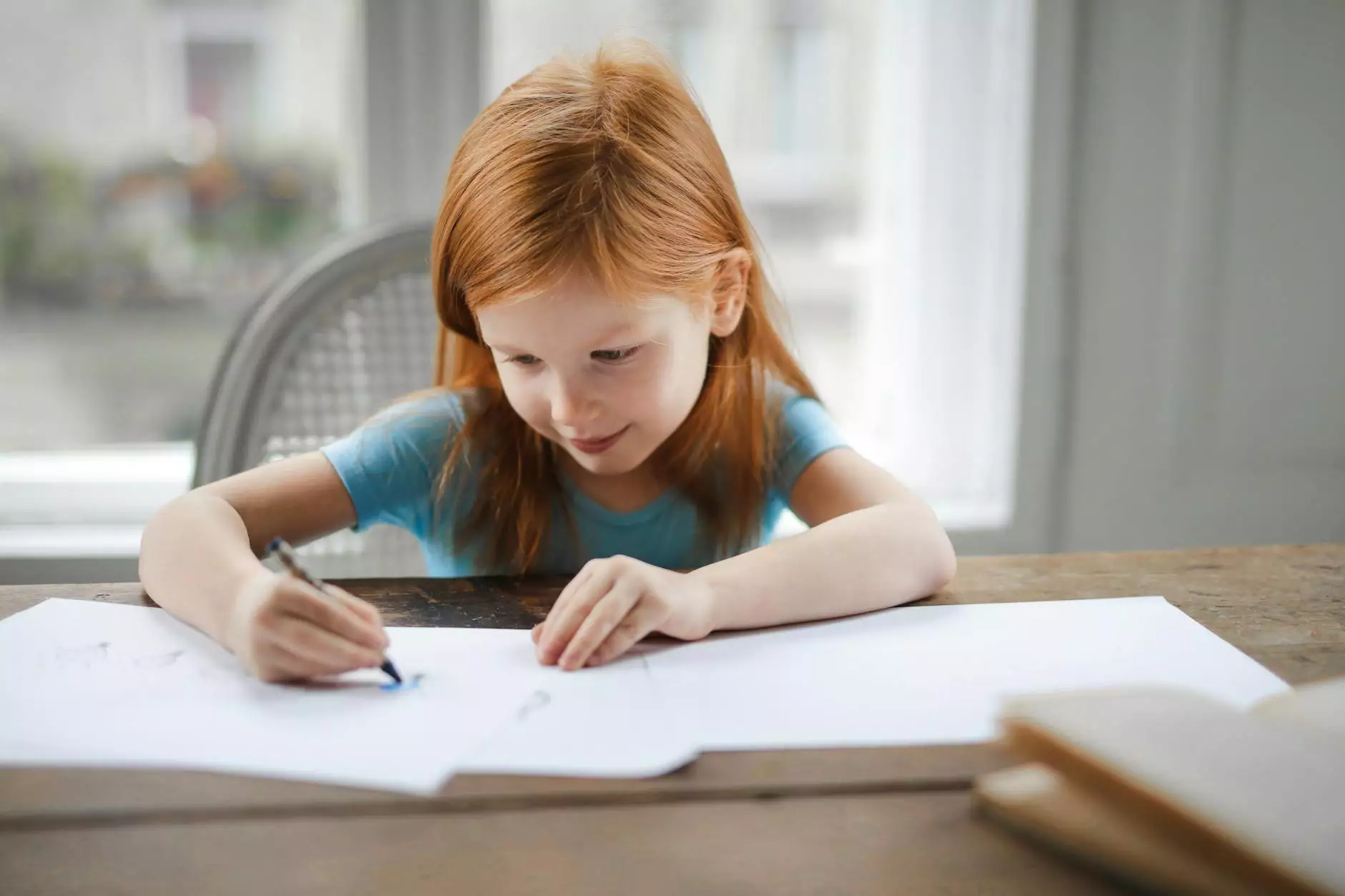 About Weymouth I+D
Welcome to Weymouth I+D, your trusted partner in Home and Garden - Interior Design. With our team of experts, we aim to provide top-notch design solutions that elevate the style and functionality of your living spaces. In this exciting project, we undertake the challenge of transforming a small and swanky sitting room into a luxurious retreat that reflects your personal taste and lifestyle.
The Vision
At Weymouth I+D, we believe that every space deserves to be utilized to its fullest potential. Our goal for this small swanky sitting room is to curate a harmonious balance between comfort, elegance, and functionality. By incorporating our innovative design principles and attention to detail, we aim to create an inviting environment that enhances your daily living experience.
Week 1 Progress
Week 1 marks the beginning of our journey towards transforming the small swanky sitting room. During this phase, our team conducted a thorough analysis of the existing space, considering various factors such as natural lighting, architectural elements, and your personal preferences. By understanding the unique characteristics of the room, we can tailor our design approach to maximize its potential.
Design Concept
Our design concept for this small swanky sitting room revolves around the idea of contemporary luxury. We want to create an ambiance that exudes sophistication while maintaining a cozy and inviting atmosphere. By blending modern aesthetics with timeless elements, we aim to achieve a space that stands out from the rest.
Color Palette
The color palette plays a crucial role in setting the tone for any interior space. For this project, we have curated a palette that includes rich jewel tones, such as emerald green and sapphire blue, along with soft neutral hues like ivory and champagne. This combination will create a sense of depth, elegance, and visual interest in the room.
Furniture Selection
Choosing the perfect furniture pieces is paramount to achieving the desired look and feel of the space. In this small swanky sitting room, we will carefully select sleek and streamlined furniture that optimizes the available area without compromising on comfort. Sensuous velvet upholstery and metallic accents will add a touch of opulence, while modular designs will enhance functionality.
Lighting and Accessories
A well-designed lighting scheme and carefully curated accessories can significantly enhance the overall ambiance of a room. In this project, we will incorporate a combination of ambient, task, and accent lighting to create layers of illumination that can be adjusted to suit different moods and occasions. Luxurious rugs, vibrant artwork, and carefully chosen decorative elements will add personality and charm to the space.
The Journey Ahead
As we progress through the remaining weeks of this project, our team at Weymouth I+D will meticulously execute the design plan, ensuring that every aspect reflects your vision and surpasses your expectations. We will keep you updated with regular insights, behind-the-scenes stories, and photos that showcase the transformation as it unfolds.
Contact Us
If you're inspired by our work and would like to discuss your own interior design project, we would be delighted to hear from you. Contact Weymouth I+D today and let our expertise transform your living spaces into extraordinary havens.