Vintage White Temple Jar - 2 Sizes
Jul 1, 2018
Home Design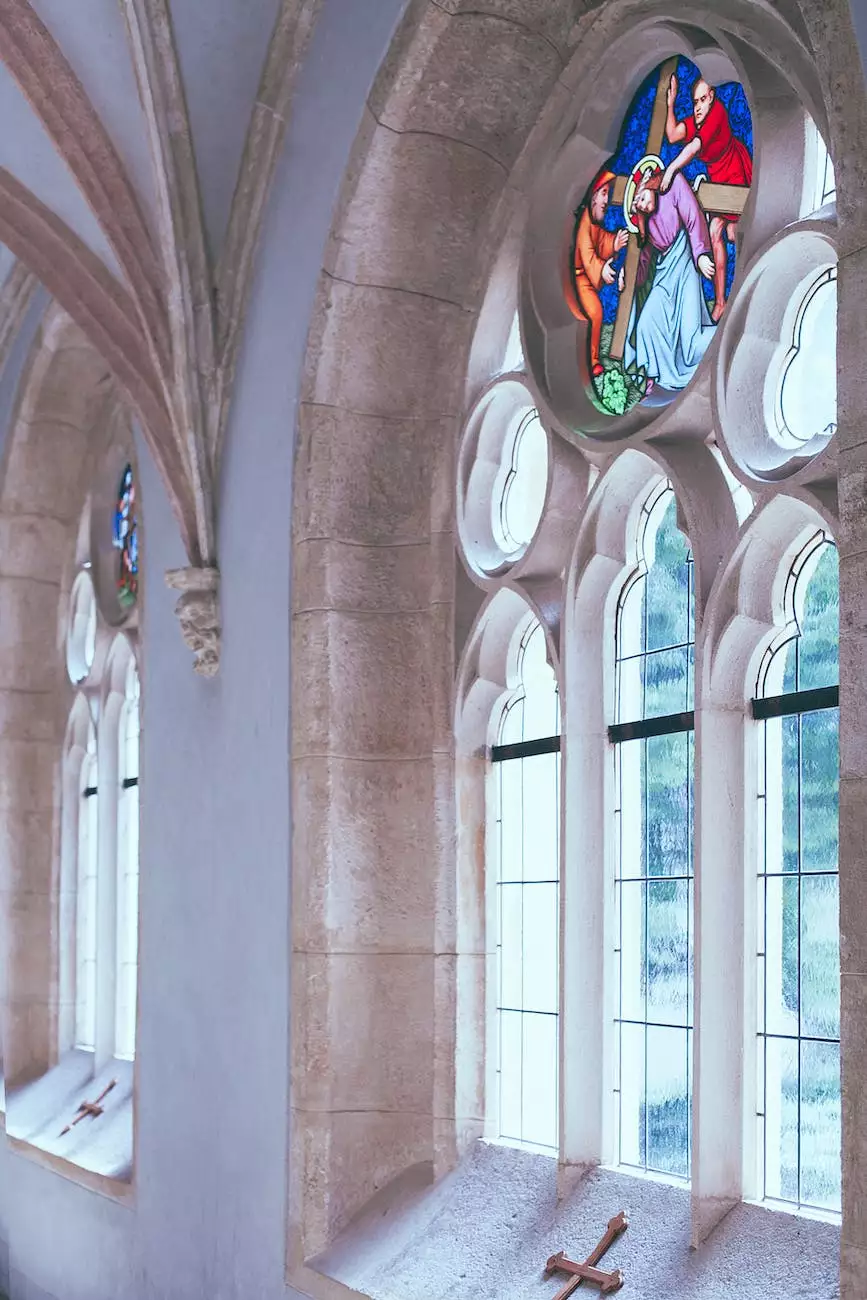 Introduction
At Weymouth I+D, we take pride in offering unique and high-quality home and garden decor. Our Vintage White Temple Jar in 2 sizes is a stunning addition to any space, bringing elegance and sophistication to every corner. Crafted with exquisite attention to detail, this jar is sure to leave a lasting impression.
Elevate Your Space
When it comes to interior design, every detail matters. The Vintage White Temple Jar effortlessly combines timeless aesthetics with modern functionality. Its pristine white finish adds a touch of serenity to any room, while the intricate patterned design exudes a sense of artistry and culture.
Whether you want to enhance your living room, bedroom, or office, this temple jar offers versatility in its two different sizes. The smaller size perfectly fits on shelves, mantels, or side tables, creating a focal point that catches the eye. The larger size is ideal for floor placement, making a bold statement in more spacious areas.
Craftsmanship and Materials
Designed and crafted by skilled artisans, each Vintage White Temple Jar is a masterpiece. The combination of delicate porcelain and intricate hand-painted motifs creates a truly captivating piece. The craftsmen pay meticulous attention to detail, ensuring that every jar meets our rigorous standards of excellence.
Not only is the jar visually stunning, but it is also built to withstand the test of time. The high-quality materials and superior craftsmanship guarantee durability and longevity, making it a valuable investment for years to come.
Endless Possibilities
The Vintage White Temple Jar is an incredibly versatile decor item that adapts to different interior design styles. Whether your home exudes contemporary minimalism, classic elegance, or eclectic charm, this jar seamlessly complements any aesthetic.
Place it on a console table alongside vibrant flowers or lush greenery to add a natural touch to your space. Alternatively, use it as a standalone centerpiece, allowing its beauty to shine brightly. With its timeless appeal, it effortlessly enhances the ambiance of any room.
The Perfect Gift
Looking for a unique and meaningful gift? The Vintage White Temple Jar is a wonderful choice. It is a present that carries both aesthetic value and sentimental significance. Whether for birthdays, anniversaries, or housewarmings, this jar will surely delight your loved ones.
Each jar comes beautifully packaged, ready to be presented to someone special. The recipient will appreciate the thoughtfulness and attention to detail that comes with this extraordinary gift.
Conclusion
Elevate your home and garden with the exquisite Vintage White Temple Jar in 2 sizes from Weymouth I+D. Its timeless beauty, meticulous craftsmanship, and versatile appeal make it a standout decor piece. Whether you choose the smaller or larger size, this jar will undoubtedly add a touch of elegance to any space.
Shop now to experience the charm and sophistication of the Vintage White Temple Jar. Discover why Weymouth I+D is the go-to destination for high-end interior design and find the perfect addition for your home or garden.