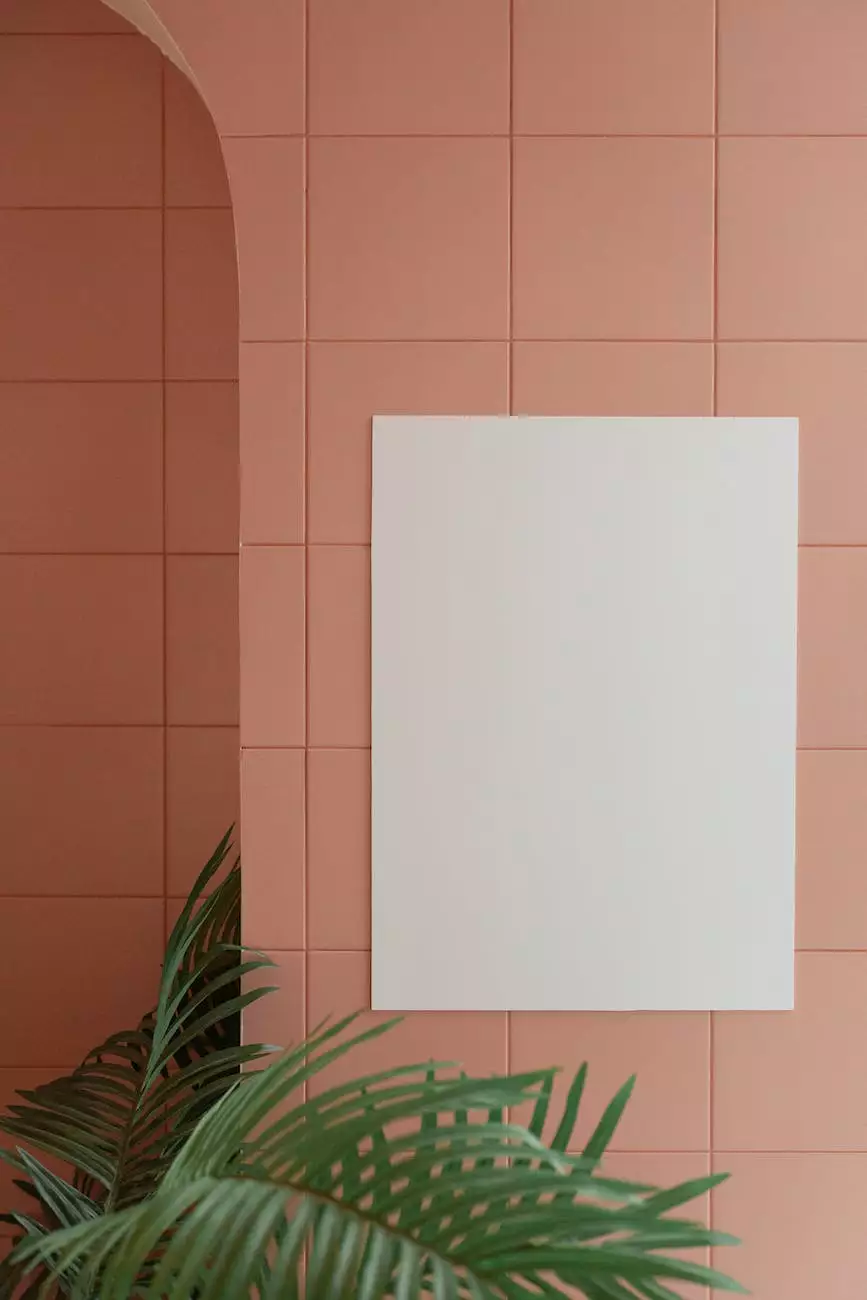 About Weymouth I+D
Weymouth I+D is a leading design studio specializing in high-end interior design services in Houston. With years of experience, we have established a reputation for creating luxurious and functional spaces that exceed our clients' expectations.
Our Approach to Interior Design
At Weymouth I+D, we believe that interior design should not only be visually striking but also reflective of our clients' unique tastes and lifestyle. Our team of skilled professionals utilizes a collaborative approach to create spaces that harmonize aesthetics and functionality.
Services Offered
We offer a wide range of interior design services tailored to meet the diverse needs of our clients:
1. Residential Interior Design
Our residential interior design services aim to transform houses into homes. We work closely with homeowners to understand their vision and design spaces that embrace their personal style, while optimizing functionality and comfort.
2. Commercial Interior Design
Our commercial interior design services cater to businesses looking to create inspiring work environments. Whether it's an office, restaurant, or retail space, we ensure that the design reflects the brand identity, enhances employee productivity, and captivates customers.
3. Custom Furniture and Fixtures
In addition to our design services, we also offer custom furniture and fixture solutions. Our team collaborates with skilled craftsmen to create unique and tailored pieces that perfectly complement the overall design concept.
Our Portfolio
Take a moment to explore our diverse portfolio, showcasing our expertise in transforming spaces:
Residential Projects: Browse our residential projects and witness how we have created stunning living spaces that epitomize elegance and comfort.
Commercial Projects: Discover our commercial projects that demonstrate our ability to design functional and visually captivating environments for various industries.
Furniture and Fixtures: Explore our custom furniture and fixture projects, showcasing our attention to detail and craftsmanship.
Contact Weymouth I+D
Ready to embark on your interior design journey? Contact us today to schedule a consultation. Our team of dedicated professionals is passionate about transforming spaces and making your design dreams a reality.
With Weymouth I+D, you can expect a seamless collaboration, meticulous attention to detail, and a design that surpasses your expectations.
Experience the art of interior design with Weymouth I+D – a studio that combines innovation, creativity, and unwavering commitment to delivering exceptional results.