Welcome to the Quill Collection by Weymouth I+D
Jun 9, 2023
Home Design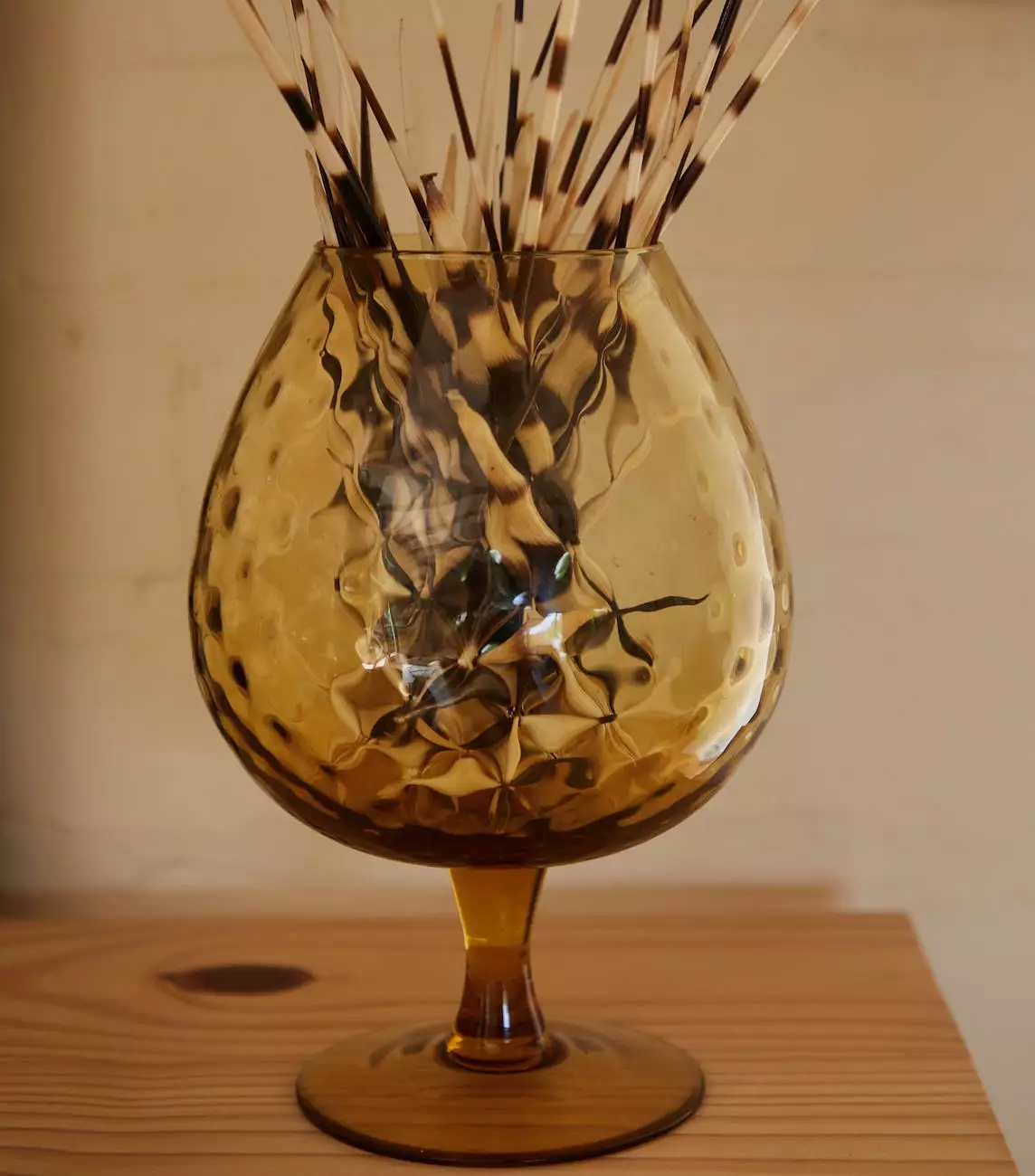 Unlock the Beauty of Your Living Spaces with Quill Collection
At Weymouth I+D, we take pride in offering top-notch interior design solutions that effortlessly combine aesthetics and functionality. Our Quill Collection is the epitome of timeless beauty and sophistication, expertly crafted to elevate the ambiance of your home and garden.
Immerse Yourself in Exquisite Designs
The Quill Collection showcases an extensive range of home and garden interior design products that cater to a variety of styles and preferences. From sleek and modern to vintage-inspired, each piece in our collection is meticulously designed to provide a touch of elegance and charm to every corner of your living spaces.
Embrace Unique Style and Durability
Our team of skilled artisans and designers dedicate themselves to creating exceptional pieces that seamlessly blend form and function. Each product in the Quill Collection is thoughtfully curated with meticulous attention to detail, ensuring lasting quality and durability.
Unleash Your Creativity
With the Quill Collection, you have the freedom to express your unique style and transform your living spaces into a true reflection of your personality. Whether you're looking for statement furniture, stunning lighting fixtures, or exquisite decorative accessories, our collection offers everything you need to curate a space that truly feels like home.
Quality Craftsmanship Delivered to Your Doorstep
At Weymouth I+D, we believe in providing exceptional customer experience from start to finish. When you shop from our Quill Collection, you can expect nothing but the highest level of service and craftsmanship.
Seamless Delivery and Installation
We understand the importance of a hassle-free experience when it comes to interior design. Our dedicated team ensures that your chosen Quill Collection products are delivered safely and installed with precision, giving you peace of mind and allowing you to enjoy your newly transformed spaces.
Unparalleled Customer Support
Our commitment to excellence extends beyond the moment your products arrive at your doorstep. Should you have any questions or concerns, our friendly and knowledgeable customer support team is always here to assist you. We strive to provide prompt and personalized assistance to ensure your utmost satisfaction.
Transform Your Home and Garden Today
Discover the captivating beauty of the Quill Collection and let Weymouth I+D become your trusted partner in creating remarkable living spaces. Browse our extensive selection of products and bring elegance and sophistication to your home and garden.
Unlock your creative potential, embrace timeless style, and elevate your living spaces with the Quill Collection by Weymouth I+D. Start your interior design journey with us today!
Keywords: Quill Collection, Home and Garden Interior Design, Weymouth I+D
Quill Collection
Home and Garden Interior Design
Weymouth I+D
Interior Design Solutions
Exquisite Designs
Unique Style
Durability
Quality Craftsmanship
Seamless Delivery
Installation
Customer Support
Transform Your Home
Transform Your Garden