Brand Partnership | Houston Designer
Aug 14, 2018
Home Design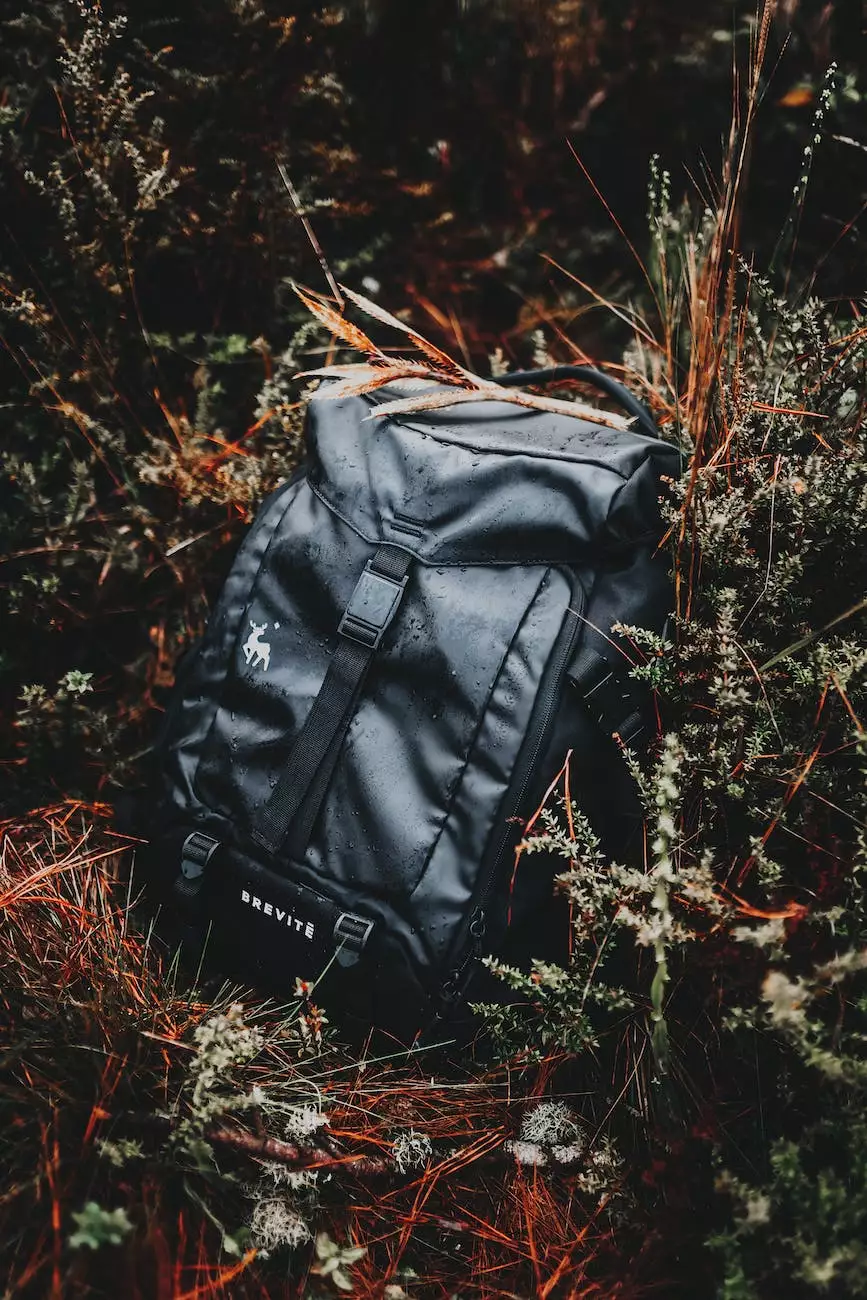 Unlock the Power of Brand Partnership
Are you looking for unparalleled brand partnership opportunities in the Home and Garden - Interior Design industry? Look no further than Weymouth I+D, the leading Houston Designer specializing in transforming spaces into extraordinary showcases of beauty, functionality, and innovation.
Why Choose Weymouth I+D for Brand Partnerships?
At Weymouth I+D, we understand the intrinsic value of partnerships. By joining forces with us, you'll gain access to our extensive network, unrivaled expertise, and impeccable reputation in the industry. Our partnerships focus on mutual growth, innovation, and pushing the boundaries of design.
Unleash Your Brand's Potential
As a forward-thinking Houston Designer, Weymouth I+D has a passion for bringing brands to life in captivating and memorable ways. Our creative team works collaboratively with brand partners to craft unique and awe-inspiring experiences that captivate their target audience.
Drive Brand Awareness
With Weymouth I+D as your trusted partner, you'll gain access to our extensive range of marketing channels, both online and offline, helping to amplify your brand's presence. From social media campaigns to curated events, we know how to attract attention and create buzz around your brand.
Tap Into Our Expertise
With years of experience in the Home and Garden - Interior Design industry, Weymouth I+D has acquired unparalleled expertise. We understand the ever-evolving trends, consumer preferences, and innovative techniques that help brands make a lasting impact in the market. By partnering with us, you can tap into this wealth of knowledge and elevate your brand to new heights.
Collaborate with Visionaries
Our team of talented designers, architects, and visionaries are dedicated to pushing boundaries and redefining what's possible in the world of design. When you choose Weymouth I+D as your brand partner, you embark on a journey of collaboration that transcends conventional thinking, resulting in truly remarkable outcomes.
How to Get Started
Ready to elevate your brand's visibility and make a lasting impact? You can get started on your brand partnership journey with Weymouth I+D by simply contacting us. Our friendly and knowledgeable team will be more than happy to discuss your specific brand objectives and create a tailored partnership strategy that aligns with your goals.
Experience the Weymouth I+D Difference
When it comes to brand partnerships in the Home and Garden - Interior Design industry, Weymouth I+D stands out from the rest. Our commitment to excellence, passion for innovation, and dedication to our partners set us apart. Join us on this exciting journey and let's create something extraordinary together.