Lifestyle + Travel
Aug 24, 2019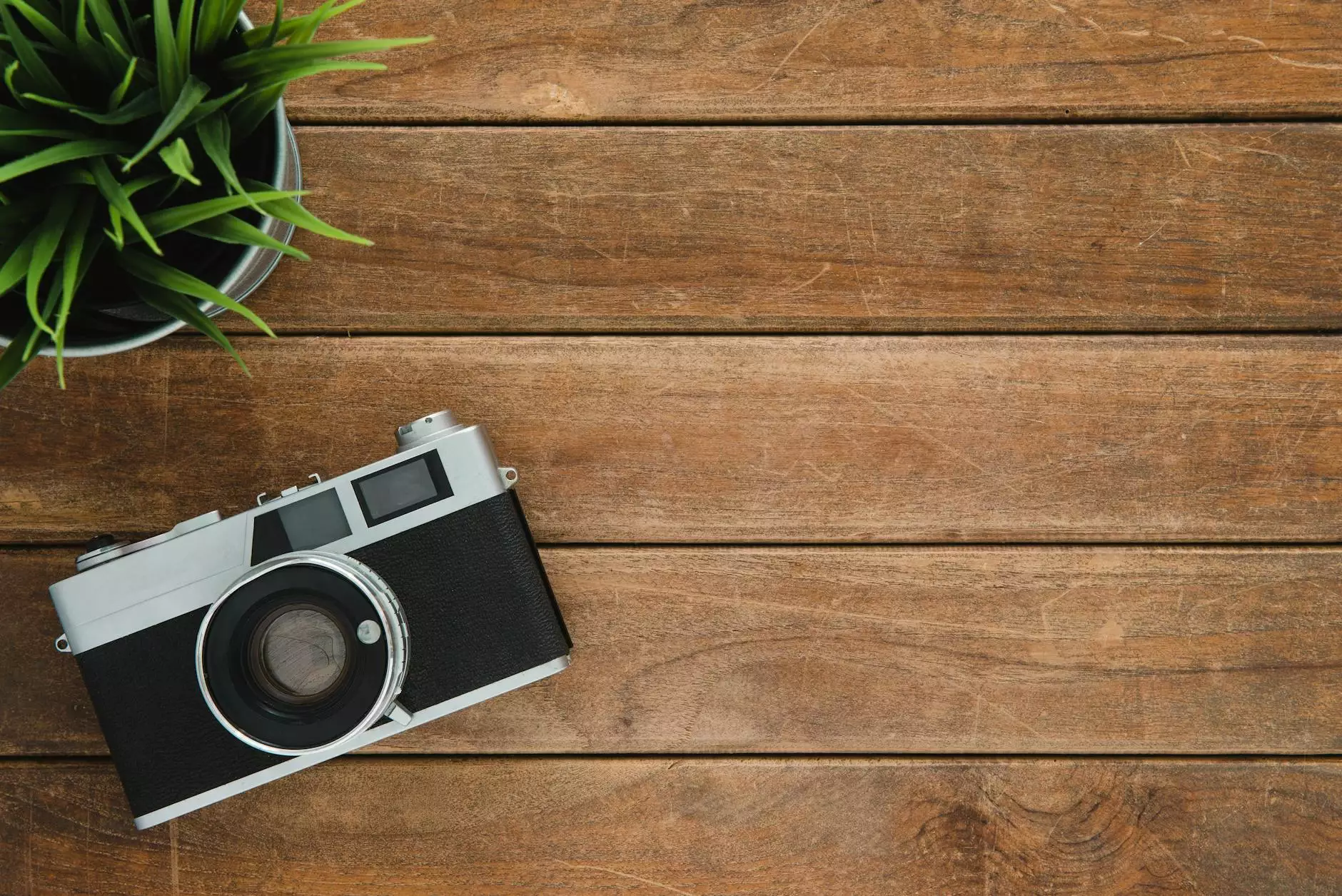 Explore the Intersection of Style and Adventure
Welcome to Weymouth I+D's Lifestyle + Travel section, where we invite you to embark on an exciting journey through the captivating world of home and garden - interior design infused with the spirit of travel. Here, we dive deep into the latest trends, offer valuable tips, and provide insightful inspiration to help you curate a space that reflects your unique style while embracing the allure of exploration.
Immerse Yourself in Inspiring Destinations
Are you passionate about travel and interior design? If so, you're in the right place. Our Lifestyle + Travel page serves as a doorway to the most captivating destinations around the world, each with its own distinct style and design ethos. Join us as we uncover the hidden gems of various cities and countries, exploring their cultural heritage and architectural wonders that can inspire your next home design project.
Embracing Cultural Diversity through Design
At Weymouth I+D, we understand the powerful influence of culture on design. Our Lifestyle + Travel articles delve into the rich tapestry of global aesthetics, showcasing the unique design elements and techniques employed across different regions. From the vibrant colors of Morocco's souks to the minimalistic elegance of Scandinavian interiors, we celebrate the diverse forms of expression that can transform your living space into a true reflection of your personal style.
Stay Updated on the Latest Trends
Our Lifestyle + Travel blog keeps you in the loop with the ever-evolving trends in the world of home and garden - interior design. We curate a wide range of topics, including emerging design styles, innovative materials, and popular decor choices, so you can stay informed and make informed decisions for your own space. Whether you're seeking inspiration for a complete home revamp or looking to refresh your current design, our comprehensive articles are here to guide you every step of the way.
Transform Your Space with Expert Tips
Looking for practical advice to elevate your interior design game? Our Lifestyle + Travel section is your go-to destination for expert tips and tricks. We share our industry knowledge on everything from space planning and color schemes to furniture selection and lighting solutions. Whether you're a seasoned design enthusiast or a newcomer to the world of interior design, our articles are crafted to empower you with the tools and expertise to create a space that truly speaks to your individuality.
Unlock the Potential of Your Home and Garden
Your home and garden are more than just structures; they represent the stories of your life, offering endless possibilities for creative expression. Our Lifestyle + Travel blog is dedicated to helping you unlock the full potential of these spaces. From innovative ways to maximize storage and create functional layouts to outdoor design ideas that transform your garden into a serene oasis, we cover it all. Let us be your trusted companion as you embark on the exciting journey of bringing your dream home to life.
Join the Lifestyle + Travel Community
At Weymouth I+D, we believe in fostering a vibrant community of design enthusiasts who share a passion for style and adventure. Our Lifestyle + Travel page is not just about absorbing information; it's a platform for you to connect, share, and inspire others. Feel free to leave comments, ask questions, and engage in discussions with like-minded individuals who have a keen eye for design and a thirst for new experiences. Together, we can create unique spaces that reflect our collective creativity and love for design.
Start Your Journey Today
Ready to delve into the captivating world of lifestyle and travel within the realm of home and garden - interior design? Join Weymouth I+D's Lifestyle + Travel community now and unlock endless inspiration for your next design adventure. Let your space tell your story, blending style and adventure in a way that awakens your senses and leaves a lasting impression on all who enter.