A Mid-Century Modern Inspired Living Room REVEAL - Weymouth I+D
Oct 23, 2020
Home Design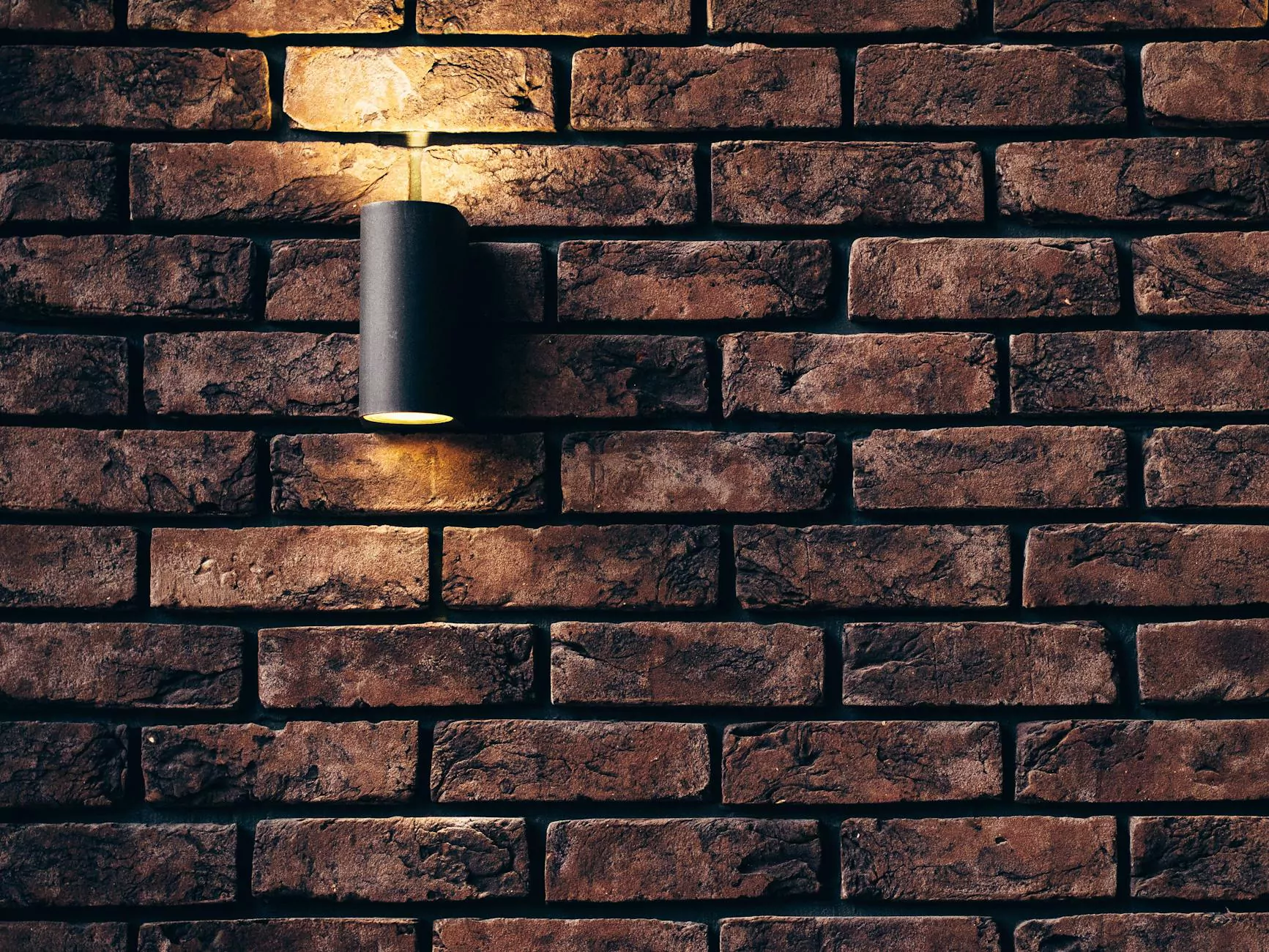 Introduction
Welcome to Weymouth I+D, your trusted partner in creating exceptional living spaces. In this article, we are thrilled to reveal a captivating mid-century modern inspired living room design that will surely inspire you to transform your own space. Our team of talented designers has expertly curated each element to create a harmonious and timeless interior.
Embracing the Mid-Century Modern Style
The mid-century modern style, originating in the mid-20th century, has seen a resurgence in popularity due to its clean lines, organic forms, and functional designs. At Weymouth I+D, we understand the allure of this timeless aesthetic and have artfully incorporated its elements into our living room design.
The Furniture
High-quality furniture is at the heart of any successful interior design project. In our mid-century modern living room, we have carefully selected iconic pieces that capture the essence of the era. A sleek leather sofa, low-profile coffee table, and Scandinavian-inspired armchairs create a cozy yet sophisticated seating arrangement, while a stylish credenza and vintage-inspired lighting complete the space.
The Color Palette
Colors play a crucial role in defining the atmosphere of a room. For our mid-century modern living room, we opted for a warm and inviting color palette. Rich earth tones like burnt orange, mustard yellow, and olive green create a sense of nostalgia, while accents of walnut wood and brass add a touch of sophistication and refinement.
Textiles and Patterns
Textiles and patterns can add depth and visual interest to any space. In our living room design, we've incorporated geometric patterns and organic textures to enhance the mid-century modern vibe. Plush velvet cushions, a patterned area rug, and window treatments featuring abstract designs lend a playful yet elegant touch to the overall aesthetic.
Accessorizing with Mid-Century Modern Décor
No living room is complete without carefully chosen accessories. In our mid-century modern living room, we've curated a selection of authentic mid-century décor pieces to add character and charm. From vintage wall clocks and retro table lamps to sculptural vases and abstract art, each element contributes to the overall narrative of the design.
Creating a Functional Layout
At Weymouth I+D, we believe that a well-designed space should not only be visually pleasing but also highly functional. In our mid-century modern living room, we've prioritized creating a layout that maximizes comfort and usability. We've carefully arranged the furniture to promote conversation, relaxation, and ease of movement, ensuring that every corner of the room serves a purpose.
Conclusion
Experience the timeless elegance of mid-century modern design with the Weymouth I+D mid-century modern inspired living room reveal. Our dedicated team of interior designers has meticulously crafted a space that combines style, comfort, and functionality. Let us inspire you to reimagine your living room and create a haven that reflects your unique taste and personality. Contact Weymouth I+D today to embark on your interior design journey.