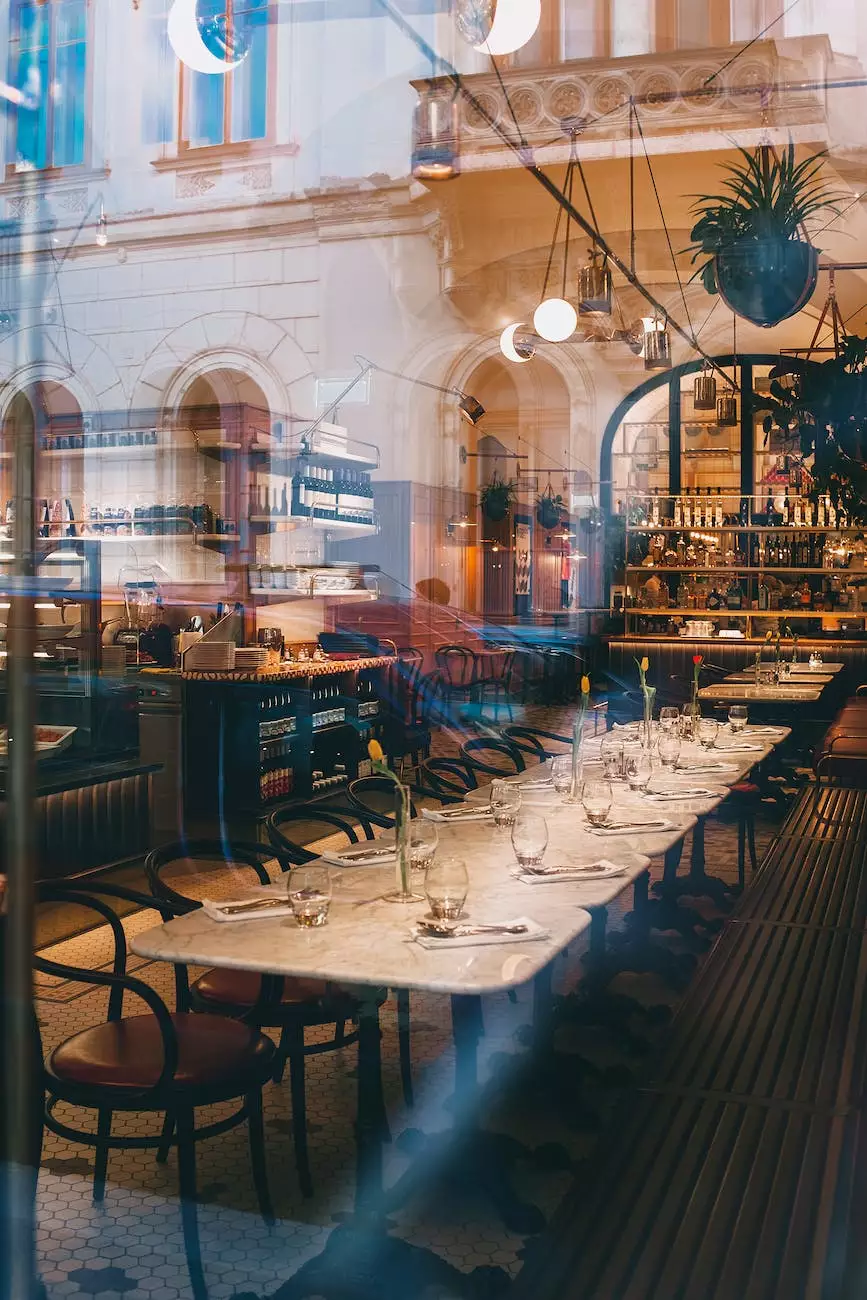 About Weymouth I+D
Welcome to Weymouth I+D, your premier destination for professional interior design services in Houston. With years of experience and a deep passion for creating beautiful spaces, our talented team of designers is dedicated to bringing your vision to life. From concept to completion, we offer comprehensive full service interior design solutions tailored to your unique needs and style.
Transform Your Home with Our Expert Designers
At Weymouth I+D, we understand that your home is a reflection of your personality and lifestyle. Our goal is to create an environment that not only looks amazing but also functions seamlessly. Whether you're looking to redesign a single room or revamp your entire home, our expert designers will work closely with you to understand your preferences, needs, and budget.
Customized Design Solutions
We believe that every space should tell a story. Our customized design solutions ensure that your home is a true reflection of your unique taste and individuality. From selecting the perfect color palette to sourcing the finest materials and furnishings, we pay meticulous attention to detail to create a stunning and cohesive design that exceeds your expectations.
Comprehensive Services
Our full service interior design offerings cover a wide range of aspects including:
Space Planning: Maximizing the functionality and flow of your space
Color Consultation: Choosing the ideal color scheme to enhance the ambiance
Furniture Selection: Curating a collection of furnishings that marry style and comfort
Lighting Design: Creating the perfect balance of natural and artificial lighting
Window Treatments: Enhancing privacy and aesthetics with high-quality window coverings
Art and Accessories: Adding the finishing touches that elevate your design
Project Management: Overseeing every step of the design process to ensure a seamless experience
Why Choose Weymouth I+D?
When it comes to Houston interior design, we pride ourselves on our commitment to excellence. Here's why you should choose us:
Experience and Expertise
With years of experience in the industry, our designers have a wealth of knowledge and expertise. We stay up to date with the latest design trends and techniques to deliver cutting-edge solutions for our clients.
Attention to Detail
We believe that true luxury lies in the details. We meticulously consider every element of your design, from the placement of furniture to the selection of fabrics, ensuring a flawless end result that exudes sophistication.
Collaborative Approach
We value collaboration and believe that your input is invaluable in the design process. We work closely with you, incorporating your ideas and feedback to create a design that reflects your personal style and exceeds your expectations.
Premium Quality
At Weymouth I+D, we are committed to using only the highest quality materials, finishes, and furnishings in our projects. We partner with trusted suppliers and manufacturers to ensure the lasting beauty and durability of your design.
Client Satisfaction
Your satisfaction is our top priority. We take pride in delivering exceptional customer service and making the design process enjoyable and stress-free. Our dedicated team will guide you through every step of the way, providing clear communication and timely updates.
Let's Get Started
If you're ready to transform your home with our unparalleled interior design services, contact Weymouth I+D today. Our team is excited to discuss your project and help you create a stunning and functional space that you'll love for years to come.
Weymouth I+D
Category: Home and Garden - Interior Design