5 Bathroom Refresh Ideas That Won't Break The Bank
Oct 6, 2020
Home Design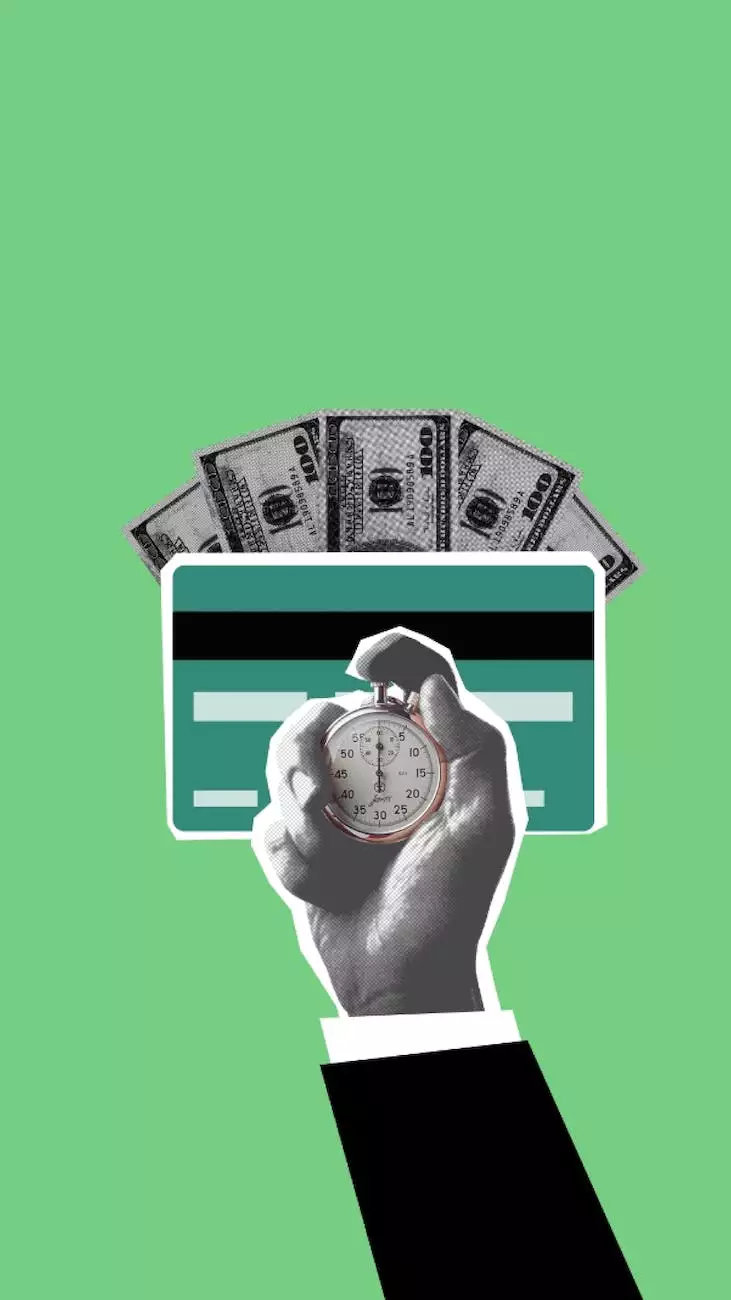 Introduction
Welcome to Weymouth I+D, your go-to destination for all your home and garden interior design needs. In this article, we will explore five budget-friendly bathroom refresh ideas that will transform your space without breaking the bank.
1. Paint It Fresh
One of the most cost-effective ways to give your bathroom a refreshing makeover is by painting the walls. Choose light, soft shades that create a tranquil and airy atmosphere. Consider using moisture-resistant paint to safeguard against humidity. Light colors can make a small bathroom appear larger, while bold hues can add a dramatic touch to larger spaces.
Pro Tip: Opt for low-VOC (volatile organic compounds) paints to ensure a healthier indoor environment.
2. Rejuvenate with Accessories
Transform the look and feel of your bathroom by adding new accessories. Replace old towels with vibrant ones that complement your chosen color scheme. Hang stylish mirrors to reflect light and create an illusion of spaciousness. Add decorative storage solutions, such as wicker baskets or wall-mounted shelves, to organize toiletries while enhancing aesthetics.
Pro Tip: Incorporate a cohesive theme throughout your accessories to achieve a cohesive and visually appealing bathroom design.
3. Refresh Your Fixtures
A simple and affordable way to update your bathroom is by replacing old fixtures. Upgrade your faucet, showerhead, and towel bars to modern, sleek designs that match your desired style. Brushed nickel or chrome finishes can instantly elevate the overall look of your bathroom and give it a more contemporary touch.
Pro Tip: Research different brands and customer reviews to ensure you select reliable and durable fixtures for long-term satisfaction.
4. Revive with Lighting
Enhance the ambiance of your bathroom with well-placed lighting. Consider installing energy-efficient LED bulbs that provide bright, white light and reduce energy consumption. Experiment with different lighting fixtures, such as pendant lights or wall sconces, to create an inviting and luxurious atmosphere.
Pro Tip: Install dimmer switches to customize the lighting intensity and set the perfect mood for relaxation.
5. Refinish or Regrout
If your bathroom tiles and bathtub have seen better days, refinishing or regrouting can give them a new lease on life. Regrouting existing tiles can make them look fresh and clean, while refinishing a worn-out bathtub can instantly transform its appearance without the need for a costly replacement. Work with professionals to ensure the process is done correctly and with attention to detail.
Pro Tip: Seal your newly refinished or regrouted surfaces to extend their lifespan and maintain their beauty for years to come.
Conclusion
Updating your bathroom doesn't have to be a daunting and expensive task. With these five affordable ideas, you can achieve a stunning and rejuvenated space without going over your budget. At Weymouth I+D, we're dedicated to helping homeowners like you create beautiful and functional interiors. Contact us today to explore more cost-effective solutions for your home and garden interior design needs.