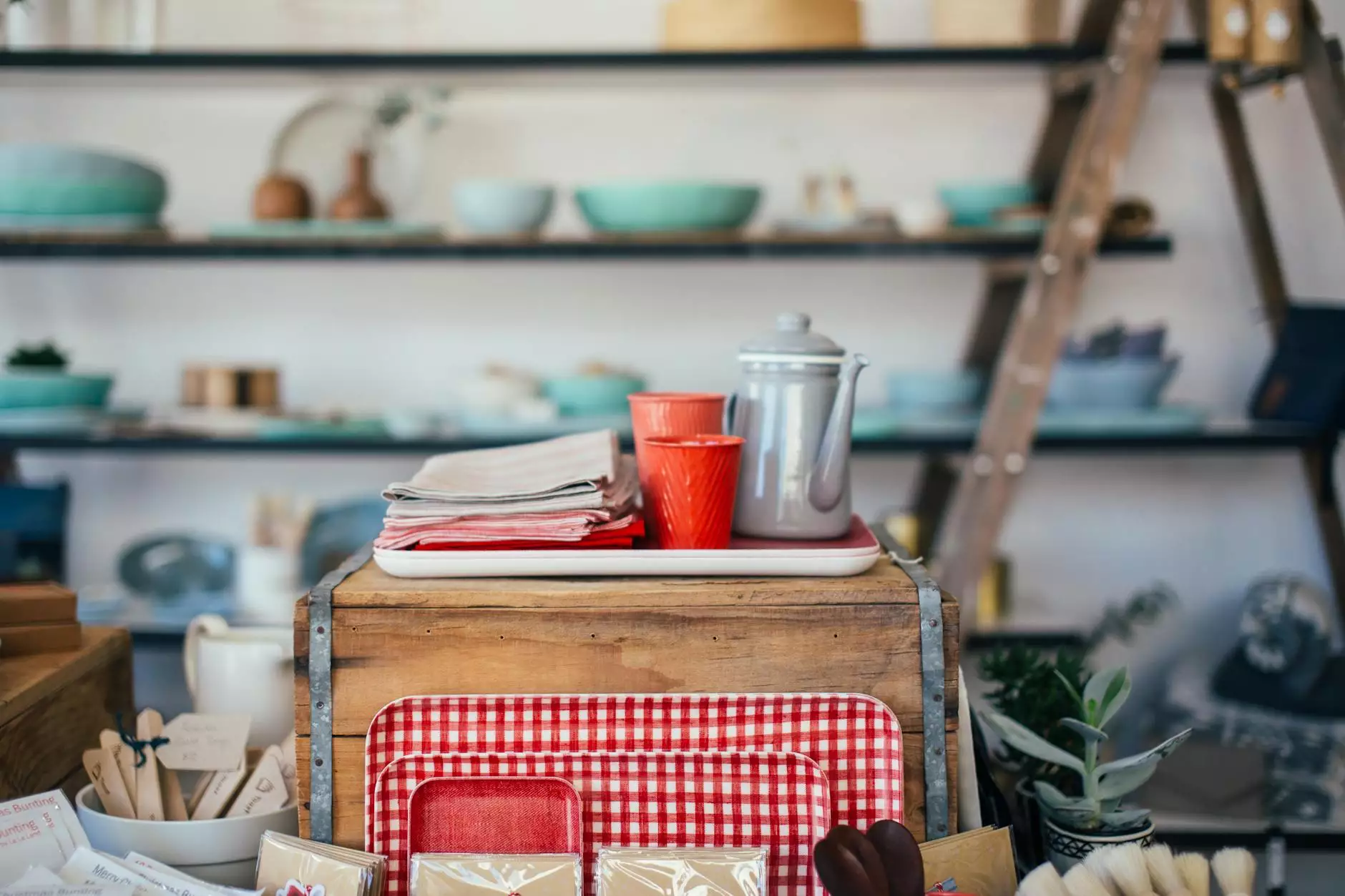 About Weymouth I+D
Weymouth I+D is a leading name in the field of interior design, offering top-notch services to clients in the Home and Garden industry. With years of experience and a passion for creating beautiful spaces, we pride ourselves on providing personalized design solutions tailored to each individual client.
Creating Dream Spaces
At Weymouth I+D, we believe that your home or office should reflect your personality and inspire creativity. Our team of experts works closely with you to understand your vision, preferences, and lifestyle to design spaces that are both functional and aesthetically pleasing.
Professional and Personalized Approach
When it comes to interior design, attention to detail is paramount. At Weymouth I+D, we take a professional and personalized approach to ensure that every aspect of your project is executed flawlessly. From conceptualization to completion, our team works tirelessly to bring your vision to life.
Comprehensive Design Services
Our range of interior design services is tailored to meet the diverse needs of our clients:
Space Planning and Layout
We understand that the layout of a space plays a crucial role in its functionality. Our expert designers carefully analyze your space to optimize its layout and flow, making the most efficient use of every square inch.
Color Consultation
Choosing the right colors is vital in creating a harmonious and inviting environment. Our color consultation services help you select the perfect palette that complements your style and creates the desired ambiance.
Furniture and Accessories Selection
With an eye for quality and design, our team curates a selection of furniture and accessories that perfectly fit your space. From statement pieces to functional accents, we source from top brands and artisans to ensure the highest level of craftsmanship.
Lighting Design
Proper lighting can transform a space and enhance its atmosphere. Our lighting design experts use a combination of natural and artificial light sources to create an inviting and visually appealing environment suitable for any mood or occasion.
Material and Finishes Selection
From flooring to window treatments, our team helps you choose the best materials and finishes that align with your design goals. We consider factors such as durability, aesthetics, and sustainability to ensure a space that stands the test of time.
Project Management
Managing an interior design project can be overwhelming, but our dedicated team takes care of every aspect. From coordinating with contractors and vendors to overseeing installations, we ensure a seamless and hassle-free experience.
Why Choose Weymouth I+D?
When it comes to interior design, Weymouth I+D stands out as a leader in the industry. Here are a few reasons why you should choose us:
Experience: With years of experience and a proven track record, we have successfully transformed numerous spaces into stunning havens.
Attention to Detail: We believe that every detail matters and strive for perfection in every aspect of our work.
Personalized Approach: We understand that each client is unique, and we tailor our services to meet their individual needs and preferences.
Superior Quality: We are committed to delivering exceptional quality in every project we undertake, using only the finest materials and products.
Customer Satisfaction: Our priority is your satisfaction. We work closely with you throughout the process to ensure that the final result exceeds your expectations.
Contact Us
Ready to transform your space? Contact Weymouth I+D today to schedule a consultation and discover how our interior design services can bring your vision to life. Whether it's a residential or commercial project, we are here to create a space that truly reflects your style and enhances your daily living or working experience.
We look forward to hearing from you and taking the first step towards creating your dream space!